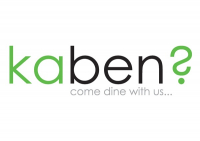 Kaben Bangladeshi Restaurant near Stourbridge
The Blue Ball
Old High Street
Quarry Bank
Brierley Hill
DY5 1SE
T:
01384 849052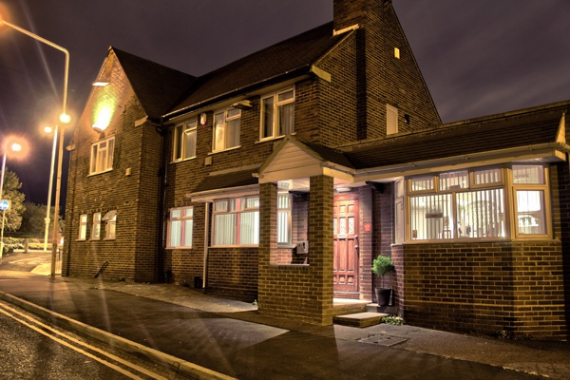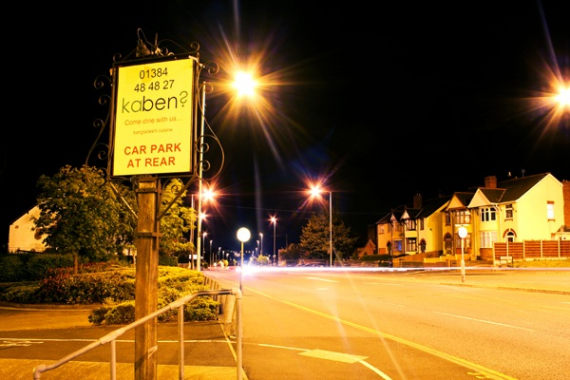 about us
Kaben Bangladeshi Restaurant near Stourbridge is a hit with customers and collecting awards
When Sadiq Miah took over the Kaben Restaurant just round the corner from the Merry Hill centre, in 2009, he was determined to build a great reputation with customers and within the industry.

Two years later, with eat-in, takeaway and catering services on offer, and he's done just that; as well as being the only Bangladeshi or Indian restaurant awarded 4 Stars by Dudley Council, Kaben has …

• Won Stourbridge Chronicle Restaurant of the Year 2010
• Won Stourbridge News Curry Award 2010
• Won Customer Excellence Awards 2010
• Been shortlisted for the British Curry Awards 2010

Concentrating on good food and excellent service to provide an all-round superior dining experience, Kaben offers car parking facilities, clean and pleasant interior décor and exclusively developed dishes that use subtle herbs and spices to give an authentic dining experience that mirrors what the chefs would eat at home with their families.

Kaben Restaurant offers its discerning customers a choice of options when it comes to providing great tasting food at great value prices …

• Eat-in seven days a week all year round - including a special Christmas lunch menu laid on every year
• Order a takeaway - pick it up on the way home from a shopping trip or have it delivered to your door
• Catering for a corporate event, wedding, birthday or other big occasion, or maybe a smaller family party where you need to impress? Talk to Kaben about their outside catering services and let them do the hard work
Kaben's corporate hospitality services have been taken up with enthusiasm by local businesses; they recently catered for an event at Stourbridge Football Club and can offer a wide range of dishes and menus.
Coming soon to Kaben Restaurant - a brand-new website and the chance to make an online dinner reservation and browse through the delicious, exclusive menus.
Don't forget to mention thebestof Stourbridge when you book your delicious, authentic meal or choose one of the special offers!