Watsons Electrical Appliance Retailers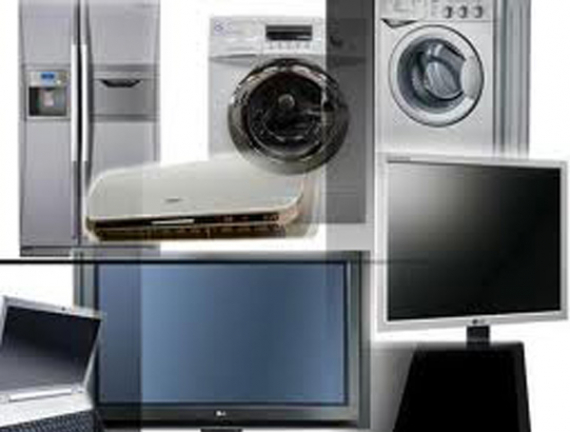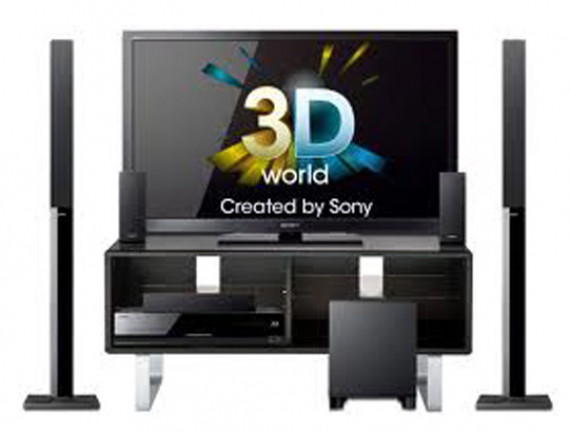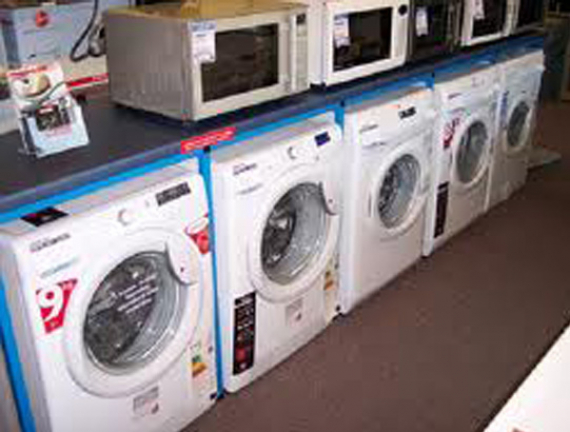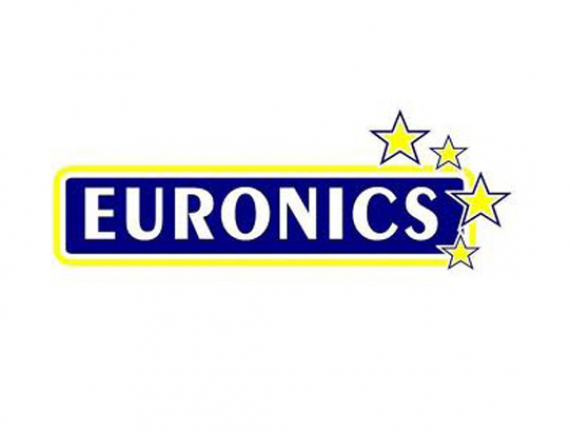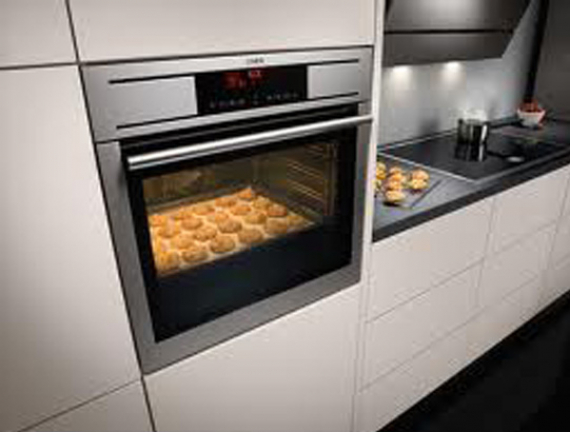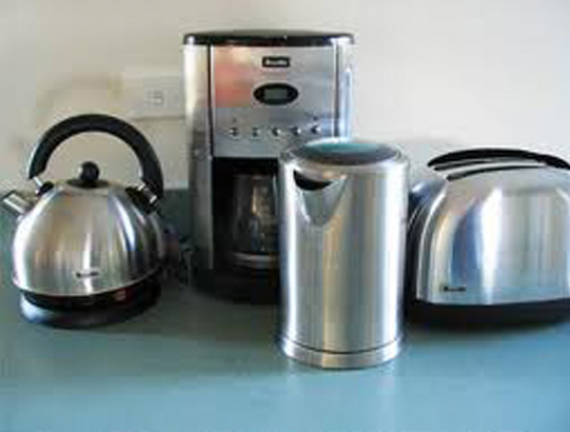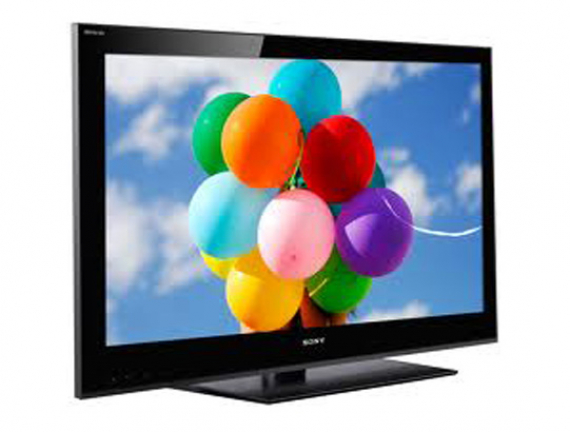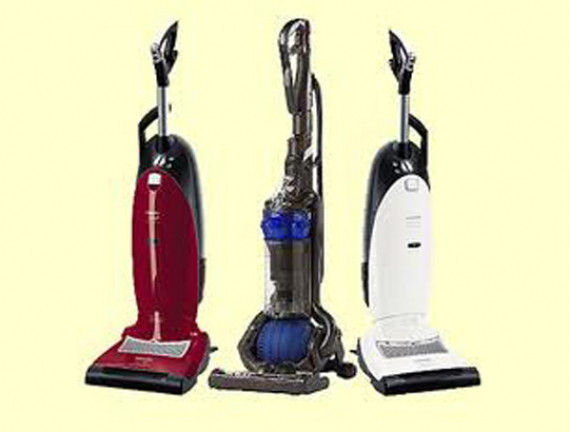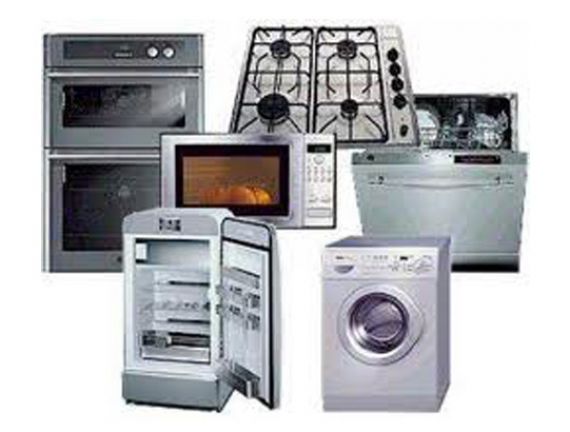 about us
Watsons electrical appliance retailers in Kimbolton near St Neots & Huntingdon, 60 years and still going strong - Your first stop for TVs, kitchen appliances / electrical goods. Bosch, Panasonic, Sony, Whirlpool, Miele, Dyson, Hoover and Hotpoint. An authorized Euronics retailer..
Domestic Electrical Appliance & Audio Visual Retailers. The St Neots & Huntingdon area.
Tel: 01480 860444
W J Watson and Sons of Kimbolton, near St Neots, is a family owned business with over 60 years' experience selling domestic appliances of all types, including built-in or free standing kitchen appliances. Including quality Audio Visual products
Indeed, we are the longest established independent electrical appliance retailers in the area - well known for our competitive pricing, excellent service and first class after-care service commitment: we deliver, we install, we care.
We're competitive because we're members of Euronics, the largest electrical appliance buying group in Europe, which gives us heavyweight buying power and a great range of brands for electrical goods, all at the best prices around St Neots.
From HD ready LCD and plasma TVs to DVD recorders and digital radios; from home laundry to American refrigeration; and from magnificent cookers to a humble kettle or toaster - we can offer you the latest product ranges from top name brands at very competitive prices.
Make Watsons your first stop for:
TVs - high definition, LCD, plasma etc - Blu-Ray and DVD recorders, digital radios and much more.

Built-in and free-standing kitchen appliances - cookers, freezers, fridges, dishwashers, washing machines and dryers.

Electrical goods - including vacuums, coffee makers, toasters, kettles, irons... and too many other things to list.

We stock all the major makes - including Bosch, Panasonic, Sony, Samsung, Whirlpool, Miele, Dyson, Hoover and Hotpoint.
And there are many more good reasons to come to Watsons electrical appliance retailers, including:
Old fashioned values for service, quality, knowledge and friendly staff.

A hard-earned reputation for customer care.

Free local delivery of free-standing appliances.

Full installation service for built-in appliances by our qualified technicians.

DVD rental / hire section with the lastest releases
We're open Monday to Saturday, 9.00 am to 5.30 pm (Saturday close 5pm).
(click to buy online)
W J Watson and Sons,
Electrical Appliance Retailers.
34 Kimbolton High Street,
Kimbolton, Nr St Neots,
Huntingdon. Cambs, PE29 0HA.
Tel: 01480 860444
Please inform this business where you found them
---
Found on the best of st neots business directory for domestic electrical appliance retailers near st neots & huntingdon
Contact Us

34 High Street
Kimbolton
St Neots
Cambs

PE28 0HA

find us here

find us on facebook