St Neots Picture Gallery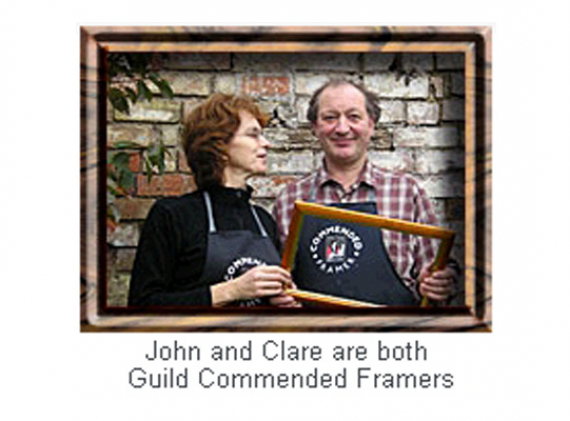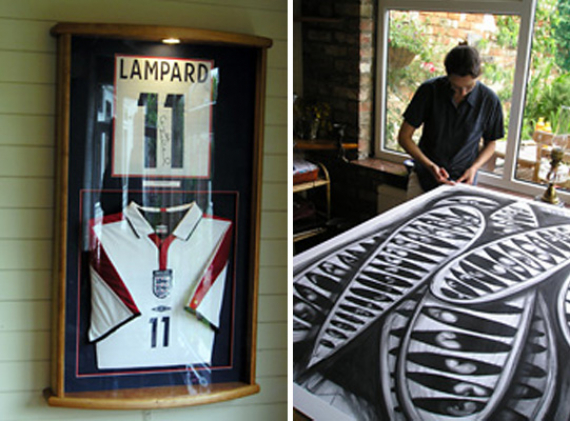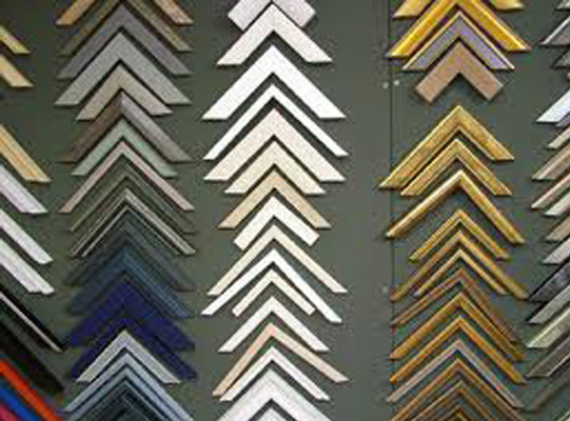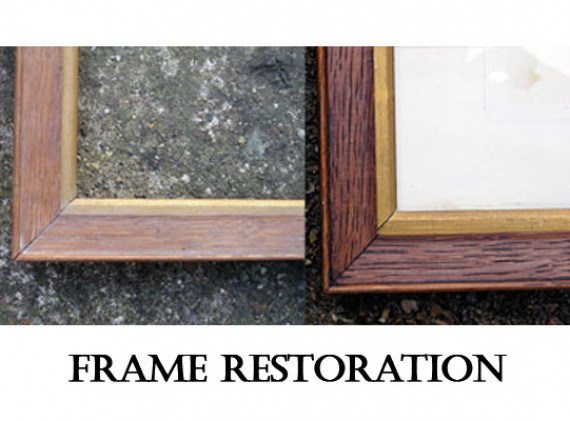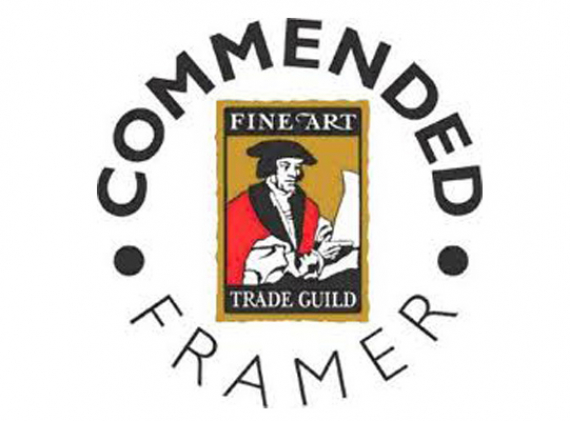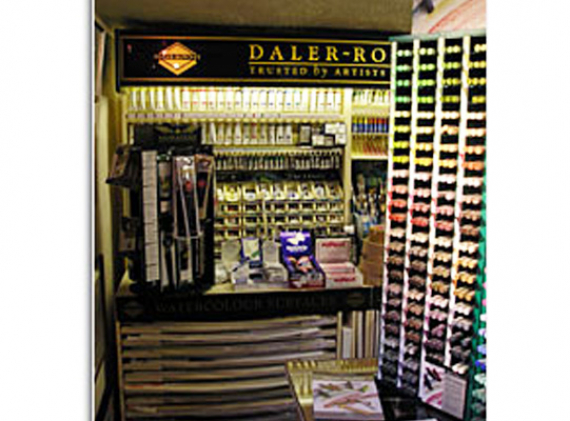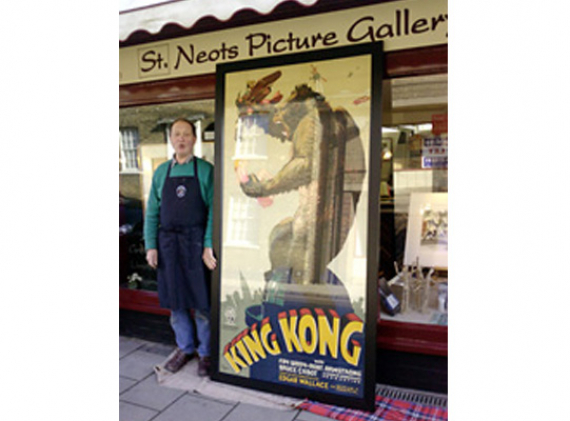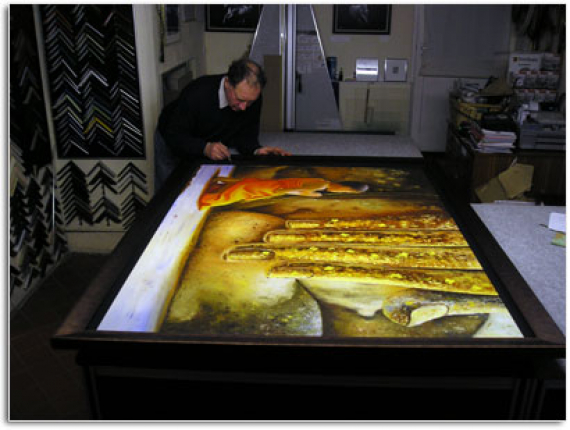 about us
St Neots Picture Gallery - Picture Framers and Frame Makers of Distinction - Fine art, contemporary prints. Highly skilled and qualified in all aspects of picture and memorabilia framing - St Marys Street, Eynesbury St Neots.
The Best of St Neots is proud to feature St Neots Picture Gallery as a fantastic choice of Picture Framers and Frame Makers.
St Neots Picture Gallery offers a superb selection of fine art and contemporary prints alongside framing service. 
They pride themselves in providing a personal and professional service to all customers and can help you choose the frame that suits your requirements perfectly. Both partners hold the qualification of Guild Commended Framers as Awarded by the Fine Art Trade Guild so you can be assured that your artwork is in safe hands.
 As specialist picture framers and frame makers St Neots Picture Gallery can offer purpose made frames for watercolours, photographs, etchings, wedding and christening keepsakes, sporting memorabilia, and much more. Picture frames can be made to match virtually any finished surface giving you piece of mind that your artwork will look great in your home.
St Neots Picture Gallery are able to cut mounts to suit all shapes and sizes of picture frames, and with over seventy colours to choose from there will be no problem matching your requirements.
10% discount given to local students and art group members. Individual artist orders are regularly catered for."
Vouchers also available for any of our products or services.
If you require your pictures and frames spring cleaning to enhance your artwork St Neots Picture Gallery are able to carefully dismantle and clean your picture frame and restore it to its former glory. If specialist cleaning services are required for more involved restoration work we can put you in touch with the right company.
 You may need specialist glazing in your frame - they can offer glazing that will protect your artwork from UV light, glazing that can cut down glare, glazing that is virtually invisible, and acrylic glazing for public areas or areas where safety is paramount.
 For more info on specialist picture framers and frame makers / art and craft materials in St Neots
please CLICK HERE for the website, or call:
 St Neots 01480 215291
Please tell this business you found them on The Best Of St Neots when searching for Picture Framers and Frame Makers and tell your friends about this website.
---
On the business guide under picture framers and frame makers for picture framing and picture frames, also art and craft materials in st neots
Contact Us

23 St Marys Street
Eynesbury
St Neots
Cambridgeshire
PE19 2TA

find us here

thebestof awards