St Neots Auto Electrical
(

20

reviews)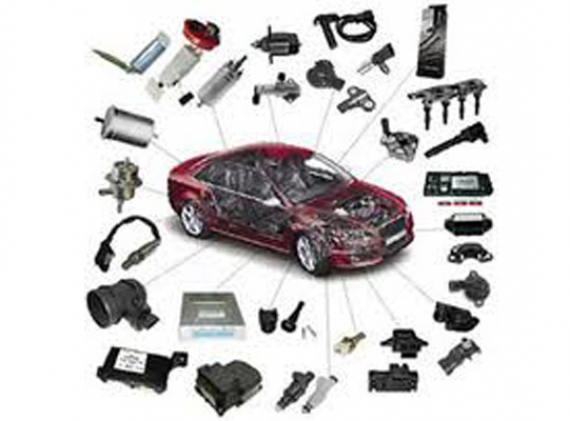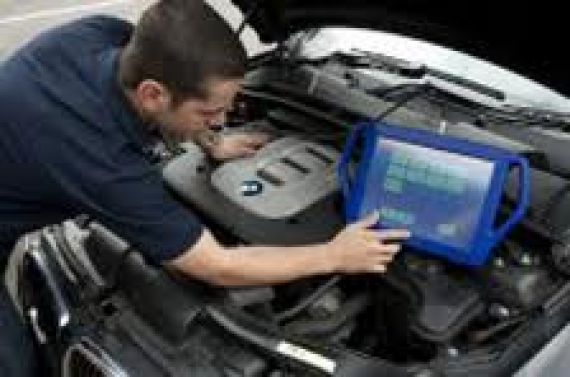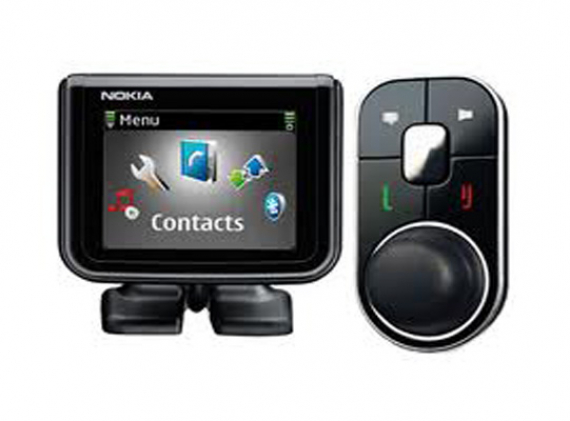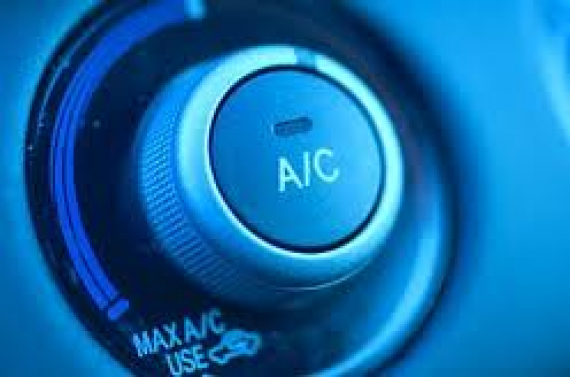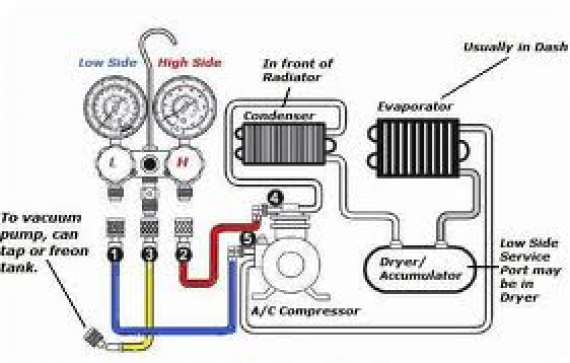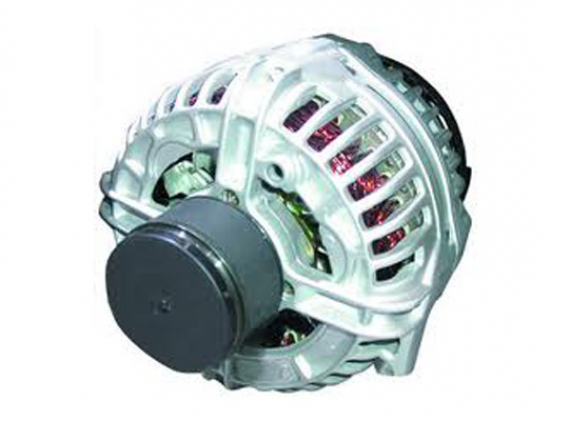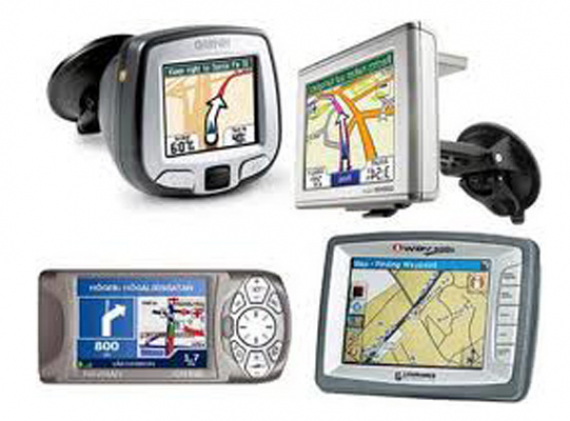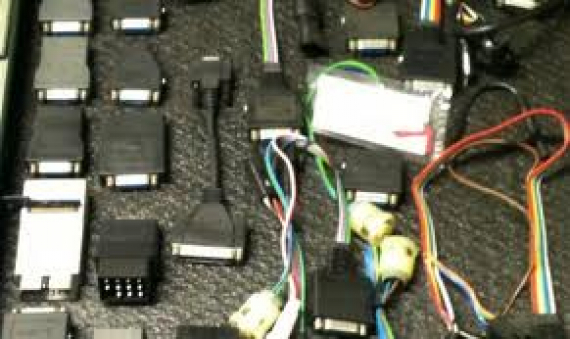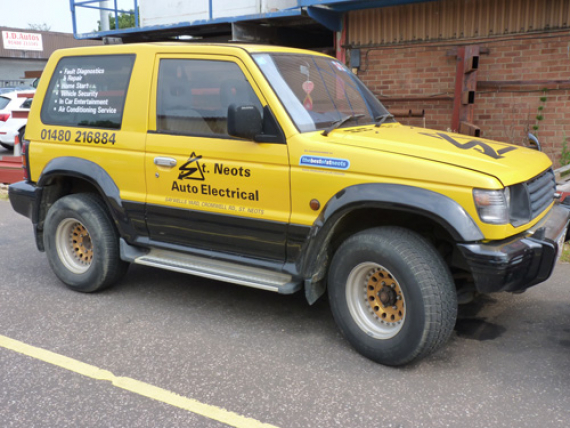 about us
St Neots Auto Electrical -€" Your first choice for Auto Electrics in St Neots. Including vehicle air conditioning.
The Best of St Neots is proud to feature St Neots Auto Electrical as an excellent choice for Auto Electrics in St Neots and surrounding areas.
St Neots Auto Electrical is an independent auto electrical garage and retailer with over 25 years experienced in the industry. Their friendly and knowledgeable mechanics pride themselves in offering outstanding customer care and exceptional value for money.
St Neots Auto Electrical is committed to putting the customer first; they will not replace whole units unnecessarily as many main dealers do. Their philosophy is that many auto electrical units only require the replacement of a small and inexpensive part that has failed such as a regulator or solenoid.
These parts can usually be easily obtained and exchanged without the need for a brand new unit. Instead of paying hundreds of pounds to a main dealer you could have your alternator or starter motor repaired for a just a few pounds and minimal labour charges.
If you have an alternator or starter motor than needs rebuilding or would like a standard unit sending St Neots Auto Electrical can supply and ship the required unit to you covered by a 6 month warranty for replaced parts and labour. These parts can often be on your doorstep the very next day!
St Neots Auto Electrical also specialise in vehicle fault diagnostics and repair, vehicle security, on-line tracking systems, vehicle entertainment, and offer fully qualified CITB registered Car Air Conditioning Services at extremely competitive prices.
If you would like a state of the art multi-play system for your vehicle, a simple smart in-car DVD player, or a fantastic Bluetooth hands free phone kit with touch screen dialling then St Neots Auto Electrical is perfectly placed to offer you help and advice. They can even provide you with the equipment so you can watch TV in your car!!
If the safety of your vehicle is your main concern then have a chat with a member of the team about installing an immobiliser or a cat 1 or 2 alarm to give you complete peace of mind. If you would like to know exactly where your vehicle is at all times then you could install a GPS Tracking unit. These units are inexpensive and carry a low monthly service charge. Tracking units are excellent for fleets, caravan/motorhomes, boats, and parents of younger drivers.
Whether you need a new car battery, parking sensors, help with your car electrics, repair to an alternator /starter motor, or your car air conditioning unit servicing the friendly and efficient team of mechanics at St Neots Auto Electrical and there to help.
For more information about the products and services offered by St Neots Auto Electrical please visit their website at
or call on 01480 216884
Please mention The Best of St Neots when contacting St Neots Auto Electrical - An excellent choice for Auto Electrics in St Neots and surrounding areas.
---
Found on the business directory under auto electrics and car air conditioning for all types of car electrics repair
Contact Us

Saywells Yard
Cromwell Road
Eynesbury
St Neots
Cambs
PE19 2EU

find us here