Parks Therapy Centre St Neots Acupuncture
(

63

reviews)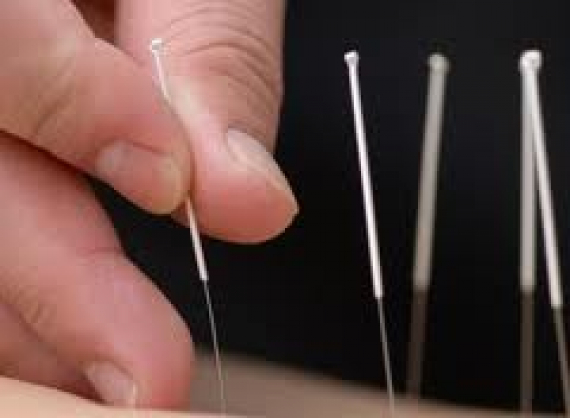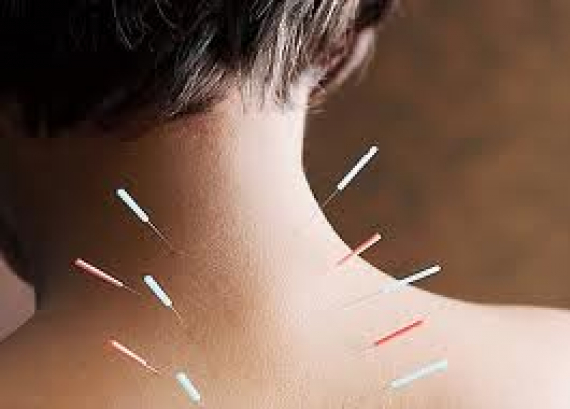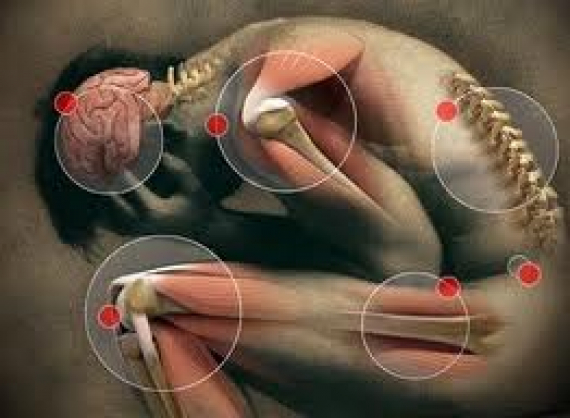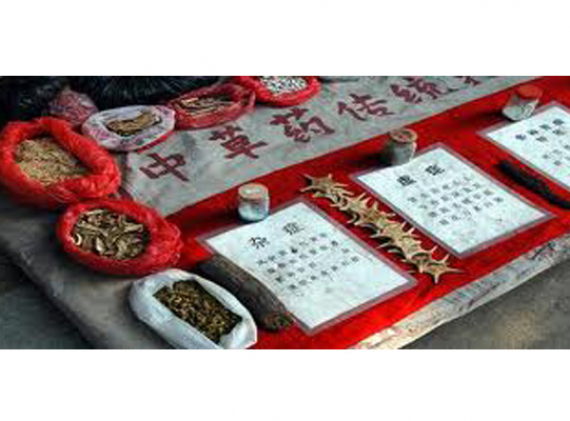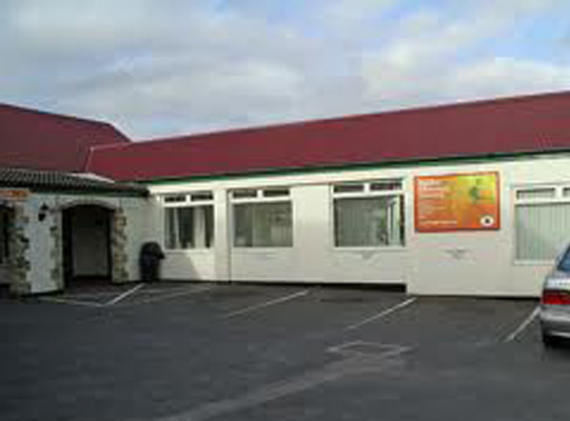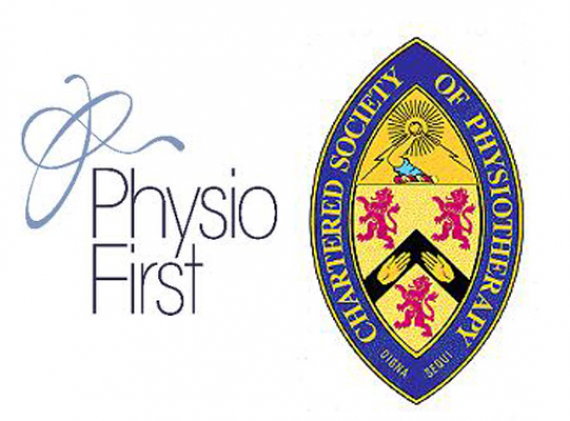 about us
Parks Therapy Centre is dedicated to patient care & injury prevention. The Centre is a Private Practice located in St Neots and established over 25 year Parks services include: Acupuncture - Physiotherapy - Pain Management - Sports Injury Massage, Chinese Herbal Medicine, Women's Health, Men's Health, Homeopathy, Cranio- Sacral Therapy & Counselling.
Acupuncture St Neots
01480 367055
Parks Therapy Centre in St Neots offers Acupuncture as part of its many treatments.
Traditional Chinese medicine (TCM) and Western Acupuncture (WA) are practised alongside each other at Parks Therapy Centre. The TCM Acupuncture may involve herbal prescriptions and more extensive management of the whole body, whilst the Physiotherapists will use WA to address pain, stiffness and muscle pain. These are incorporated into rehabilitation regimes at our centre in St Neots
Acupuncture is undertaken following diagnosis to restore imbalance which treats the cause not the symptoms. The body is a self-repairing mechanism and aided by the use of acupuncture to enhance healing.
Research evidence shows that Acupuncture stimulates the brain to produce natural pain relieving chemicals, endorphins. These assist the

body to heal itself and offer pain relief.

The traditional view is that QI (energy) flows around the body in channels. If the QI is flowing

freely, the body is in a healthy state. If there is injury, disease or trauma then energy is imbalanced.

The stimulation of relevant acupuncture points is thought to free this stagnation.
If you have any questions or would like to book an acupuncture appointment, please
call our reception team on:
St Neots 01480 367055
---
Parks Therapy Centre are found on the best of st neots for physiopherapy, chinese medicine & acupuncture
Contact Us

86 Cambridge Street
St Neots
Cambridgeshire

PE19 1PJ

find us here

follow us

This is a live stream from Twitter - not the voice of thebestof!

ParksTherapyCen:

RT @donnacastle: Great news for expert #physios @MoJGovUK says involvement in new whiplash panels will not be limited to doctors http://t.co/eSxHWZ3BkR

937 hours ago

ParksTherapyCen:

#stoptober Could hypnotherapy help you to break a habit? Come and see Claire Hargreaves #stopsmoking #weightloss #anxiety #hypnotherapy

1659 hours ago

ParksTherapyCen:

#stoptober Could hypnotherapy help you to break a habit? Come and see Claire Hargreaves #stopsmoking #weightloss #hypnotherapy

1659 hours ago

ParksTherapyCen:

@helen_otuk @the_hcpc would love some more CPD ideas please. Please send them to us @ParksTherapyCen

1663 hours ago

ParksTherapyCen:

An ever growing list of services @ParksTherapyCen #physiotherapy #pilates #counseling #podiatry #chinesemedicine #hypnotherapy and many more

1682 hours ago

thebestof awards