Jazzercise - St Neots, Cambourne & Sandy
(

34

reviews)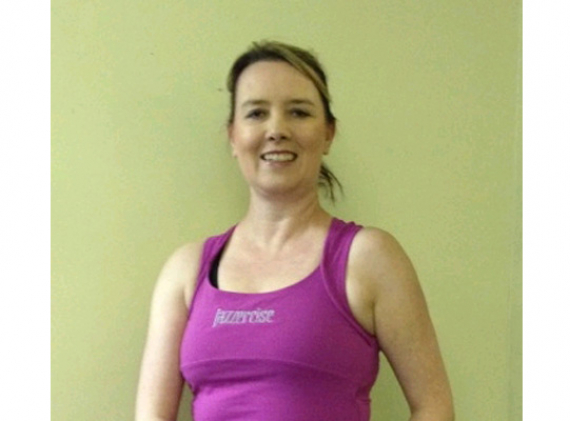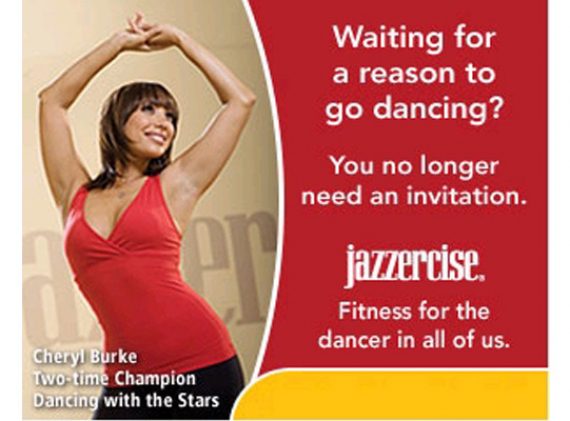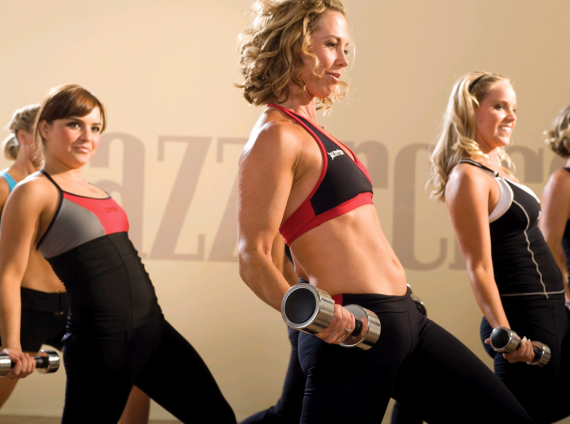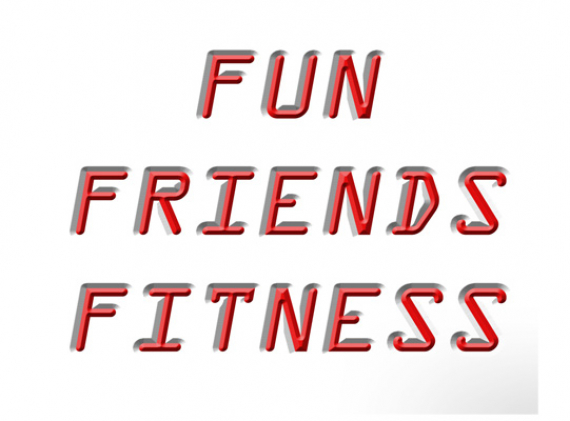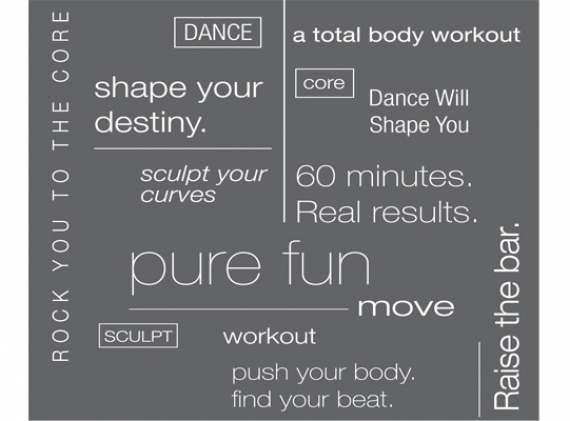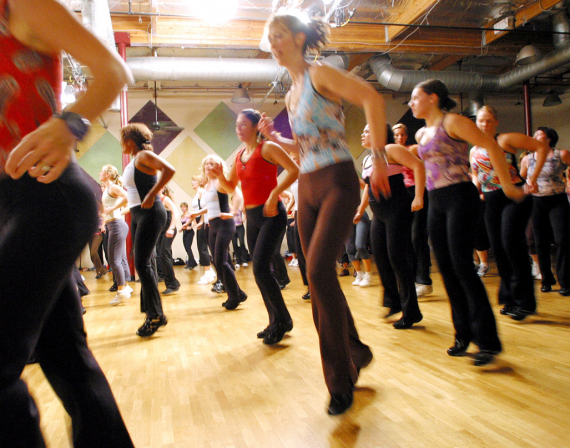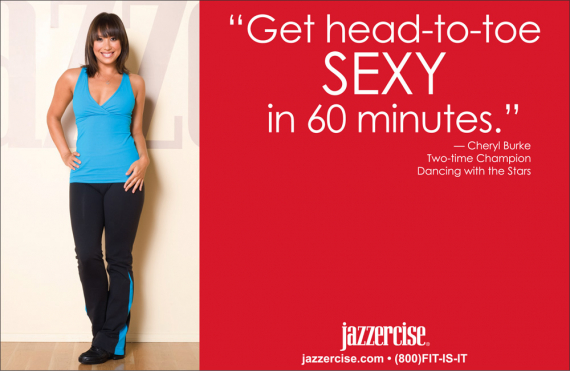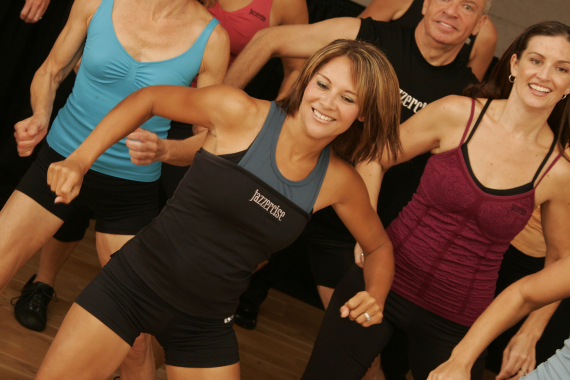 about us
Keep fit at Jazzercise. St Neots€™ most enjoyableand fun fitness classes are a great mix of jazz dance, pilates, yoga, zumba and more. For every age and fitness level. Priory Jnr School & other local centres. Ideal exercise classes for all forms of fitness and weight loss in the St Neots area.
Exercise & Fitness Classes - St Neots, Cambourne and Sandy.
 Jazzercise - St Neots' most established exercise classes - Owned and run by mum of 2 Steph Harris for the last 25 years.
She now runs 14 classes a week in Cambourne, St Neots and Sandy and has a team of 7 trained, evaluated and acreddited instructors including herself.
Steph belives fitness should be for everyone, any shape, size, age and fitness level so offers a range of class times and days at very affordable prices.
Jazzercise has a really great mix of the best elements of dance, resistance training, pilates, yoga, kick-boxing, zumba… and more. It's a great place for friendship, fitness and FUN!.
Come and join the hour-long exercise classes on Monday, Wednesday evenings and Saturday mornings at Priory Junior School, Longsands Road, St Neots.
Above all they're great fun (after all, if exercise is fun then its also enjoyable). We also have other local fitness / excecise classes in Sandy, Biggleswade and Cambourne.
Jazzercise is a truly effective programme of exercise classes for people of every age and fitness level – increase your muscle tone, flexibility, balance, strength and endurance using easy-to-follow movements.
If you want exercise and are keen on getting fit and losing weight, Jazzercise in St Neots is the place to come – it's the world's leading dance fitness programme choreographed to today's hottest music, including Top 40, jazz, country, funk and classics. not zumba
Since 1969, millions of people of all ages and fitness levels have reaped the benefits of this comprehensive programme. When you love your workout at our fitness classes, results and weight loss come easy – especially at Jazzercise in St Neots.
Our fully qualified trained instructors make all the routines fun and easy-to-follow.
Every class includes a gentle warm up, 30-minute aerobic workout, muscle toning and strengthening segment with weights and a stretch finale.  Taking exercise, getting fit and losing weight could hardly be easier!
How much does it cost ?  Our rates are very reasonable, with a choice of Platinum, Gold and Silver membership.
Cardio
Following the warm-up segment, dance your way through high-energy aerobic routines sure to get your blood pumping. Strengthen your heart and lungs, increase your endurance, decrease stress and burn calories… and oh yeah, put a smile on your face.
Strength
Strengthen and tone all of those important areas in the Jazzercise muscle-toning segment. Focus on specific muscles with additional intensity by using hand-held or wrap weights.
Stretch
At the end of each class, the cool-down stretch segment will help you elongate your muscles to increase flexibility, return your heart rate to normal and prepare you for whatever awaits you on the other side of the door.
St Neots classes are held at:
Priory Junior School
Longsands Road
PE19 1TF
For more info or to book call:
01480 367176
---
found on the best of st neots business guide for weight loss, exercise & fitness classes establised years before zumba
Contact Us

Class Location
Priory Junior School
Longsands Rd
St Neots
Cambs

PE19 1TF

find us here

offers

follow us

This is a live stream from Twitter - not the voice of thebestof!

jazzfitness:

Be careful not to overdo it when it comes to how much you eat before exercise. The general guideline:Large meals. Eat these at least...

47 hours ago

jazzfitness:

Who has time for a warm-up and cool down? Well, if you're wise, you'll make time! The first and last five minutes of your workout are...

105 hours ago

jazzfitness:

Did you know: Jazzercise music is contemporary, upbeat and motivating. It's designed to get the heart rate high, so you can enter your...

143 hours ago

jazzfitness:

Tips to keep the whole family fit: look for places to exercise in your neighbourhood like a park or field, take walks or go cycling after...

191 hours ago

jazzfitness:

What better gift could there be than the gift of Fitness? This year we're making a donation to St John's Hospice in Moggerhanger for...

246 hours ago

find us on facebook