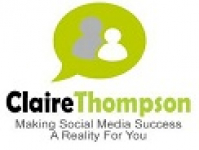 Thompson Social Media Management
The Dales
Rochford
Essex

SS4 1RW
T:
01702 517489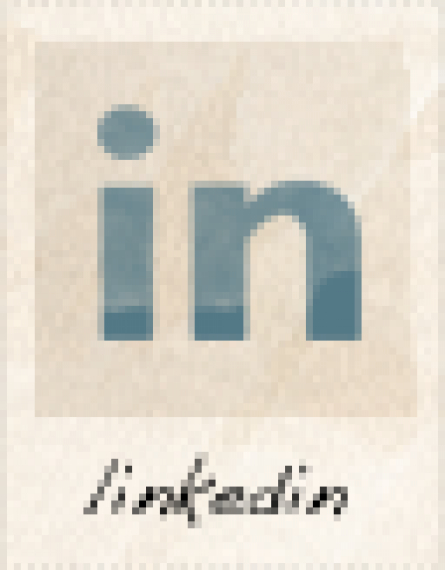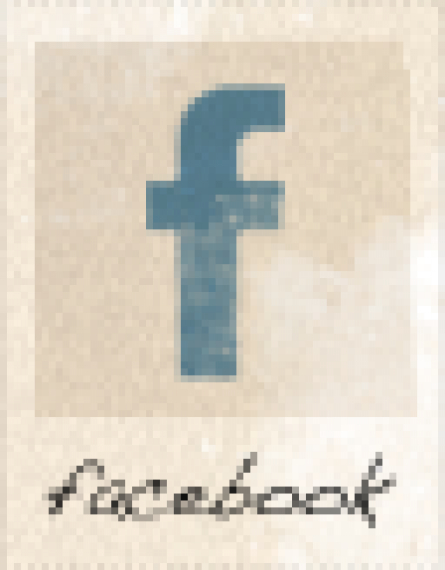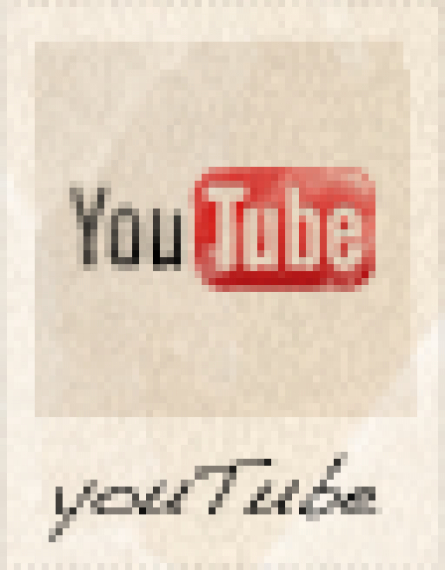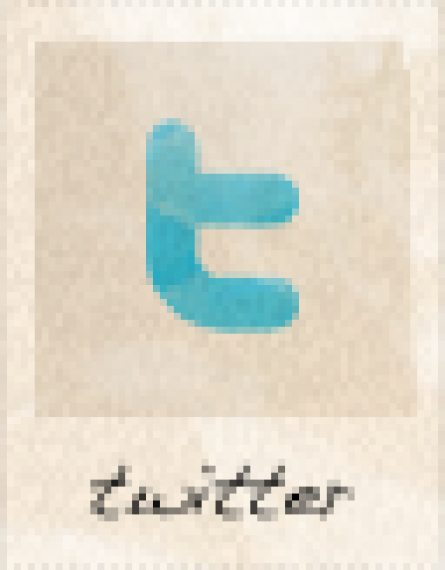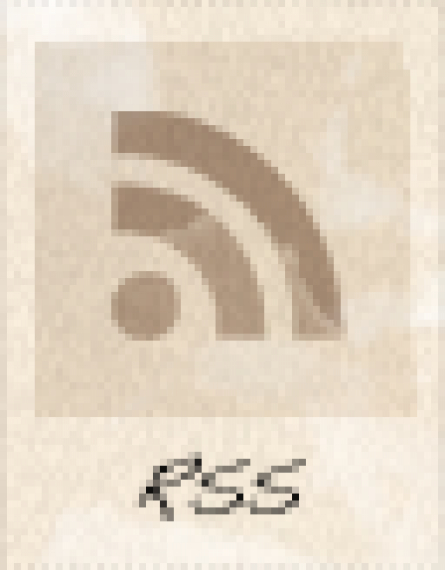 about us
Social Media has become a vital part of any successful marketing strategy. Whether you are a sole trader or blue chip organisation, Social Media can transform the way you do business, make contacts and raise your profile. Based in Rochford near Southend, Thompson Social Media Management enables individuals and companies to enjoy the many opportunities Social Media platforms such as Facebook, Twitter, LinkedIn and YouTube have to offer.
Social Media = 21st Century Word of Mouth
Did you know that Facebook gets more page views than Google?
Have you heard about the millions of people doing business through Twitter and LinkedIn?
Were you aware that YouTube provides the perfect video platform for your business, which can skyrocket your sales if you use it in the correct manner?
Used together, these platforms are transforming the way that 21stcentury companies are doing business.
In order to take full advantage of the opportunities Social Media has to offer, it is essential that you have both the technical knowledge and time to devote to building your profile.
Yet what business owner has the time or inclination?
Rather than trying to do it all yourself or simply just ignoring the opportunities available, contact Thompson Social Media Management, who will work with you to design an effective social media marketing strategy.
Based in Rochford near Southend, Thompson Social Media Management provides a comprehensive 'done for you' Social Media management service, designed to maximise the many benefits your company can enjoy through Social Media.
Our services range from a set-up and consolidation service to get you started, through to maintaining and managing your complete Social Media presence.
Services available include:
A

ccount and Profile Set-Up

Content Creation and Distribution

C

omprehensive Reputation Management
Alternatively, why not take up our online training package,Social Media Blueprints for Business,which is an online resource specifically put together for business owners to enable them to make the most of the opportunities that Social Media presents.
For more information Contact Claire on
01702 517489
find us here

our videos

find us on facebook