Snappy Snaps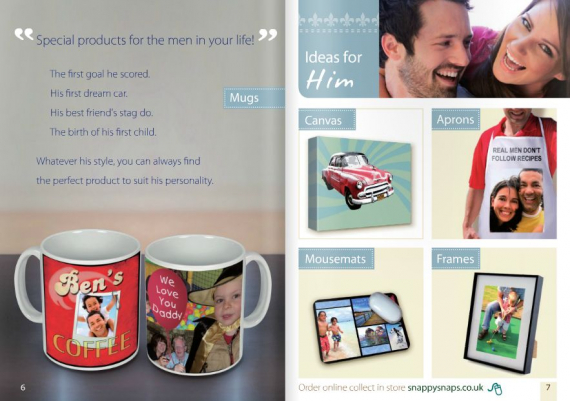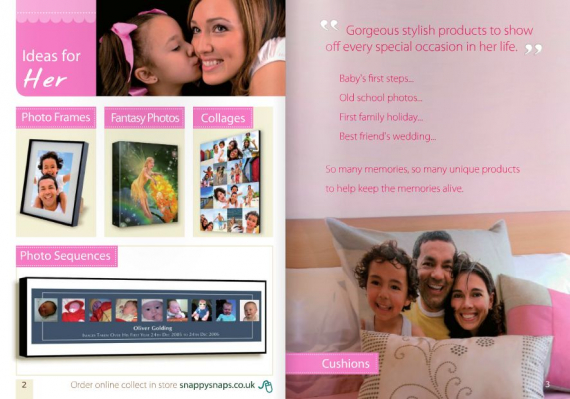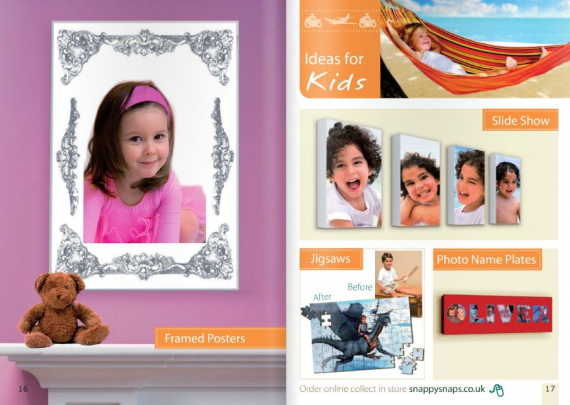 about us
At Snappy Snaps Slough, we pride ourselves on being the ultimate place to visit for all customers' photographic and digital needs.
With over 25 years of experience in the photo printing business, Snappy Snaps have become renowned as the leading Photo and Digital Specialist and have established a name synonymous with excellent quality, service and expertise providing our customers with great photo prints.
Key to our vast range of photographic services are traditional photo developing and digital photo printing, photo gifts and Wall Art such as canvases and photo blocks to name a few! Our team of specialists will manually enhance each and every photograph that we print in order to ensure optimum colour, contrast and density ensuring that you receive beautiful photos that capture your special moments.
If you are planning getting you digital photos printed or if you have some disposable cameras or films that need developing, why not try our professional photo printing services? You will be impressed with the results
Printing photos has never been easier. Simply use our fast online up-loader and order whichever size and finish you prefer or, alternatively, bring your camera or media card to Snappy Snaps Slough and let our Specialists do the rest - it's the best of both worlds!
We also have a fabulous Studio where you can bring your family, friends and even pets along to capture those perfect portraits. Our fun, relaxed and professional environment means we will truly capture the moment and everyone's personality to create some stunning and memorable images.
Call us or pop in-store to find out more about our range of products and services. Alternatively, browse our full service guide here.
List of Services
Prints from digital

Film processing

Personalised Art & Design

Posters and CanvasesPersonalised Photo Gifts

Personalised Calendars and Cards

Personalised Home Decor

Frames and Albums

Bound Photo Books

Print from Print

Photo Restoration and Colourisation

DVD Transfer - Home video's to DVD

Black and White printing

Colour photos converted to black and white

Commercial Services

Passport photos

Portrait services

Specialist Studio Services 
---
Snappy Snaps
Photography - Developing and Printing
Slough
01753 822 747
---
Contact Us

129-133 High Street
Slough
SL1 1DH

find us here