Learn to Dance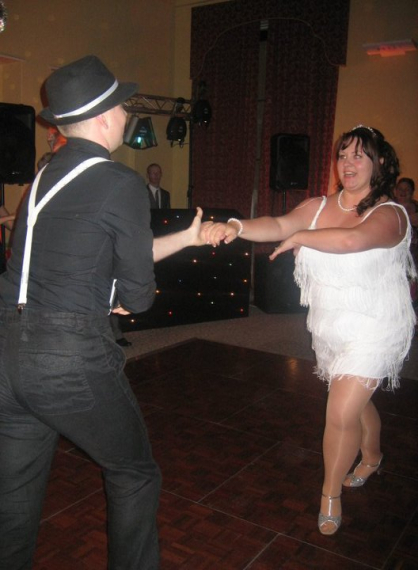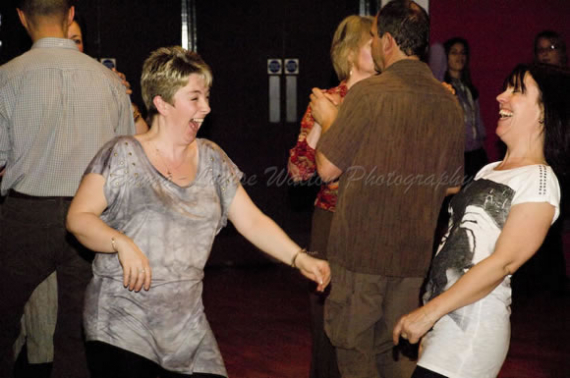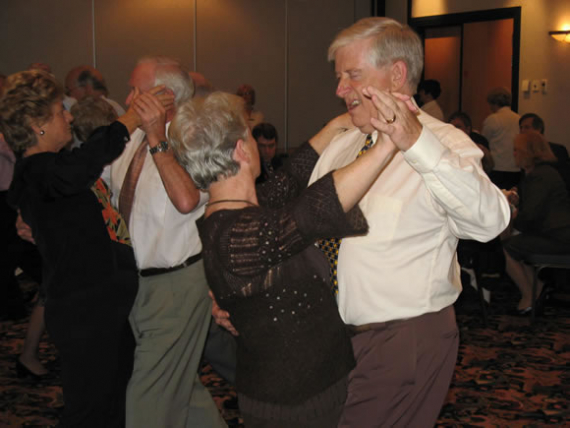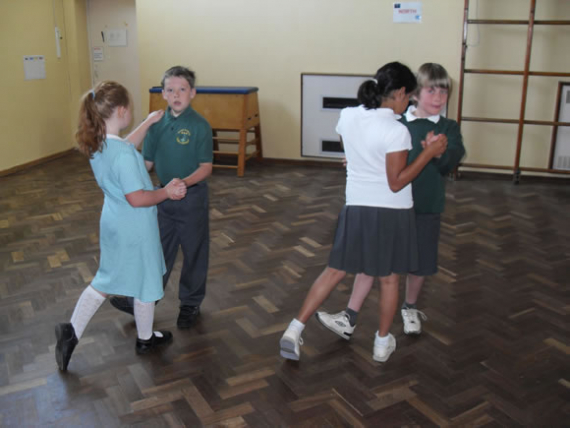 about us
Would you like to learn to dance and are looking for dance schools and classes in Slough or Berkshire? Then why not contact Learn to Dance! We teach adults and children Ballroom and Latin American Dancing!
Want to Dance?
Have you always wanted to learn to dance
but have never plucked up the courage?
Do you want professional dance lessons in 
order to impress the guests at your wedding?
Maybe you want a new hobby that is both fun 
and energetic?
Then you should contact Learn to Dance in Slough for dance classes - anyone can learn to dance and we welcome all ages and abilities!
Dance Classes
"There really is no such thing as two left feet"
At Learn to Dance, we teach the following ballroom and Latin American dances:

Waltz

Quickstep

Foxtrot

Tango

Viennese Waltz

Cha Cha

Rumba

Samba

Salsa

Jive

Argentine Tango

Paso Doble
We offer beginner, improver, intermediate and advanced classes as well as private lessons on request.
Not got a dance partner? Don't worry, we offer a friendly welcome to individuals and couples alike.
Please see our dance class timetable below:
We teach at local community centres, schools and clubs throughout Slough and Berkshire as well as in corporate and private functions on request.
Private Dance Lessons
If you are getting married and would like to impress your guests with your first dance, why not have private dance lessons at Learn to Dance?Lessons are available on a first come, first served basis and wedding dances can be choreographed to a wide variety of songs and music styles.
We also offer Private Lessons on general terms so if you are more comfortable on a one to one basis then private lessons would be the ideal choice.
For further information, contact Learn to Dance in Slough now on 01753 439009.
Dance Classes for Kids
At Learn to Dance, we also offer dance classes for children.

If your child would like to learn a different dance each week, please come along to:
Eton Wick Village Hall
Eton Wick Road
Eton Wick
SL4 6LT
under 10s - Sunday 10:30am
under 18s - Sunday 11:00am
Great Gift Ideas
Looking for a unique gift for someone special?
Birthdays, Anniversaries, Weddings or Valentines - why not purchase a gift voucher from Learn to Dance?
You can buy a block of dance classes or just a private lesson!
So, if you want to learn to dance and are looking for dance schools and classes in Slough offering professional dance lessons, a warm welcome and lots of fun, contact Learn to Dance now and find out when the next block of lessons starts in your area!
---
Learn To Dance
Dance Classes
Slough 
01753 439009
or
07736 272225
---
Don't forget to mention The Best of Slough when you contact Learn to Dance for Dance Schools and Classes.
The Best of Slough - Featuring only the Best Businesses in Slough
Contact Us

Slough,
Berkshire,
SL1 2DA

find us here

find us on facebook

follow us

This is a live stream from Twitter - not the voice of thebestof!