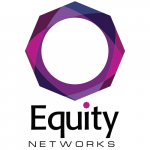 Equity Networks
Unit 3,
Union Park,
Packet Boat Lane,
Uxbridge,
Middlesex,
UB8 2GH
T:
0845 504 5174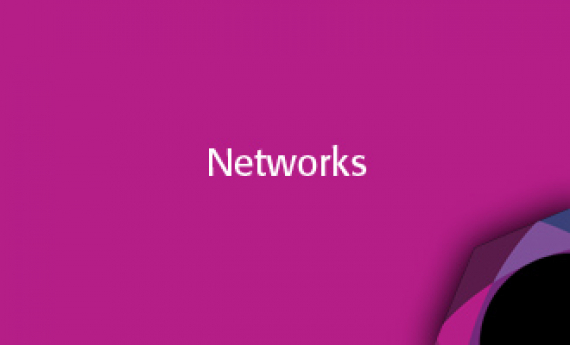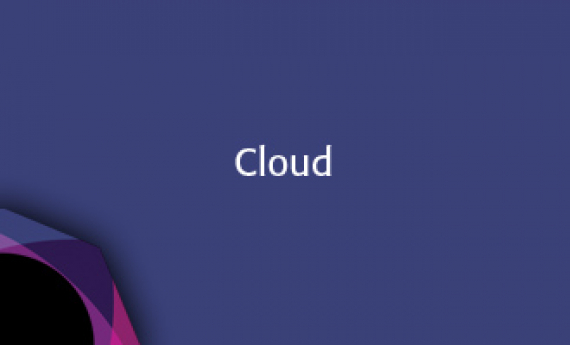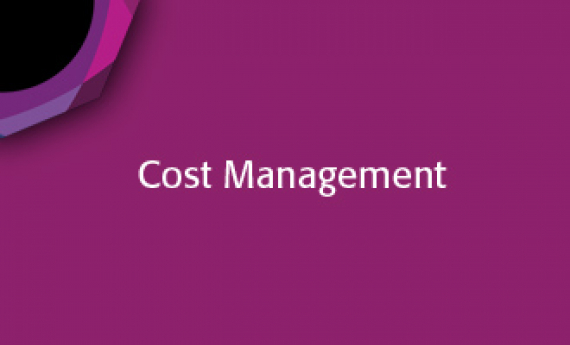 about us
Drawing on years of experience in the industry, Equity Networks offer individually tailored communication solutions to businesses in Slough and across the UK
Equity Networks are a professional telecoms company offering tailored communication solutions for businesses in Slough and across the UK.
Equity Networks are constantly innovating to reduce costs and offer real savings to their clients, without compromising on their high quality service. Equity Networks provide expert advice on using networks and technology to give you the advantage in an increasingly competitive market.
The team at Equity Networks draw on a wealth of experience within the communications industry to identify your specific requirements and implement solutions tailored to meet them.
All solutions provided by Equity Networks are underpinned with robust "Return on Investment" models, allowing you to choose this fantastic company with complete confidence.

SOLUTIONS:
Equity Networks offer a comprehensive range of IT and communication solutions to match the individual requirements of your business, which include:
Networks - from traditional telephone lines to SIP enabled MPLS, networks are the cornerstone of your business communications. Equity Networks are committed to delivering the best integrated solutions whilst still representing fantastic value for money.
Cloud - Communication network design is changing, with a shift away from capital-based equipment solutions in clear evidence. The shift towards easy to budget, cloud-based services ensures that you never have to worry about expensive deployments and software upgrades.
Infrastructure - ideal for organisations who prefer to "see what they are buying", premises-based communications infrastructure is still the most common approach to take. This includes telephony, LAN, WLAN, infrastructure and cabling, call recording, call logging, unified communications and video conferencing.
Cost Management - Equity Networks was established with one basic principle in mind - to provide value to their customers through implementing solutions with a clear "Return on Investment". Equity Networks pledge that every technology solution they propose will increase productivity and reduce communication costs.
Secure IT Recycling - Equity Networks work closely with you to maximise the efficiency of redundant IT hardware disposal, promote cost-effective environmental sustainability and unlock value from your end-of-life assets.
---
Please mention thebestof slough when contacting Equity Networks