Westbury Garage Shrewsbury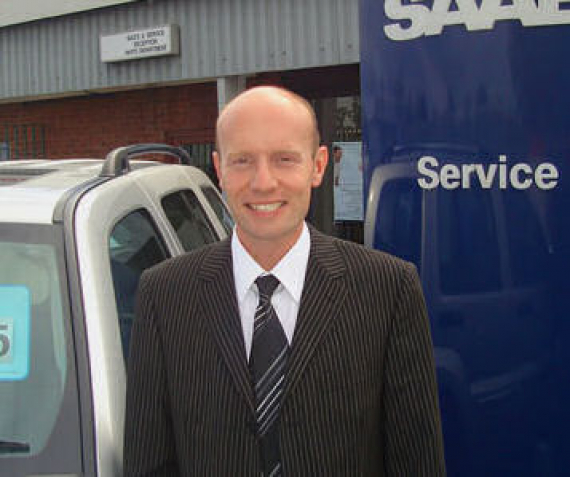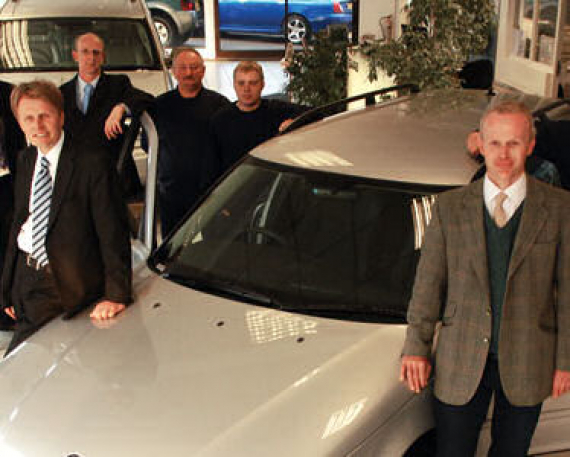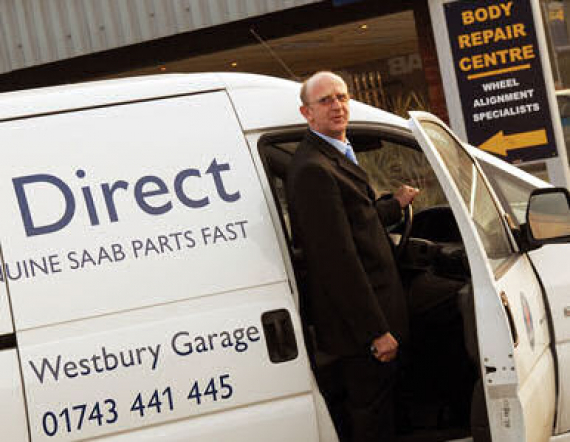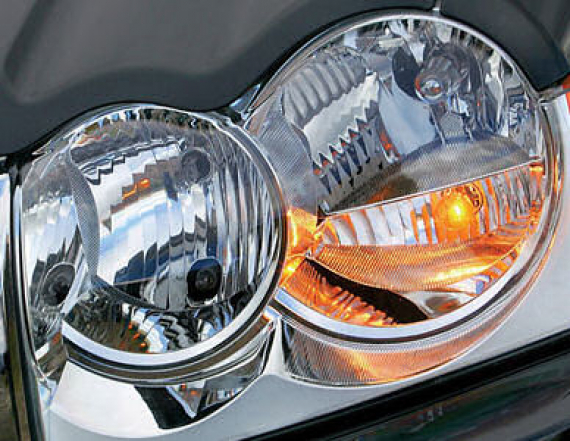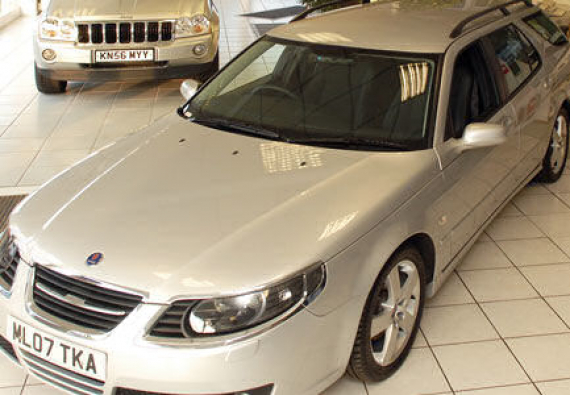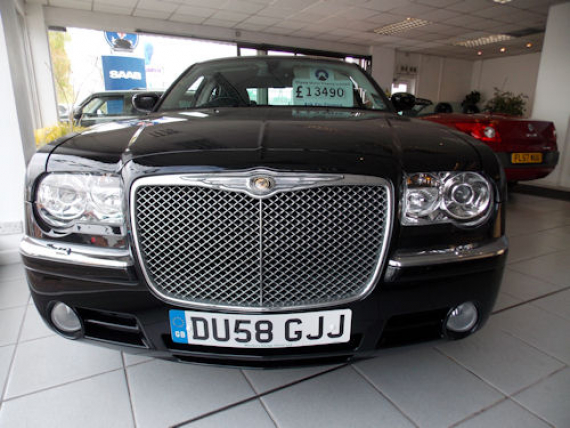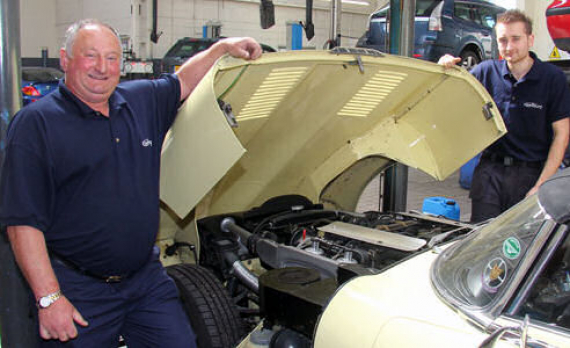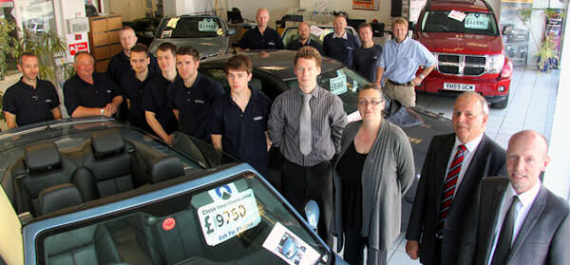 about us
For fantastic value Car Repairs and Servicing in Shrewsbury... without compromising on workmanship or parts - call the family-run Westbury Garage. Maintenance, MOTs, car body repairs and tyres.
Westbury Garage is a car repairs and servicing centre in Harlescott, Shrewsbury offering great prices compared to main dealerships. With almost 40 years in the industry, the team works on all makes and models, using dedicated experience and quality parts to help keep you safe on the road.

Westbury Garage Shrewsbury - with continuous staff training programmes on developing technologies, your car is in safe hands
Call James Edwards on 01743 493082
"WE WILL NOT BE BEATEN ON ANY GENUINE WRITTEN QUOTATION."

Customers have the security of Westbury's quality repair guarantee. Their fully qualified mechanics, all with varying specialisms, have the skills to take on the full range of services, from maintenance and MOTs to car body repairs. They are also a specialist tyre dealership; you may be after economy tyres or top-of-the-range brands, but they will always be quality.
Members of Motor Codes - the government-backed self-regulatory body for the motor industry. Committed to the Trading Standards Institute-approved codes of practice.

Car servicing in Shrewsbury from just £79.95 INCLUDING a service valet
Book your MOT separately for just £33 - that's 40% off

Had a bump but it's not worth claiming?
Then call Westbury Garage for fantastic value car body repairs in Shrewsbury

James says: "At Westbury Garage, we know our vehicles inside out and we have invested in state of the art computerised analysis equipment, designed specifically by the manufacturers, which is only available to approved dealers such as ourselves.
"The people you'll deal with are often the people who own the business, so it's our reputation that's on the line. That's what motivates us every day to give you the best service possible, and our top customer satisfaction results prove it."
Westbury Garage, Shrewsbury:
The personal service of a family business
Highly competitive labour rates
Outstanding customer satisfaction surveys
Full tooling and diagnostic equipment
Genuine manufacturers' filters used
Air conditioning re-charge service
Approved MOT test centre
Car body repair centre
Tyre dealership

To book your car in or for further information, call Westbury Garage on 01743 493082.
---
Please mention the best of Shrewsbury when contacting Westbury Garage
© RM5 Ltd; Car repairs, servicing and MOTs in Shrewsbury
Contact Us

Featherbed Lane, Shrewsbury, Shropshire
SY1 4NU

find us here

find us on facebook