Snooty Fox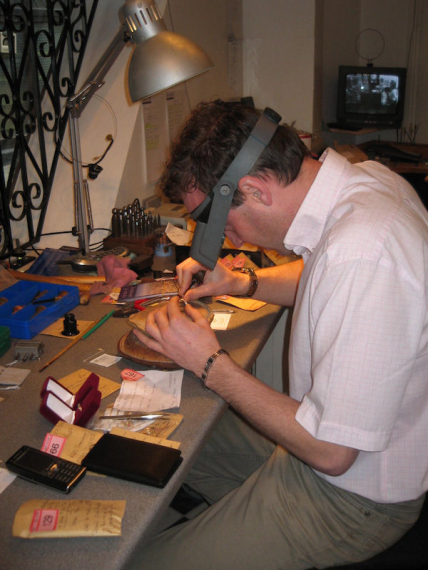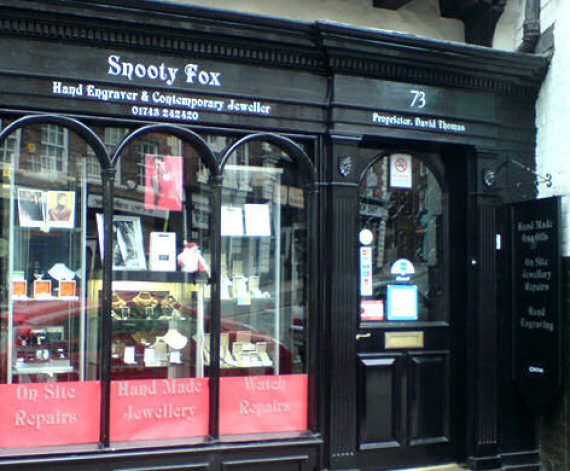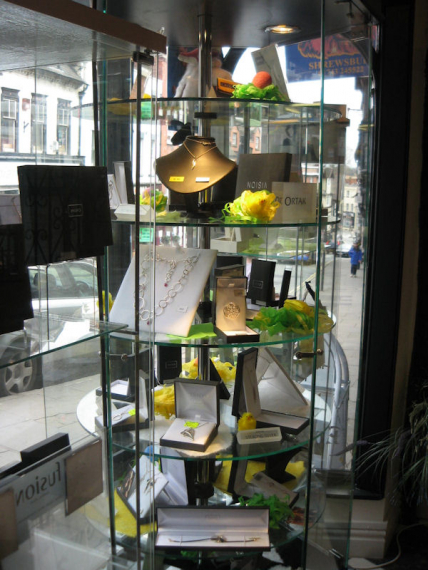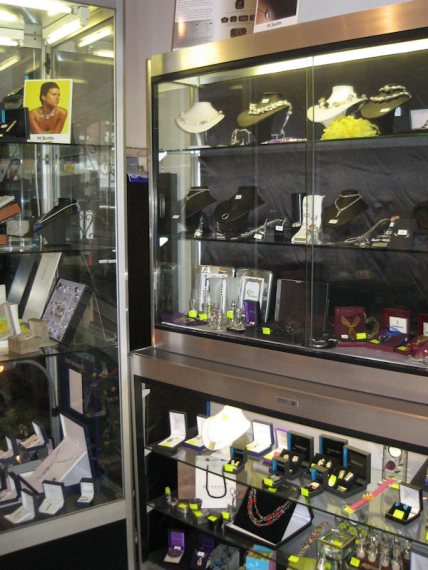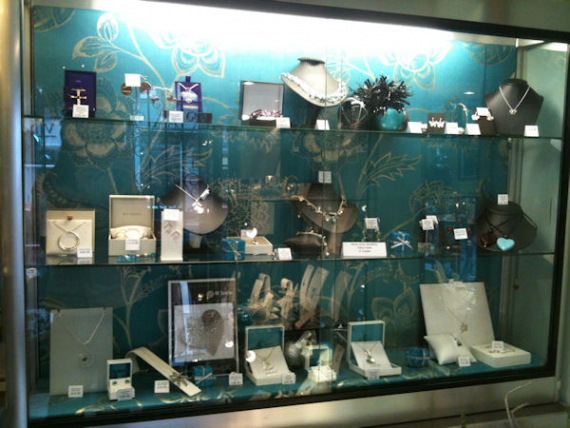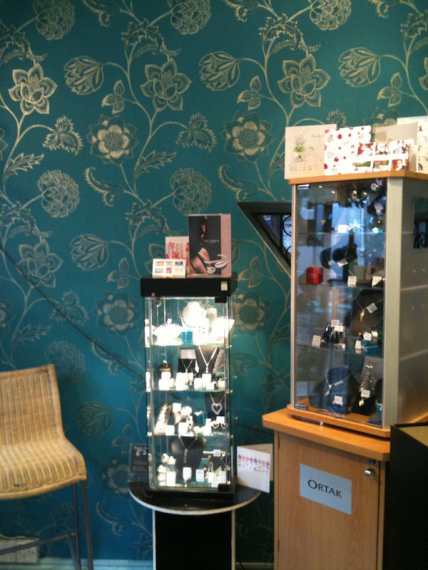 about us
Snooty Fox are Shrewsbury based jewellers and hand engravers specialising in one-off commissions to clients'€™ specific designs and ideas.
David Thomas, proprietor of Snooty Fox jewellers and hand engravers, Shrewsbury, celebrated 20 years in the jewellery trade in 2012.
Over this period, David has undertaken many bespoke jewellery commissions. He is especially renowned for his handmade wedding rings. Other people have brought gemstones into the Shrewsbury jewellers and David has used them to create beautiful pendants or rings.
As well as being an experienced jeweller in Shrewsbury, David is one of only three hand engravers in the whole county.
---
David's expertise was even requested for a gift from the Queen Mother to The Globe theatre in London - a hand engraved pewter plate, which is on permanent display there.
---
Snooty Fox jewellers and hand engravers
Beautiful silver jewellery in Shrewsbury

Jewellery to suit everyone and every budget

Leading names incl. ORTAK, Kit Heath, St. Justin's Fusion, Fred Bennett gents range

Handmade bespoke jewellery

Handmade wedding rings

General engraving

Ornamental engraving

Heraldry engraving
90% of the silver jewellery at Snooty Fox is British
 Full jewellery repair service in Shrewsbury
Open workshop - see your jewellery being made or repaired!
To find out more about bespoke jewellery commissions and hand engraving in Shrewsbury, call David on 01743 242420.
---
Please mention the best of shrewsbury when contacting Snooty Fox jewellers.
Contact Us

73 Wyle Cop, Shrewsbury, Shropshire
SY1 1UX

find us here

follow us

This is a live stream from Twitter - not the voice of thebestof!