SMC EasyFlow Screed
(

7

reviews)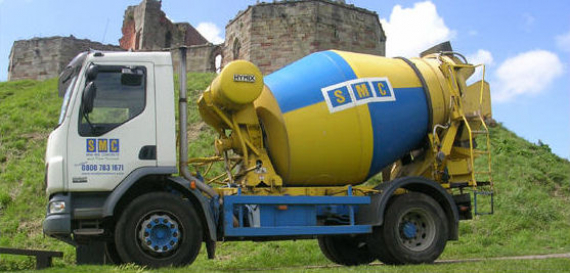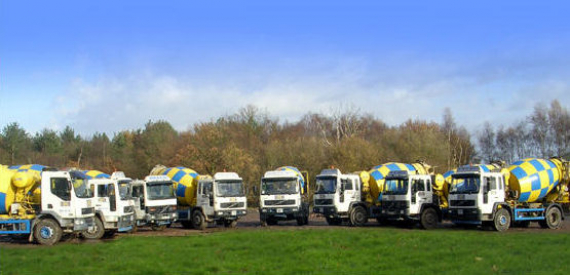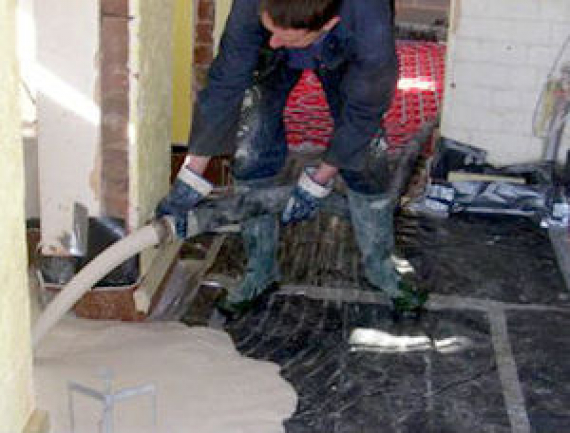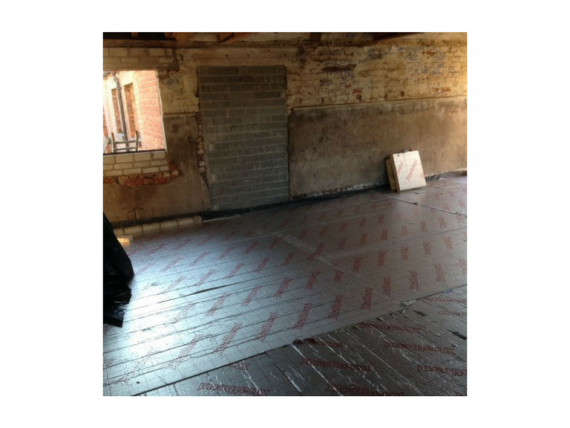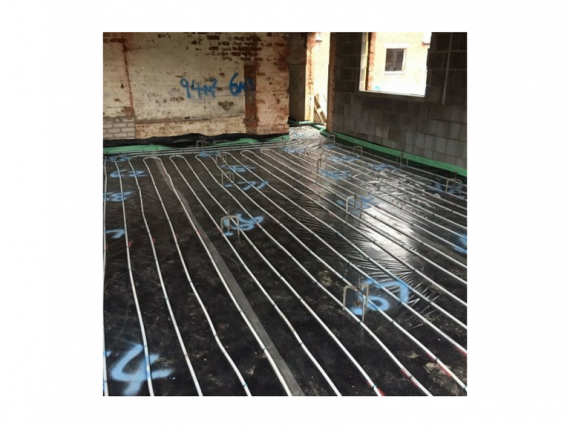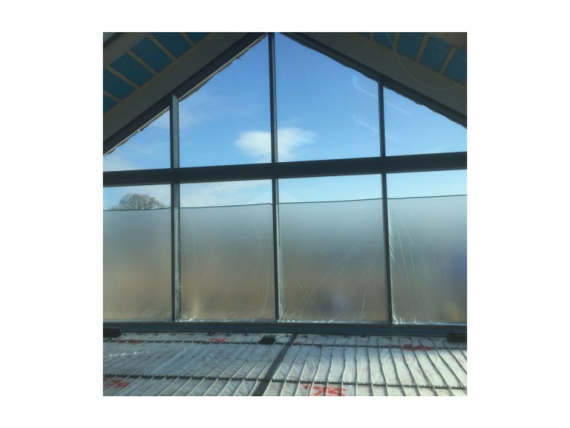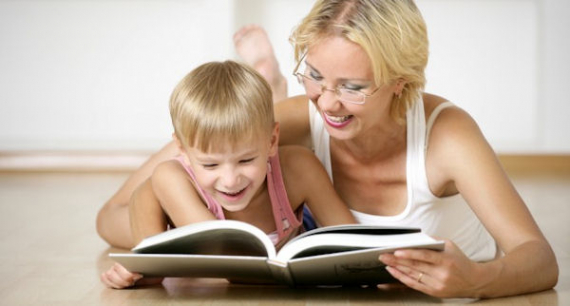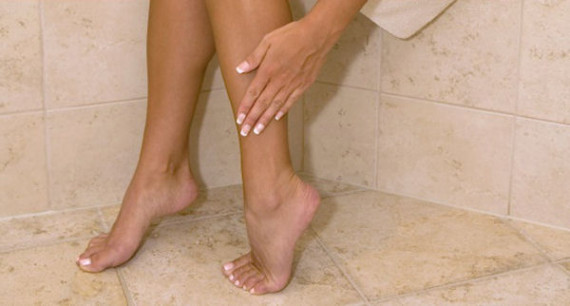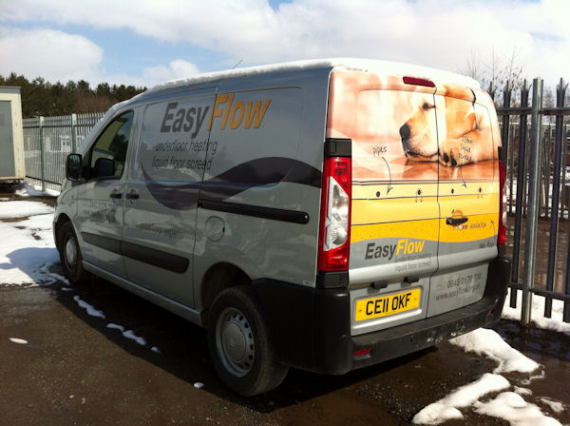 about us
Innovative underfloor heating and liquid floor screed from SMC EasyFlow Screed - providing the products and labour for a super convenient service and perfect finish.
SMC EasyFlow Screed is part of SMC Operations, a ready mix concrete and floor screed supplier in Shrewsbury that was established in 1990.
The most impressive aspect of this flowing floor screed is the speed and simplicity of its application. All you have to do is follow SMC's simple instructions on how to prepare your floor. Then their fully trained operators will turn up and have the screed pumped and dappled gently for that perfect finish.
---
Due to its convenience and conductivity, EasyFlow liquid screed is perfect for covering underfloor heating.
SMC has been offering underfloor heating installation in Shrewsbury for some years but are now being sought all across the UK.
You can enjoy the convenience of having one team who will install the underfloor heating and cover it expertly.
ENJOY THE AESTHETICS AND COST SAVINGS OF UNDERFLOOR HEATING, AND CALL RICHARD TIMMIS FOR YOUR FREE HOME SURVEY ON 0845 0179 700.
---

SMC EasyFlow Screed of Shrewsbury
Underfloor heating and liquid screeding that will save you time and money
Self-levelling floor screed
Super conductve
Light in weight yet very strong
IN GOOD DRYING CONDITIONS, EASYFLOW SCREED IS SUITABLE FOR LIGHT TRAFFIC AFTER JUST 24 HOURS
 [For information on SMC's ready mixed concrete service in Shrewsbury, click here]
SMC is well-known throughout Shropshire for its reliable and friendly team. Whichever approved operator is selected for your job, he will turn up when he's supposed to and pump the EasyFlow Screed exactly where you want it. A quality product and a quality service.
To find out more about this unique self-levelling floor screed in Shrewsbury and why it is taking the underfloor heating world by storm, call Richard on 0845 0179 700.
---
Please mention the best of shrewsbury when contacting SMC EasyFlow Screed.
© RM5 Ltd; Plastering and Screeding, Underfloor Heating in Shrewsbury
Contact Us

Shawbury Industrial Estate, Shawbury Heath, Shrewsbury, Shropshire
SY4 4EA

find us here

our videos

follow us

This is a live stream from Twitter - not the voice of thebestof!

floor_screed:

Check out the 'News' section of our website where we discuss the advantages of using liquid floor screed over... http://t.co/ELi4szUljF

100 hours ago

floor_screed:

@JanMinihane What's the best site to start writing a highly informative blog?!

101 hours ago

floor_screed:

Check out our new profile on Business Magnet! It's a user friendly and comprehensive online business directory.... http://t.co/XrscggtVU6

106 hours ago

floor_screed:

The weather is so mild for December, it's looking great for the screed...but what do you think our chances are of... http://t.co/qotKLSi2tl

127 hours ago

floor_screed:

Did anyone see this on George Clarke's Amazing Spaces the other night? What a beaut?!... http://t.co/qvyBKrS1YZ

414 hours ago

find us on facebook