SMC Aggregates & Topsoil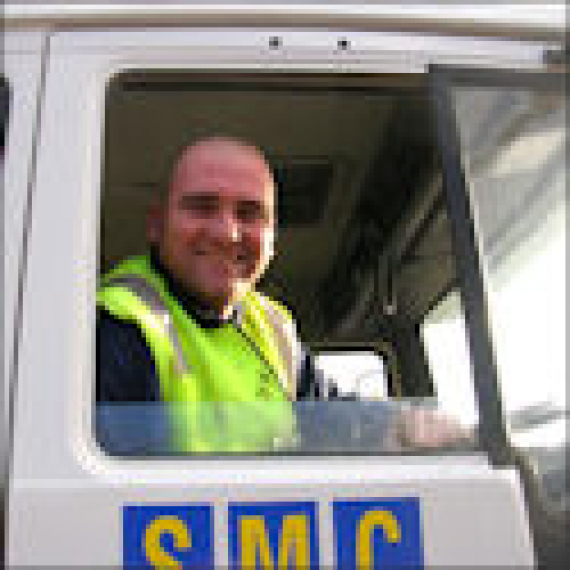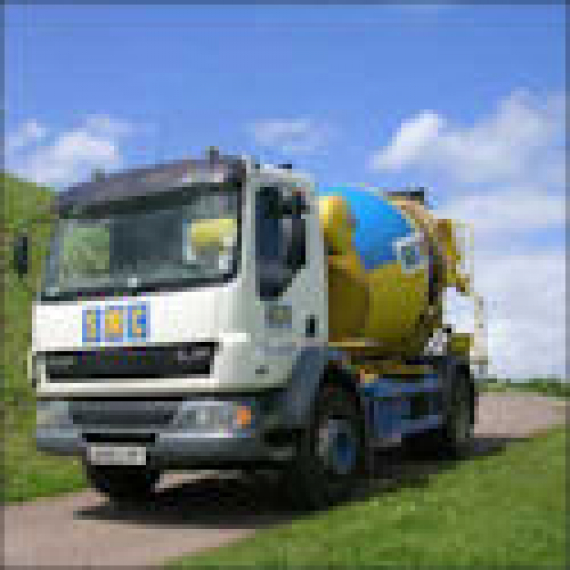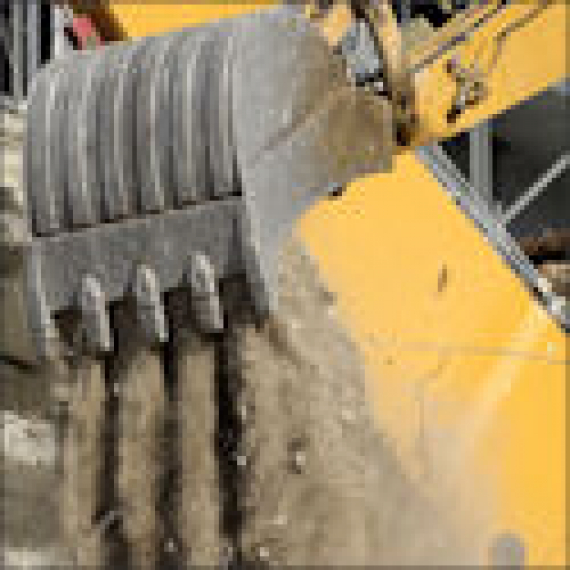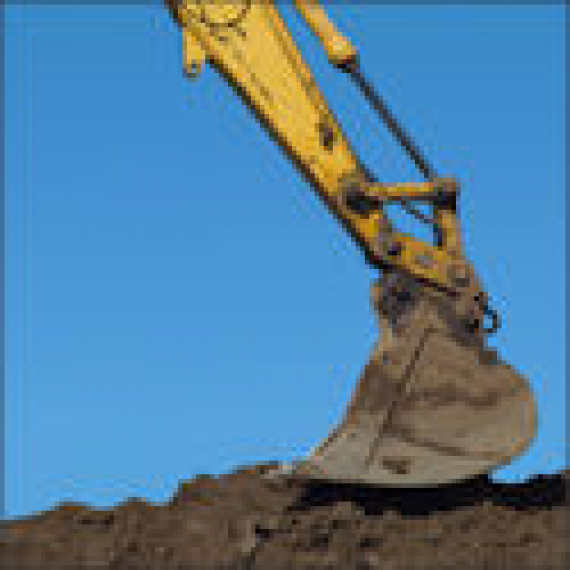 about us
Recycled Aggregates and fill material plus graded, high quality Topsoil from SMC Operations Ltd.
SMC Operations Ltd is an experienced business in Shrewsbury with an established Ready Mixed Concrete and Liquid Floor Screed service. You've probably seen their distinctive blue and yellow trucks driving around Shropshire. But Richard Timmis and team have now expanded to offer the complementary products of Recycled Aggregates and Topsoil.
Recycled Aggregates in Shrewsbury
SMC's aggregates and fill material are comprised of carefully crushed rubble - concrete, brick, stone, etc. Perfect for numerous building and road projects, your aggregates will arrive with SMC's friendly and helpful delivery service. As a local independent business, SMC ensure that their customers enjoy the personal approach.
Graded Topsoil in Shrewsbury
Richard provides fantastic quality soil across Shropshire for a range of uses. You may be involved in commercial landscaping or are simply improving your garden - SMC Operations is happy to help across the board. Naturally, their soil in Shrewsbury is also delivered with the SMC stamp of courtesy and reliability.
If you would like to know more about SMC's Aggregates and Soil service in the Shrewsbury area, feel free to give Richard a call FREE on 08000 159 156.

Ready Mix Concrete - EasyFlow Floor Screed - Recycled Aggregates - Topsoil - Haulage and Tipping
---
Please mention the best of shrewsbury when contacting SMC Operations Ltd.
© RM5 Ltd; Aggregates / Turf and Soil Supplies in Shrewsbury
Contact Us

Shawbury Industrial Estate, Shawbury Heath, Shrewsbury, Shropshire
SY4 4EA

find us here