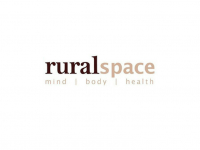 Rural Space Health, Fitness & Beauty Studio
Pimhill
Harmer Hill
Nr Shrewsbury
Shropshire
SY4 3DY
T:
01743 493052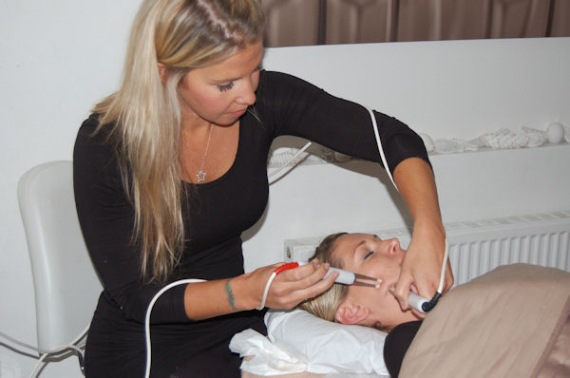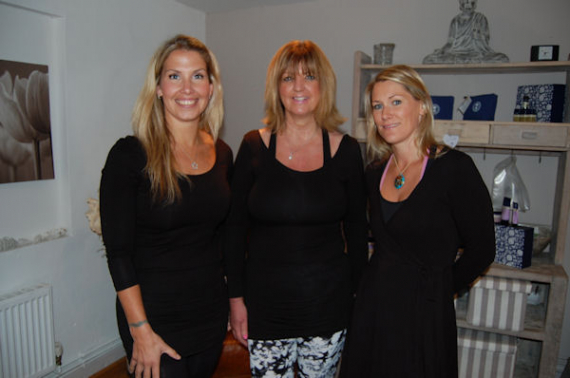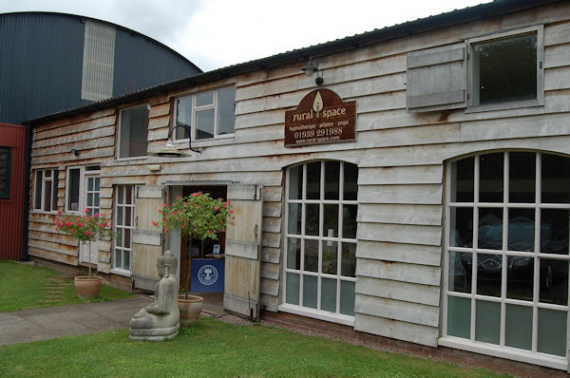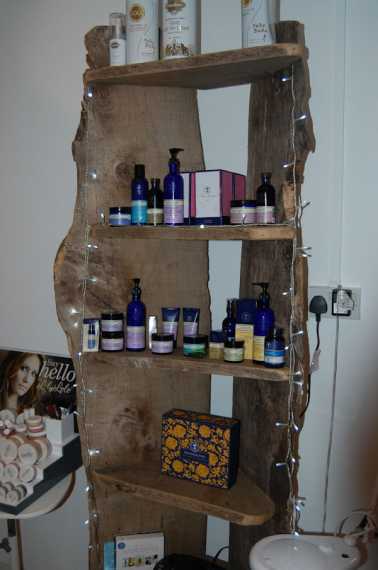 about us
Beauty and Cosmetic Treatments in Shrewsbury, incl. the renowned CACI non surgical facelift system. Call Rural Space for your free consultation.
The CACI cosmetic treatment has over 20 years' medical research behind it. And now Rural Space brings CACI Ultimate to Shrewsbury, a highly versatile non surgical facelift system that provides AMAZING results at affordable prices.
CACI is the first treatment to combine microcurrent face toning, crystal free microdermabrasion, LED photo therapy and high frequency stimulation. It is an effective yet non invasive cosmetic treatment to be taken advantage of in Rural Space's tranquil setting.

CALL VIKKI OR ZOE TO DISCUSS CACI NON SURGICAL FACELIFTS IN SHREWSBURY
01743 493052
COSMETIC TREATMENTS AT GENUINE PRICES
PLUS...
A WIDE RANGE OF BEAUTY TREATMENTS
FITNESS CLASSES
HYPNOTHERAPY
Microlift

CACI uses a tiny microcurrent to lift and re-educate your facial muscles. The improved muscle tone means that facial contours are softened and smoothed.
Microdermabrasion
Gentle skin exfoliation and rejuvenation with microdermabrasion and LED light therapy. This combination is particularly effective for treating blemishes, acne scarring and sun damage.
Wrinkle Comb
The non invasive alternative to collagen injections and dermal fillers. Electrical and LED photo stimulation enables the Wrinkle Comb to "plump out" deep lines.
Hydratone
If you are short on time, consider Rural Space's Hydratone anti ageing treatment in Shrewsbury. After just 10 minutes wearing the Hydratone gel mask, your face will feel rehydrated and more radiant.

Vikki, Zoe and team welcome your enquiry. You'll probably have a few questions, which is why Rural Space offers a free CACI consultation. It is important they understand your individual needs.
---
Please mention the best of shrewsbury when contacting Rural Space Health, Fitness & Beauty Studio.
© RM5 Ltd; Cosmetic Treatments in Shrewsbury
find us here

our videos

follow us

find us on facebook