Rolling Homes Camper Van Conversions
(

9

reviews)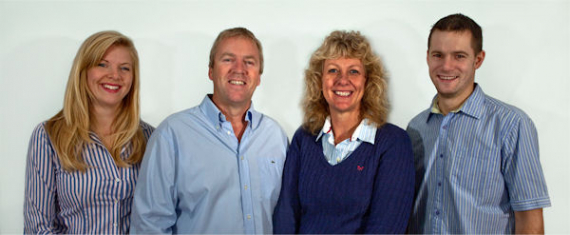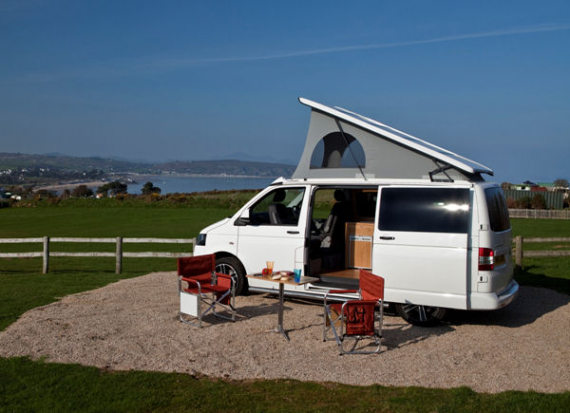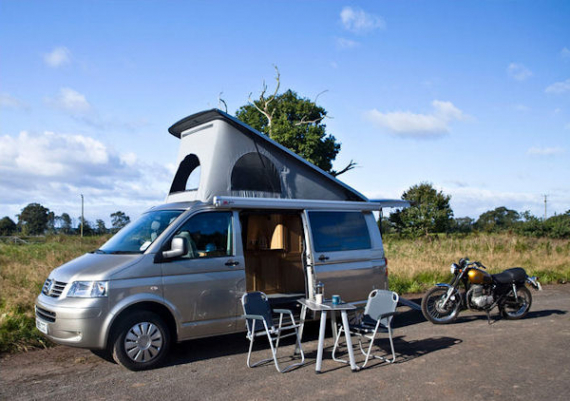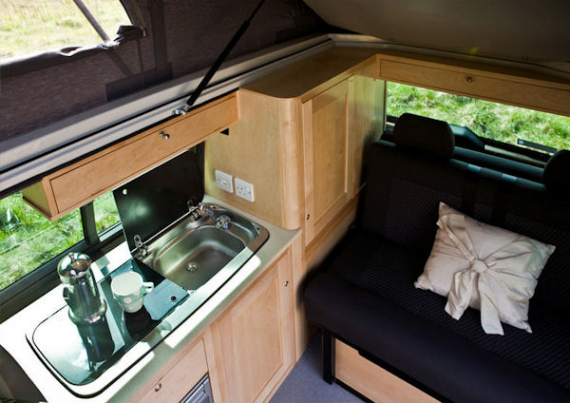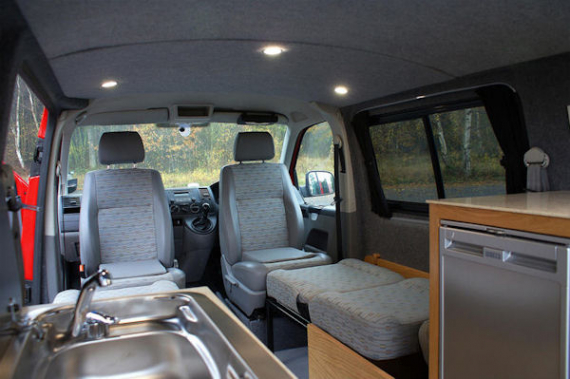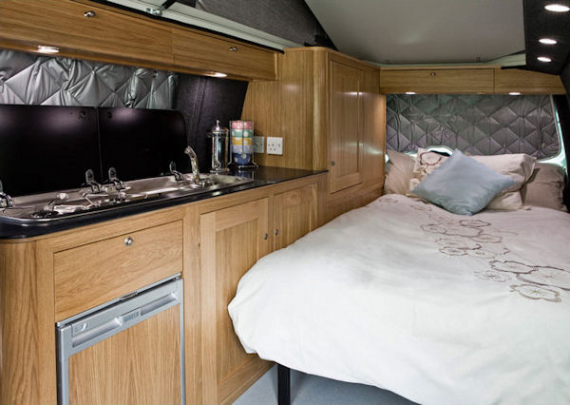 about us
Rolling Homes are an expert team of joiners in Shrewsbury providing a bespoke VW camper van conversion service.
With years of experience in master craftsmanship, alongside a passion for camping, Mark Cooper launched Rolling Homes in 2009. It all began with a request from one of Mark's kitchen design clients - could he convert a VW T5 camper van... with luxurious oak units painted Cobalt Blue....
Next came Mark's very own T5 conversion, affectionately named "Louie", which can still be viewed at the Rolling Homes workshop near Shrewsbury:
lined with leather-piped maple
full length wrap-around maple unit
complete with aesthetic curves
soft-close drawers
ultra-modern appliances
innovative rock'n'run bed system
lightweight Silestone (98% Granite 2% Resin) worktops

It only took two Shropshire vehicle shows before Rolling Homes's camper van conversion solutions and design detail wowed the crowds as "something completely different".
Rolling Homes continues to offer exclusive, handcrafted and lightweight bespoke timber units and full conversions of any van - at a competitive price. Mark does not use 'type' woods, 'wood style', 'wood effect', plastic trims or imitation board. The team only works with high quality timbers, materials, fittings and appliances to ensure that their vehicle conversions are sure to outlast the most enduring camping adventures.
A range of ready-made units are also available - built with the same craftmanship but with a lower price tag.
Although most of Rolling Homes' current projects are complete panel-van conversions, Rolling Homes of Shrewsbury will also design and craft units for existing campers. If you have a Splitty or Bay, Mark recommends Marc and Michelle at Border Restorations to prepare the shell for your exclusive van's new life at the top.
You no longer need to pick from Options A, B or C; clients of Rolling Homes can choose whatever suits them best. Rolling Homes is here to make your camper van yours, so you can have an individual piece of "Something Completely Different".
To find out more about VW camper van conversions in Shropshire, call Mark and the team on 01939 211044.
---
Please mention the best of shrewsbury when contacting Rolling Homes Camper Van Conversions.
© RM5 Ltd; Camper Vans in Shrewsbury
Contact Us

Cartmel Drive
Shrewsbury
Shropshire
SY1 3TB

find us here

find us on facebook