Kitchens & Interiors by David Hartill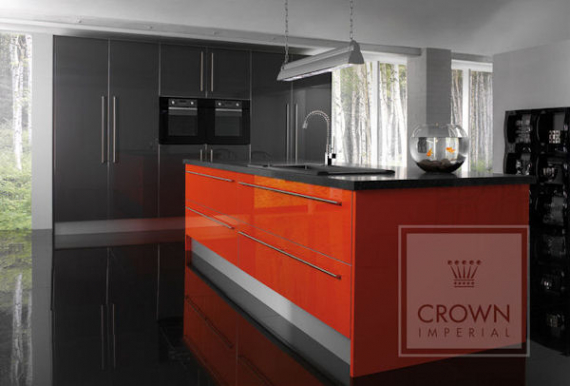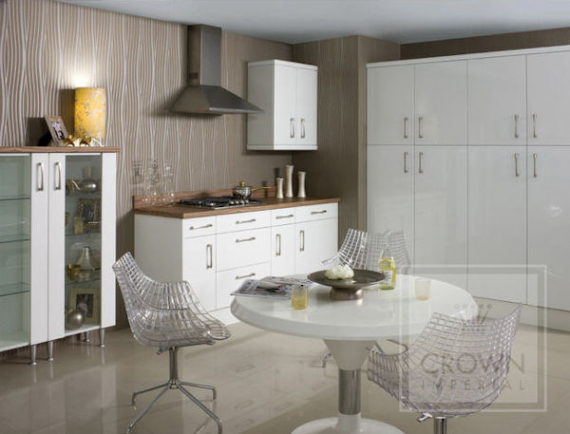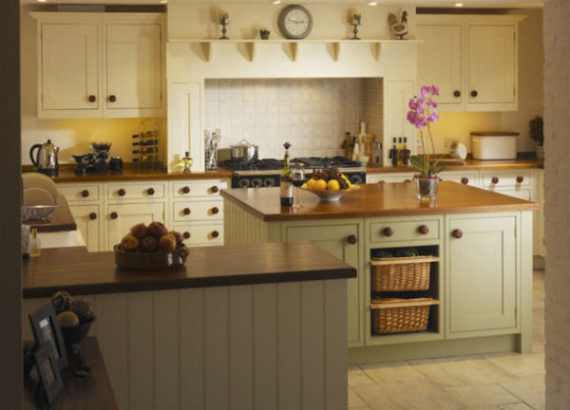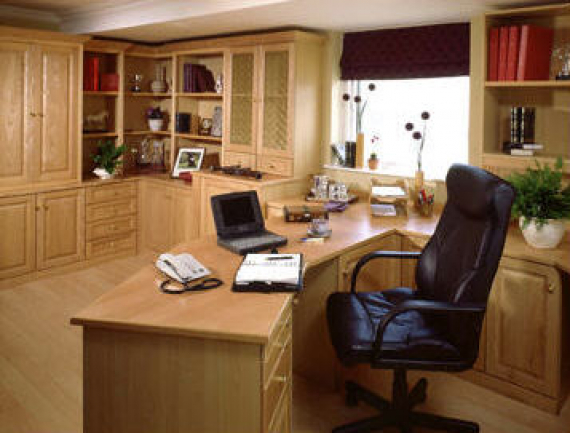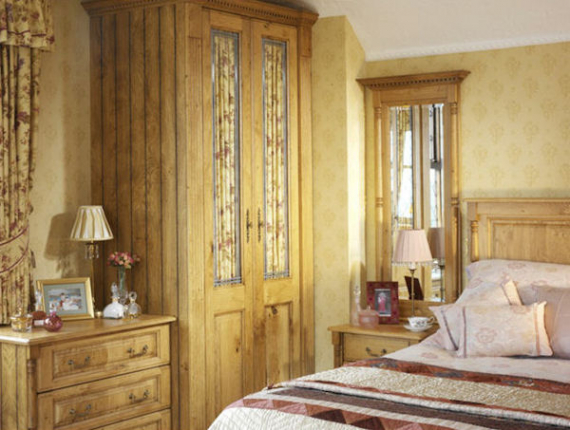 about us
For over 30 years, Shrewsbury kitchen designer David Hartill has been creating dream interiors. From stunning kitchens and bedrooms to home offices, Kitchens & Interiors by David Hartill provides a full design and installation service as well as bespoke carpentry.
David takes great pride in his Shrewsbury based kitchen design business with a strong belief in the "hands on" approach. On-site for every Kitchens & Interiors project, David works alongside fitters who he has handpicked and trusted for many years. The electricians and tilers are equally experienced within their own trades and work to the highest of standards as every aspect carries David's name.
David understands that trust is an important factor when designing any area of someone's home, as it affects their lives long after the fitters have completed the job. So he believes in meeting all potential clients to gain a complete understanding of their wishes and requirements. He also ensures that all the details are exact and he knows how the area is to be used.
---
"A kitchen that is going to be used primarily as a food preparation and cooking area will be very different to one which also needs to accommodate entertaining.
"But whatever your needs, you can be assured that I will come to your home at a time to suit you and provide a full measuring service in order to give you an accurate, no obligation quotation.
"Plans and perspective drawings can then be either drawn by hand or prepared using the latest computer software."
---
In addition to his large interiors work, David offers general carpentry and joinery services. From beautiful fitted wardrobes and TV cabinets through to shepherd's huts... whatever you require.
Kitchens & Interiors by David Hartill
Bespoke kitchen design in Shrewsbury
Contemporary and traditional styles
Granite, laminate and fabricated worktops
Mid levels options also available
Supply only
Carpentry services
Shepherd's huts
Doors
Cabinets
Bedroom furniture
Home offices
David's recent showroom move from town to the Church Stretton area has enabled him to provide even more competitive quotations, whilst ensuring the same level of care.

Showroom viewings are by appointment - please call or email to arrange

Kitchens & Interiors by David Hartill stresses that they accommodate a wide range of kitchens. Budgets may be tight for a number of homeowners, but it is surprising how a quality independent craftsman can compare with the high street in terms of price.
For further information on David's carpentry and joinery services or to arrange an appointment, call 01743 493085 or use the email enquiry link at the top.
---
Please mention the best of Shrewsbury when contacting Kitchens & Interiors by David Hartill Ltd
© RM5 Ltd; Kitchen Design, Bedroom Furniture and Home Offices in Shrewsbury
Contact Us

Old Stables, Wall under Heywood, Church Stretton, Shropshire
SY6 7JA

find us here

find us on facebook