GWR LTD Fencing, Agricultural & Timber Supplies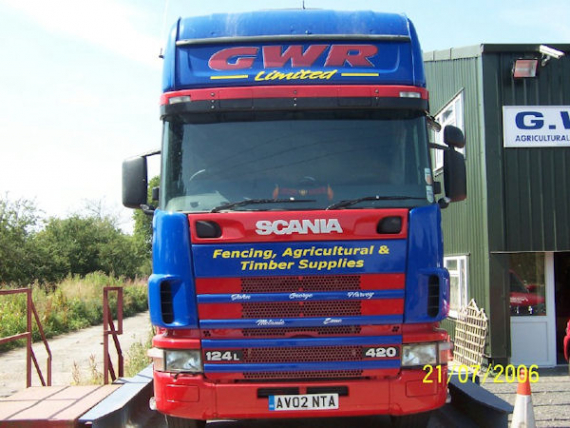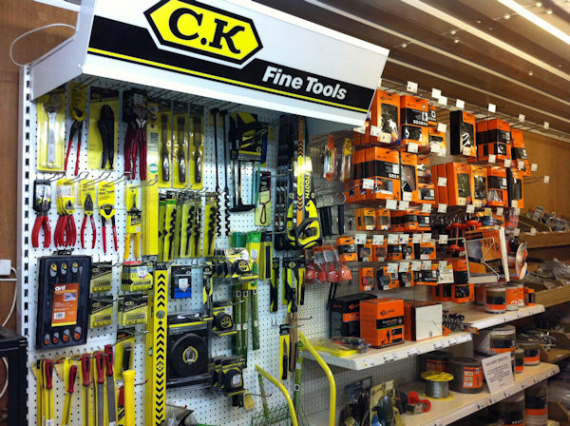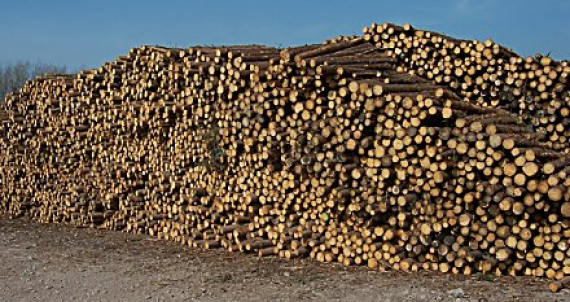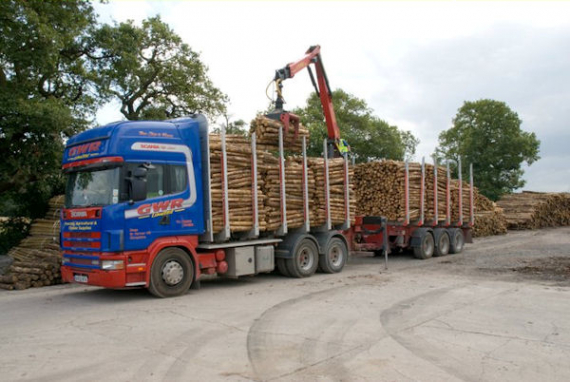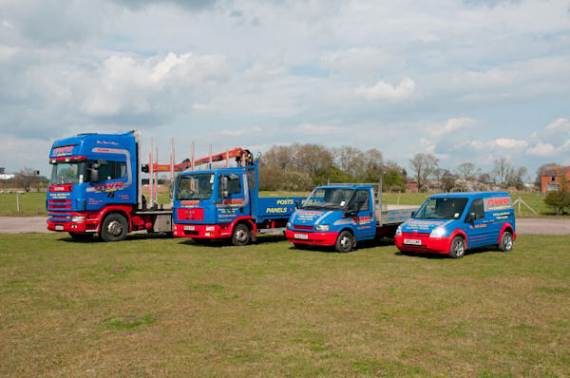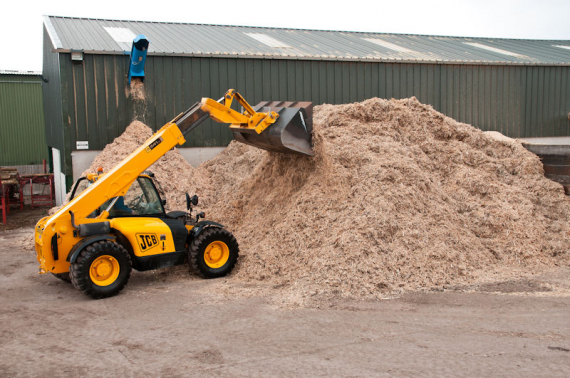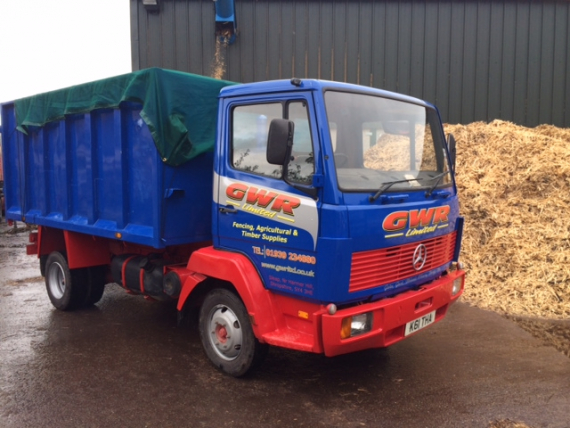 about us
GWR Ltd offer a huge range of quality fencing materials and other timber for the Shrewsbury area. Ideal for both the Domestic and Agricultural markets.
GWR Ltd is an independent business that can cater for all your domestic and commercial fencing requirements in Shrewsbury.
Owner Gary Price has been in the timber trade for over thirty years, and his sons Wayne and Gareth now co-direct the services, which have grown to include gates, posts, log deliveries, tools and treatment.
---
In addition to the fencing, GWR have their own sawmill and timber treatment plant on-site in Shrewsbury. The computerized operation offers a service of such quality it is being sought by other timber merchants.
---
 YOUR FAMILY-OWNED AND RUN FENCING COMPANY IN HARMER HILL, SHREWSBURY
QUALITY FENCING, AGRICULTURAL & TIMBER SUPPLIES ACROSS SHROPSHIRE
Wayne and Gareth always provide a personal service, whether you are looking for a couple of fencing panels or lorry-loads! GWR Ltd was built on both Product and Professionalism.
GWR Ltd of Shropshire
Fencing panels

Trellises

Stakes & Rails

Fence posts

Decking

Sawn timber

Railway sleepers

Telegraph poles

Garden bark

Wood peelings

NEW - log deliveries in Shrewsbury
GWR LTD also sells a wide range of fencing materials in Shrewsbury, all the tools and fittings you'll need for building fences and gates. Leading brand names are available, including CK Tools.
Open Monday to Friday 8am - 6pm, Saturday 8am - 1pm
If you have any queries regarding fencing and timber supplies in Shrewsbury, Wayne or Gareth will be happy to help on 01939 234880.
---
Please mention the best of shrewsbury when contacting GWR LTD Fencing, Agricultural & Timber Supplies.
© RM5 Ltd; Fencing in Shrewsbury
Contact Us

Sleap
Nr Harmer Hill
ShrewsburyShropshire
SY4 3HE

find us here

our videos

our videos

find us on facebook