Elite Dance Studios
(

13

reviews)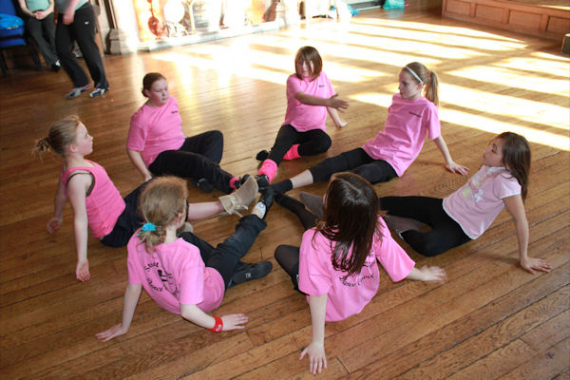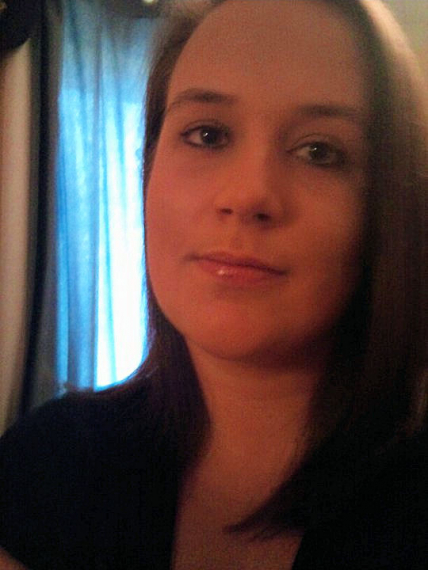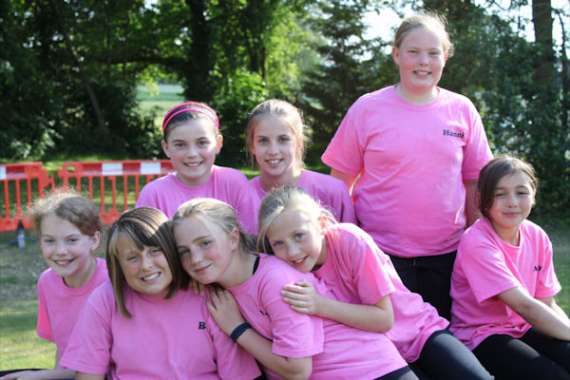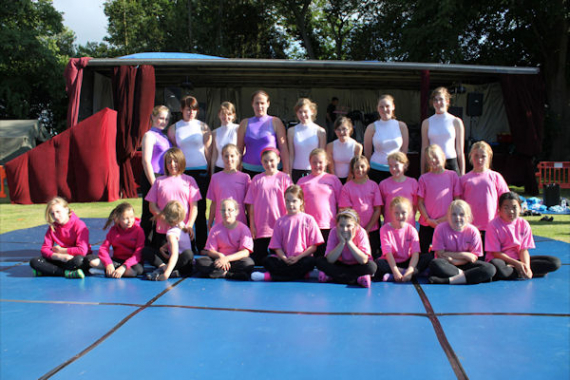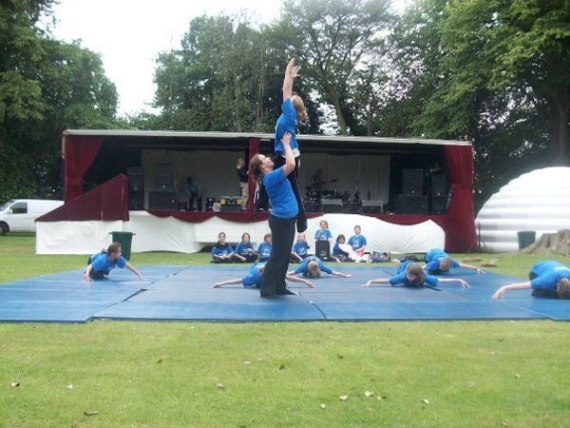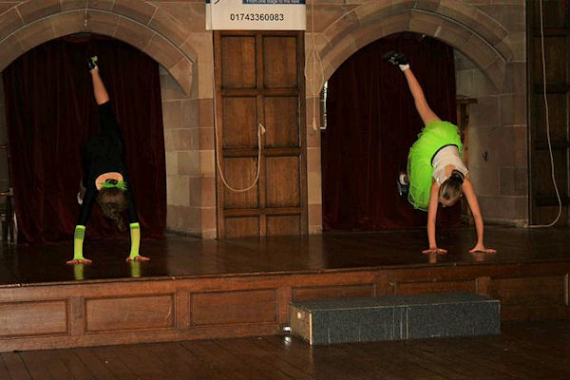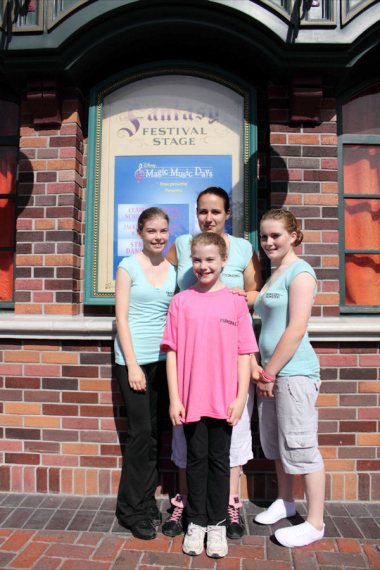 about us
If you'€™re looking for dance lessons in Shrewsbury for your children or for yourself, call Natalie at Elite Dance Studios. Fun, friendly and competitively priced.
Elite Dance Studios is a family business offering dance lessons in Shrewsbury at Studio One.
These classes include Line Dancing, Dance Fitness, Street Dance, Jazz, Ballet and Contemporary. The high quality tuition and excellent facilities make their dance classes a fun learning experience. A relaxed yet encouraging atmosphere is key to many parents choosing this Shropshire dance school for their children.
Principal and Artistic Director of Elite Dance Studios, Natalie Prudence, encourages all students to enjoy and appreciate a range of dance styles. She wants each pupil to get the most out of their lessons and organises local performances as well as the fantastic opportunity of dancing abroad.
Natalie is a member of the International Dance Teachers Association, which has been in existence for over 100 years. She also holds a Level 3 BTEC in Performing Arts (Dance), so your children are in qualified hands.

"Dancing isn't what we do - it's who we are."

Children aged 2-4 years
These small classes allow young children to explore movement and musicality, the perfect medium to express themselves physically.
Children aged 5-7 years
Again this is using the children's own individual energy and dynamics, and gradually performance memory and motor skills will give them the base they need to become confident dancers.
Children aged 2-7 years can pay weekly rather than commit to a charge per term.
Aged 8+ to Adult
These lessons are split into three age groups and cover Jazz, Street and Contemporary dance.
Dancercise
These dance fitness classes in Shrewsbury are for Adults looking for a fun way of toning up or losing weight. The energetic workout involves a mixture of Zumba, Salsa and Samba as well as basic dance steps.
---
Baby Jazz ~ Dance Teacher Training ~ Street Dance ~ Adult Body Conditioning ~ Inclusive Dance for the Less Abled ~ Movement to Music ~ Dancercise ~ Intermediate Dance ~ National and International Performance
---

Students of Elite Dance Studios will be performing at a number of Shropshire venues but also the Royal Albert Hall
Recent overseas shows have included Broadway (2012) and Euro Disney (2013), which were truly memories to treasure
If you or your children would like to try out a class, call Natalie on 07852 430993. Classes are held every Tuesday, Wednesday, Friday and Saturday. School visits can also be catered for, either as one-off workshops or regular weekly lessons during term time.
[FREE dance sessions are available for less abled students - please phone Natalie for details.]
---
Please mention the best of shrewsbury when contacting Elite Dance Studios.
© RM5 Ltd; Dance Schools in Shrewsbury
Contact Us

Elite Dance Studios, Studio One, 1 Whitchurch Road, Shrewsbury
SY1 4DN

find us here

follow us

This is a live stream from Twitter - not the voice of thebestof!

find us on facebook