Sun Days Tanning and Beauty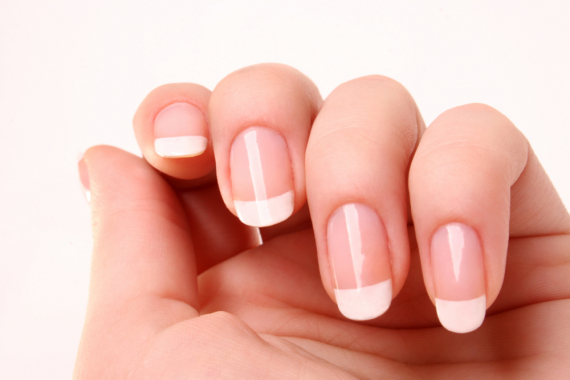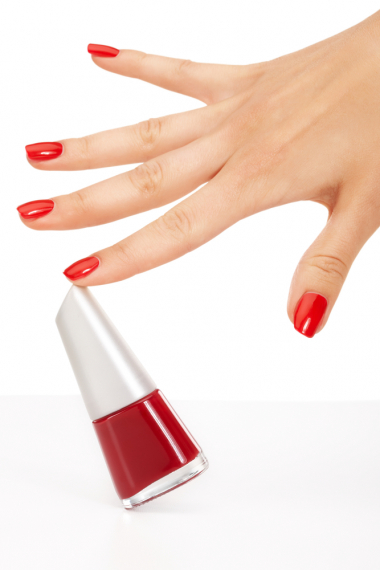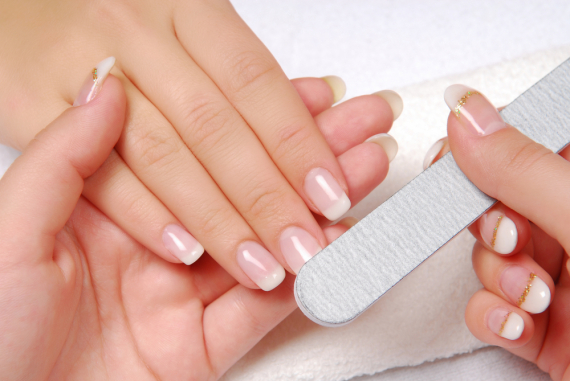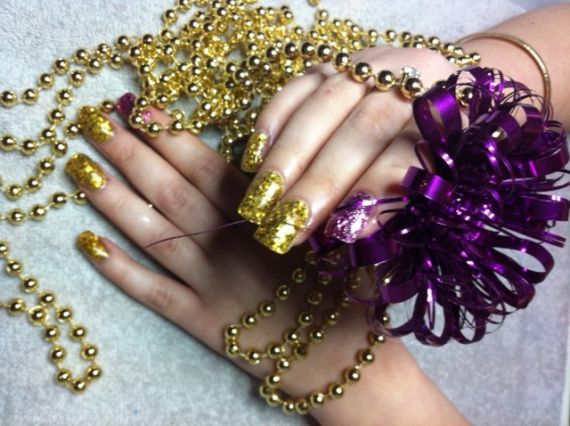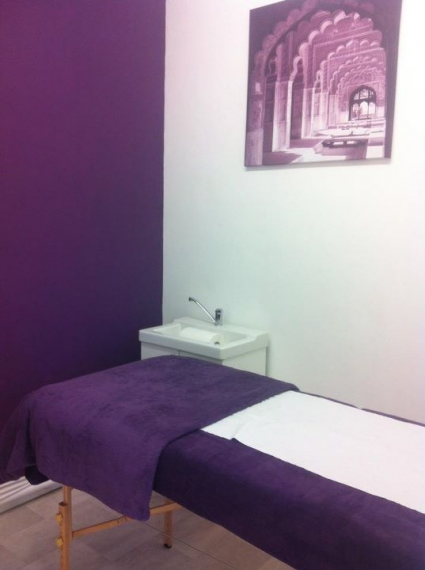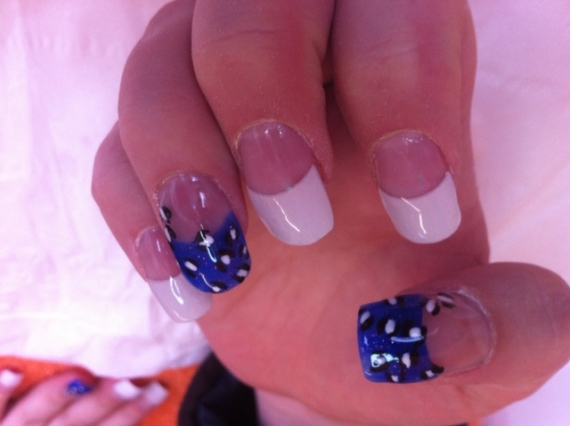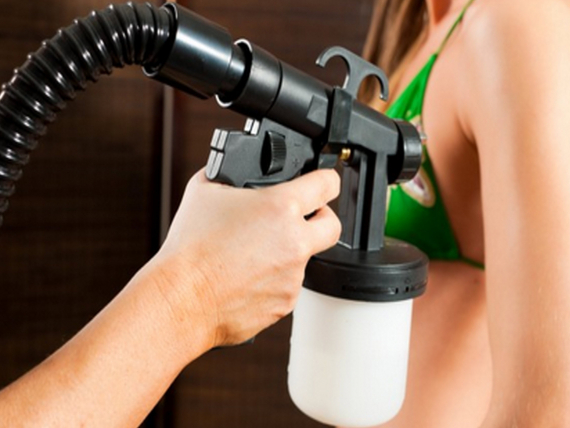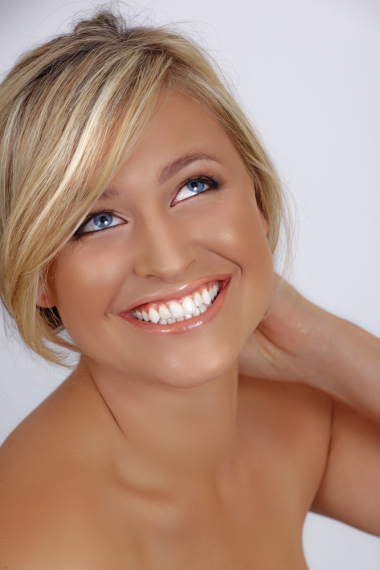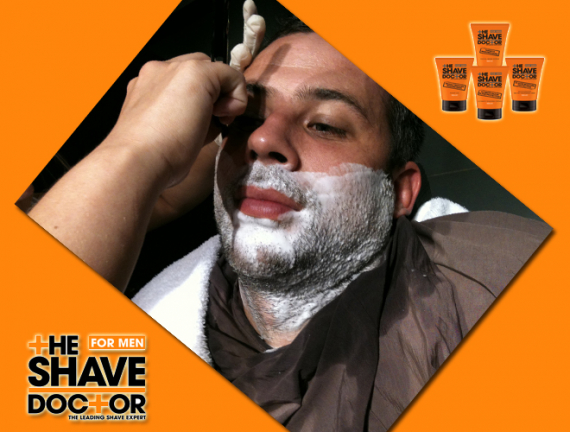 about us
New to Rugby is unisex tanning salon, Sun Days Tanning and Beauty. Already gaining a reputation as one of the town'€™s leading beauty salons, Sun Days Tanning and Beauty offer a wide range of treatments for men and women, including sunbeds, sunless tanning, waxing, spa treatments and hand and feet therapies.
Located in the heart of Rugby is Sun Days Tanning and Beauty - a unisex salon that is 100% committed to meeting the needs and convenience of its customers.
Professional Tanning treatments
Open from 9am until 9pm on weekdays and Sundays 10am until 4pm. Sun Days Tanning and Beauty offers a wide range of professional treatments, most of which are unisex, and many tailored for men or women only. Rather than automatically opting for feminine decor that can put many men off, the Rugby salon has been decorated using a bold orange colour scheme that appeals to both genders.
Sun Days Tanning and Beauty is also the only salon in the area that offers single sex nights for tanning and treatments.
Please call 01788 87 87 37 to find out more.
Why choose Sun Days Tanning and Beauty?
Dedicated to offering the highest quality treatments, first class hygiene levels and honest, expert advice, Sun Days Tanning and Beauty has quickly become known for going the extra mile. From providing colouring books to keep the kids amused while you have your treatment to accompanying you to the car under an umbrella to keep your new tan protected from the British weather, the Rugby salon will do its utmost to ensure that you look and feel your very best.
Its long opening hours also demonstrate this ethos - as Karen Simmonds, owner of Sun Days Tanning and Beauty, explains, "The whole point of visiting a salon is to relax and pamper yourself, but how is that going to happen if you're rushing to get there it closes? We're open until 9pm from Monday to Friday and if you arrive at five to, we're not going to turn you away!
We want each and every customer to have a fantastic experience and are proud to have already received feedback that we have the best sunbeds around."
Tanning Treatments and more..
Sun Days Tanning and Beauty offers a vast range of unisex treatments, including:
The latest 250 watt vertical sunbeds in separate, purpose built rooms

LA Tan - paraben and alcohol free sunless tanning that gives you a beautiful, streak-free tan for up to seven days

Warm and hot waxing for men and women

Manicures, pedicures, acrylic and gel nail extensions, overlays, nail art and Minx Nails

Spa treatments - body scrubs, masques and wraps, massages, Hopi Ear Candles and wax treatments

Lash tinting, perming and brow tinting

Weekend lashes, permanent lash extensions and flicks
The Rugby salon also has a chill-out lounge upstairs and is planning on holding 'mums and tots' sessions, complete with baby massage and treatments for the mothers. Please call for further information.
Book a treatment
Please call Sun Days Tanning and Beauty on 01788 87 87 37 for more information about the treatments available and to book a visit.
Sun Days Tanning and Beauty can be found in the heart of Rugby:
47 Church Street
Rugby
CV21 3PT
---
Opening hours
Monday to Friday: 9am until 9pm
Saturday: 9am until 6pm
Sunday: 10am-4pm
---
Please remember to mention The Best of Rugby when contacting Sun Days Tanning and Beauty.
© The Best of Rugby
Contact Us

47 Church Street
Rugby
Warwickshire
CV21 3PT

find us here

follow us

This is a live stream from Twitter - not the voice of thebestof!

find us on facebook

thebestof awards