The Best of Royston
(

7

reviews)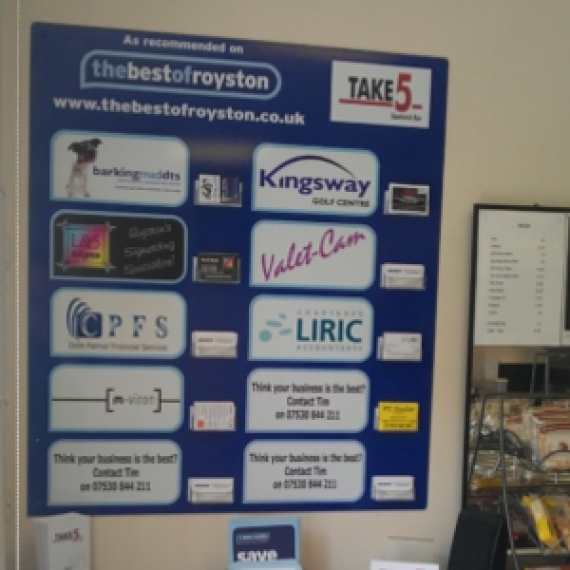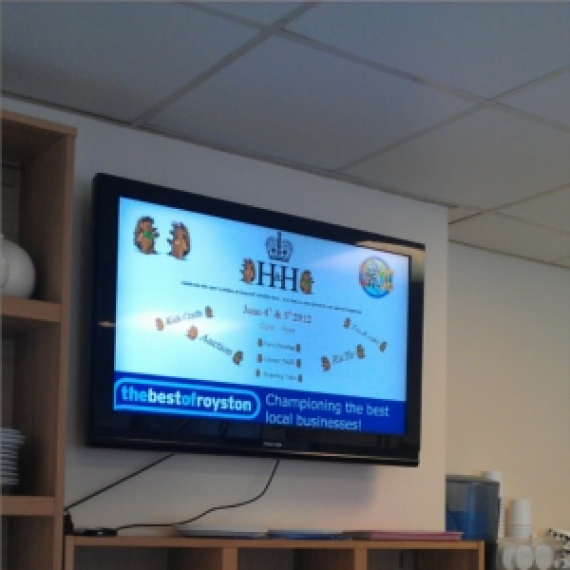 about us
For the Best marketing solution in Royston online and offline. The best of Royston has been designed and improved over the years to allow the best businesses to have the most success.
My name is Tim and I own the Best of Royston. The best of is here for everyone and is an excellent way for the public to spread their say about the best businesses in town and receive some great members offers at the same time.
The advantage of The Best of Royston is that you can be guaranteed that all the businesses on the site have received testimonials from customers and those testimonials are the best way to be sure you're going to get the best service possible.
Contact Us

41 granta road
sawston

cb223ht

follow us

This is a live stream from Twitter - not the voice of thebestof!

find us on facebook