PulseStart Training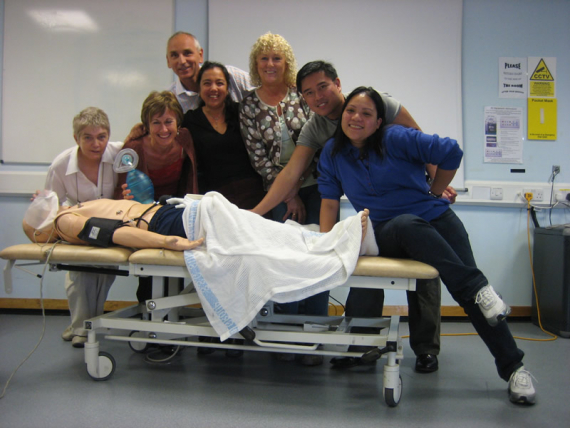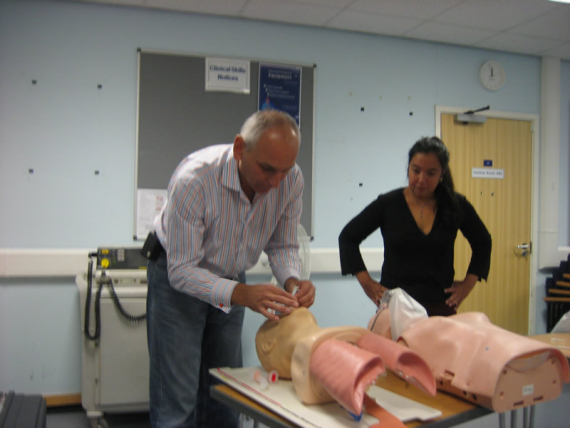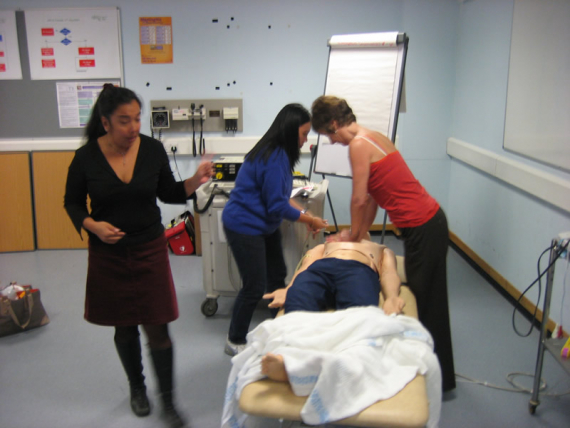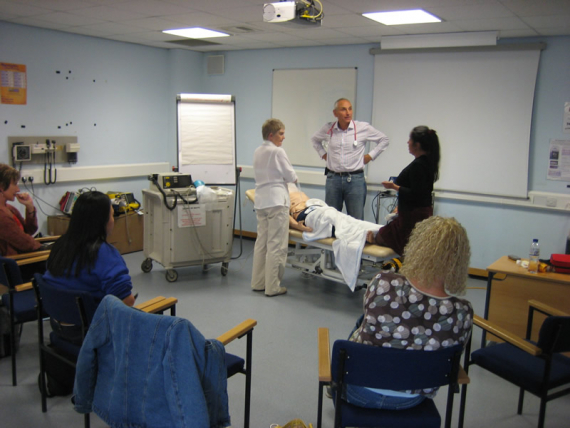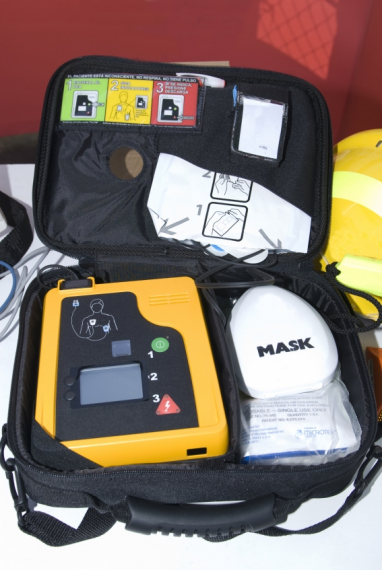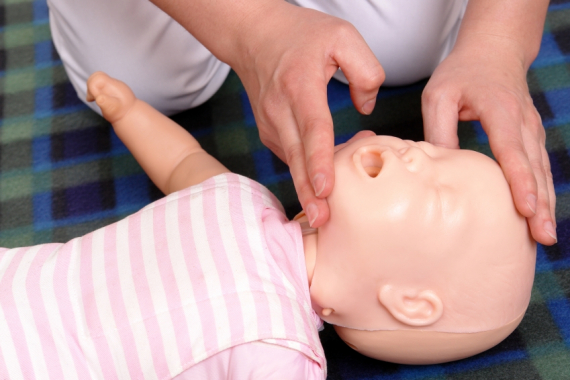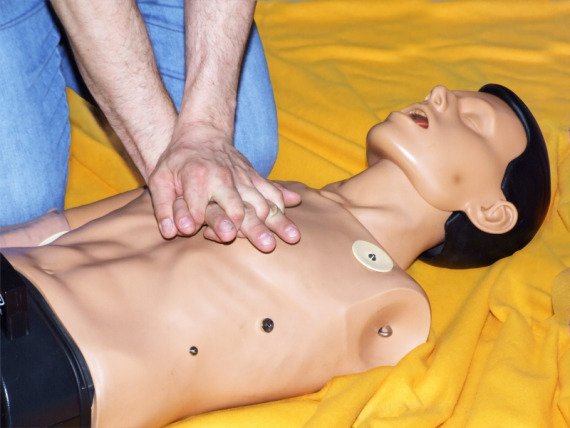 about us
PulseStart Training, based in Richmond, provide robust, confidence enhancing courses in all aspects of First Aid training.
PulseStart is a First aid and medical emergency management training company based in Richmond, with a team of experienced professionals who provide high quality, confidence enhancing First Aid courses tailored to suit a variety of different client groups. Courses adhere to Resuscitation Council (UK) guidelines and Health and Safety Executive legislation.

PulseStart provides courses in:
Minor and Major First Aid

First Responder Management of Medical Emergencies

First Responder Management of Childhood Illnesses

Cardiopulmonary Resuscitation of the Infant, Child and Adult

Choking and Anaphylaxis
These courses are suitable for:


Doctors/Nurses and allied health

Dentists/allied dental health

Corporate appointed first aider

Child care organisations/nannies

General public



PulseStart courses have been developed from the practical experiences and theoretical knowledge of people well established in the medical and nursing professions - professionals who are recognised experts in their field. As a result, PulseStart courses are robust and up to date using current best practice guidelines.

PulseStart content and learning material incorporate a problem focused approach using a combination of scenarios, practical workshops and classroom learning. This will enable the participant to identify with confidence and manage the priorities of First Aid.
---
For First Aid Training in Richmond
call PulseStart Training on:

07973 238 559

Tell them you found them on
thebestofrichmond website!
---
The Team:

Richmond-based PulseStart consists of a team of experienced professionals focused on and committed to providing the very best in Emergency First Aid and First Responder Training. As a team and as individuals, they understand the real and valid fears and anxieties of being faced with an accident or emergency in the home, workplace or elsewhere - we all have people that we become concerned about should they get injured or become unwell and require medical services.

The PulseStart team passionately believes that comprehensive but straightforward, and unambiguous training in First Aid and Emergency Response is a vital life skill. They believe that anyone equipped with previously practiced logical systems of first aid management, and the associated enhanced confidence this brings, can manage any injury or medical emergency until further help arrives.

PulseStart offers courses tailored to suit all client groups. Whether you are a Parent, Employer, GP, Dentist or just someone who feels this would add to their life skills, PulseStart can help.

For more information about PulseStart and First Aid Training in the borough of Richmond, please contact:
---
PulseStart Training

07973 238 559
---
Please mention thebestofrichmond
when contacting PulseStart Training
for First Aid in Richmond upon Thames
© thebestofrichmond
Contact Us

First Aid Training in the borough of Richmond upon Thames