China Naturally
(

24

reviews)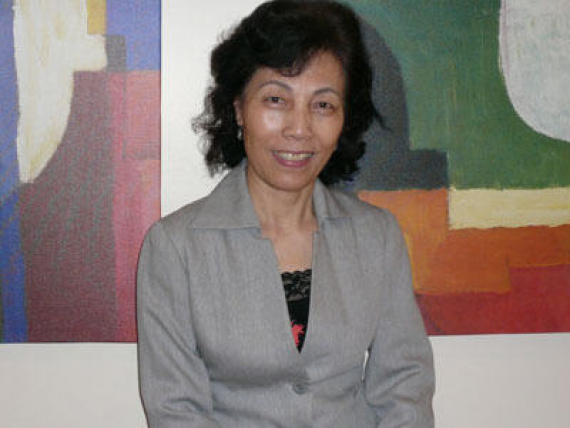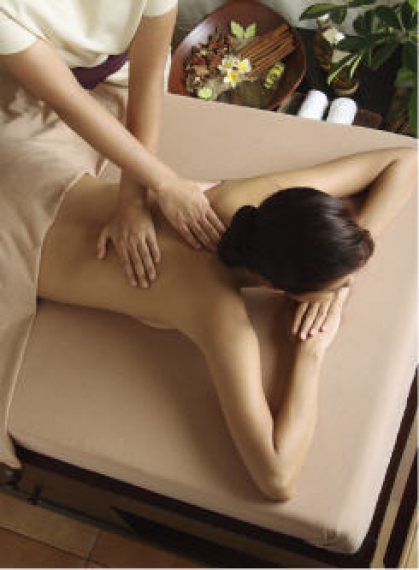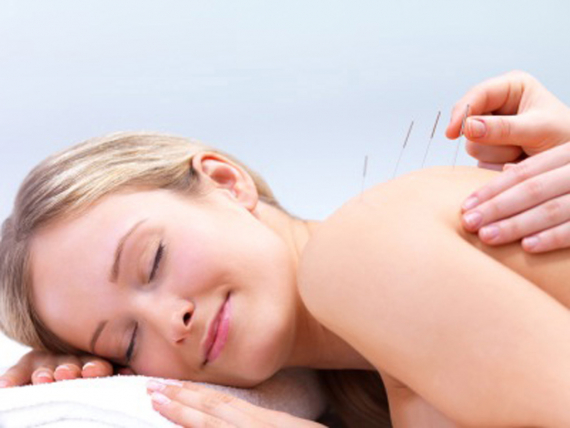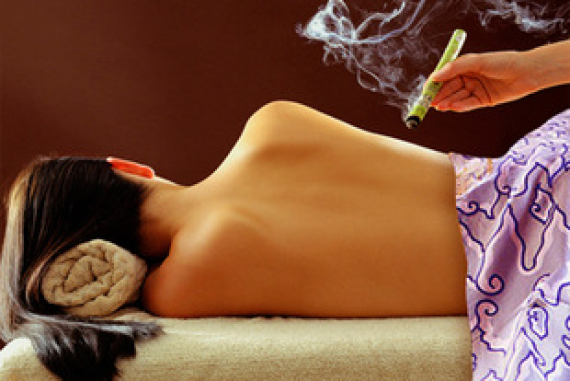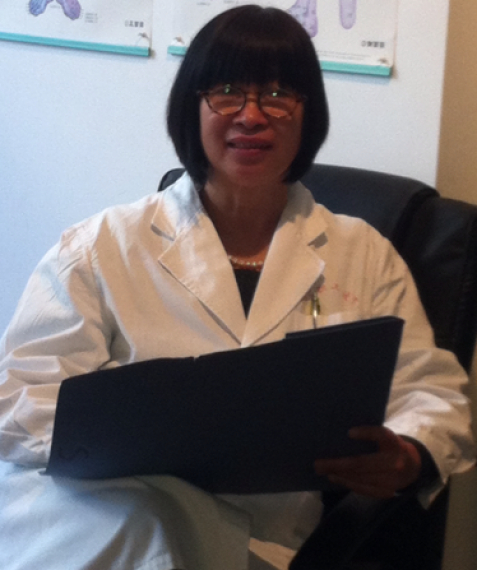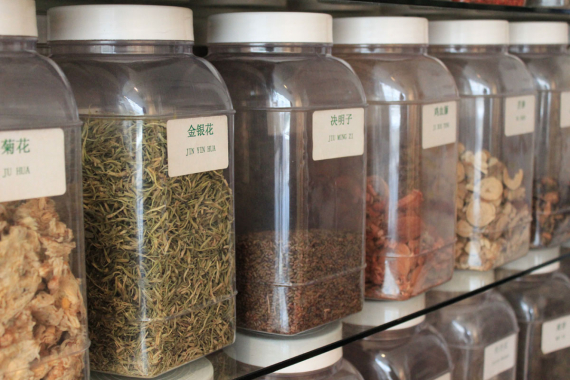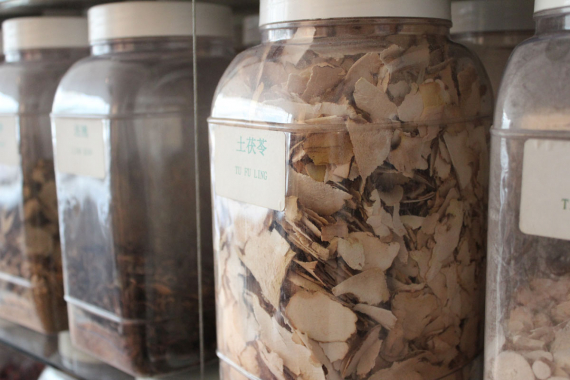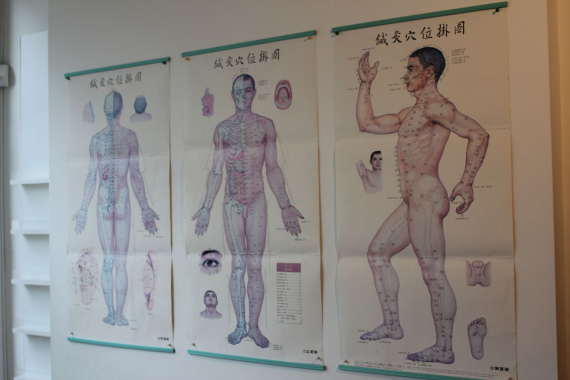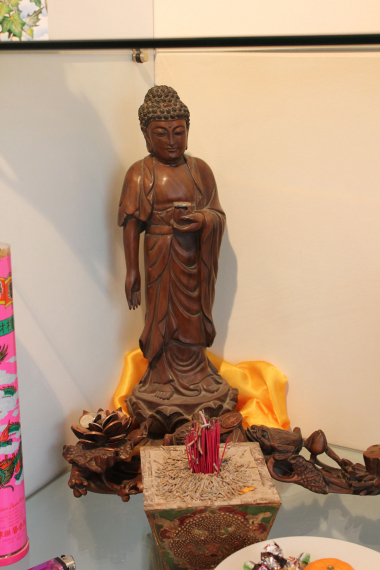 about us
Chinese herbal medicine doctors and alternative therapy practitioners located in Richmond town centre. Treatments include acupuncture, fertility and pregnancy treatments, massage, reflexology and complementary therapy.
At China Naturally in Richmond, you will benefit from effective Traditional Chinese Medicine to treat almost all health problems, from minor imbalances to chronic conditions. Their qualified practitioners can also treat psychological, neurological, endocrine and metabolic disorders.
The China Naturally practice is clean, comfortable and chic. You will receive individual attention from a team of doctors with extensive clinical experience gained in the UK and China.
Experience a healthier, more energetic and enjoyable life
Traditional Oriental treatments provided at China Naturally in Richmond range from Acupuncture & Chinese Herbal Therapy to different types of massage. The following syndromes can be effectively treated:
Skin problems
Internal Diseases
Muscle and joint pain
Psychological and neurological disorders
Endocrine and metabolic disorders
Ear, nose, throat, ear, eye and mouth diseases
Gynaecology
A personal treatment plan
An initial consultation will enable your symptoms to be diagnosed and a comprehensive and tailored treatment plan created for you. This may involve just a single therapy or a combination of herbal therapy, acupuncture, dietary advice and acupressure.
Ensuring your safety and wellbeing
All herbal and other medicines are sourced from reputable suppliers with GMP Certificate of Compliance. Only sterilized disposable acupuncture needles are used. All treatments comply with the Professional Code of Practice as defined by the UK professional regulatory bodies.
Opening hours
Monday to Saturday: 10am - 7pm
Sunday: 11am - 5pm
---

For more infomation about Chinese herbal medicine
and alternative therapy in the borough of Richmond,
please contact:
China Naturally
visit our website 
Tel: 020 8605 3470
Tell them you found them on 
thebestofrichmond website
---
Please mention thebestofrichmond
when contacting China Naturally
for alternative therapy & herbal medicine in
Richmond upon Thames
© thebestofrichmond
Contact Us

6 Duke Street
Richmond
Surrey
TW9 1HP

find us here