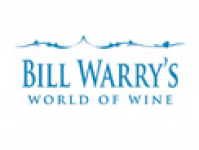 Bill Warry's World of Wine
31 Sailmakers Court
William Morris Way
Fulham
London
SW6 2UX
T:
020 8783 9668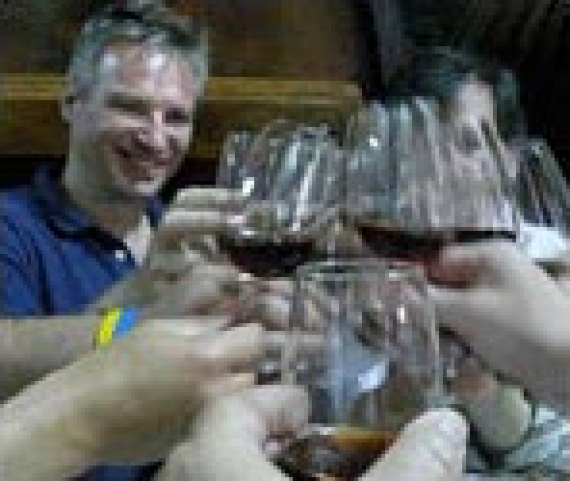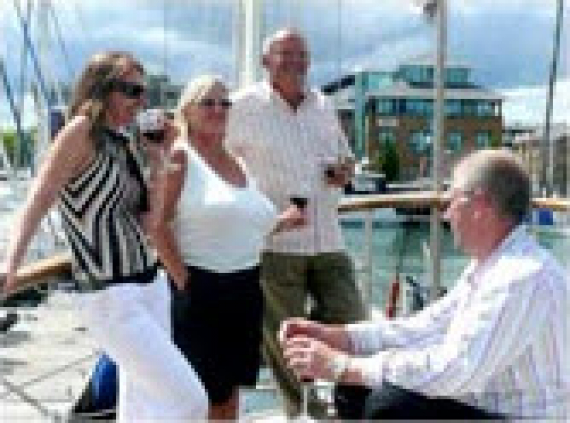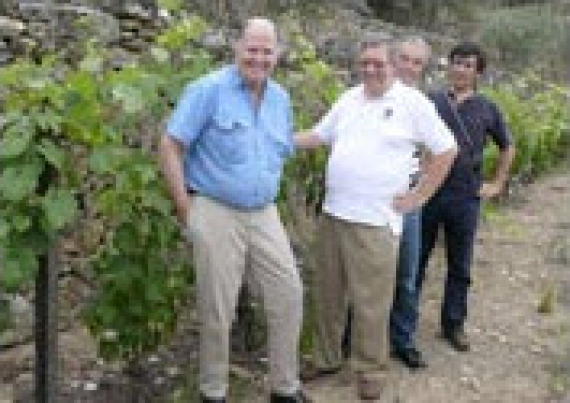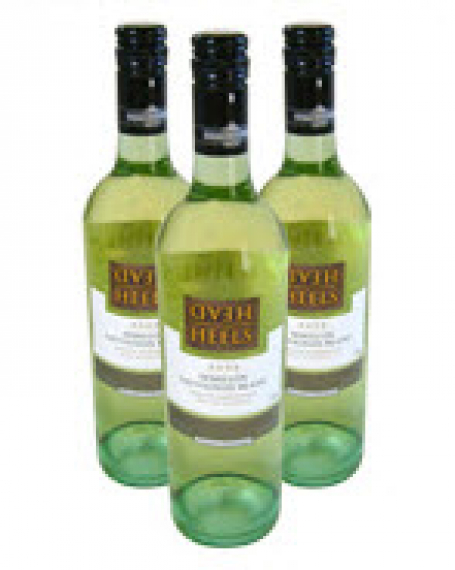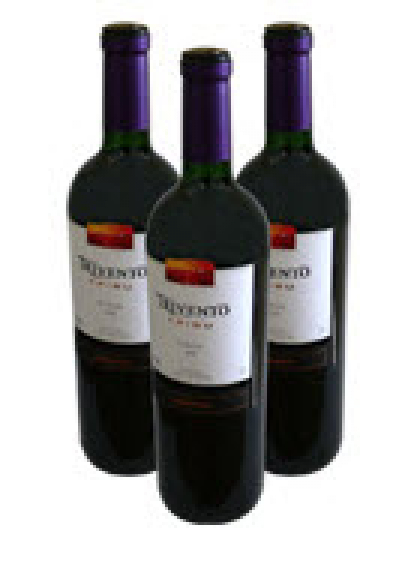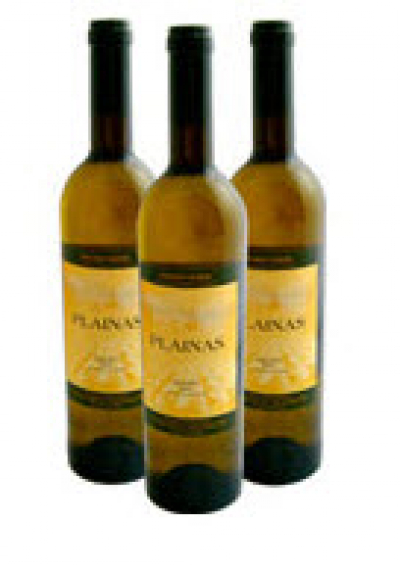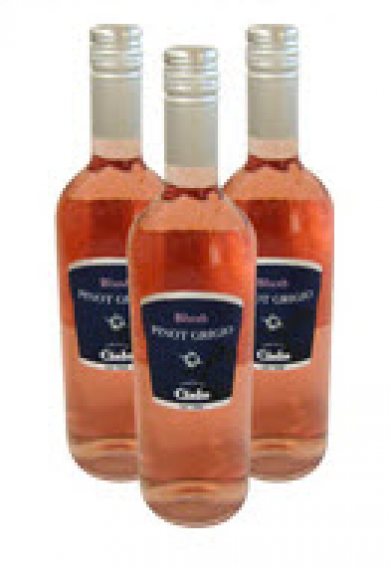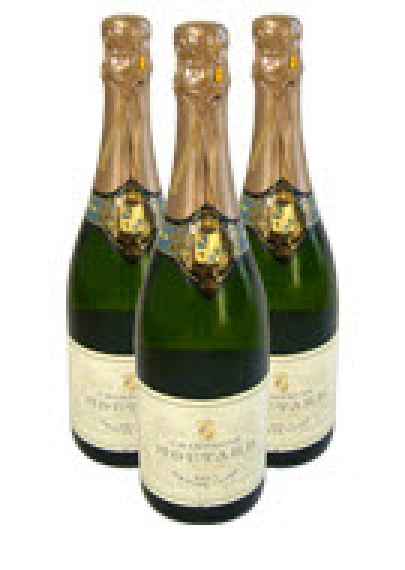 about us
Bill Warry's World of Wine - Online wine merchants providing an extensive selection of fine wines delivered to customers in the borough of Richmond upon Thames.
Bill Warry's World of Wine, brought to you by Chateau Select, is your no.1 online wine merchant serving the borough of Richmond upon Thames.
Order wine-on-line and have it delivered to your door, then enjoy the events, tastings and even trips abroad. Bill Warry says his aim is to make Chateau Select a really enjoyable experience for his members.
Wonderful Wines
Wines in the range include some of the most popular wines selling in London restaurants such as Cielo Pinot Blush or Broken Shackle Red, while introducing members to a whole range of new and interesting wines brought direct from the growers.
---
Experience fine wine delivered
straight to your door.
Enjoy wine tasting events
at home and abroad.
Call Bill Warry's World of Wine now on:
020 8783 9668

Tell them you found them on
thebestofrichmond website!
---
Exclusive Events
Chateau Select's wine events are great fun! Try out wines before you buy and make new friends along the way. Bill loves introducing people to new varieties, the regions they come from and the growers themselves.
Events are held both abroad and closer to home - usually in and around London. He is even known to hold the occasional get together on his boat!
Wine Club
Join Chateau Select's Wine A Month club and every month you will receive a new case of 12 wines - sometimes a case of one type of wine, sometimes a mix containing two or more different wines.
Chateau Select will also tailor to any special colour preference you have noted on subscribing. It's a great way of getting to try out different wines and saving money at the same time!
Features:
Receive 12 special wines per month

Save at least 10% off list price - often more!

Enjoy FREE delivery straight to your door

Twin Martha's Port Pack with glasses FREE when you subscribe - from the Douro Valley, home of port wine

For more information on Bill Warry's World of Wine and Chateau Select, online wine merchants serving the borough of Richmond, please contact:
---
Billy Warry's World of Wine
020 8783 9668
---
Please mention thebestofrichmond when
contacting Bill Warry's World of Wine
for online wine merchants in the
borough of Richmond
© thebestofrichmond