Biz Space
(

1

reviews)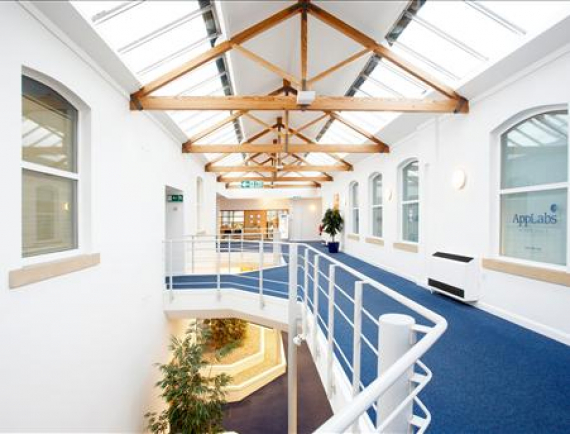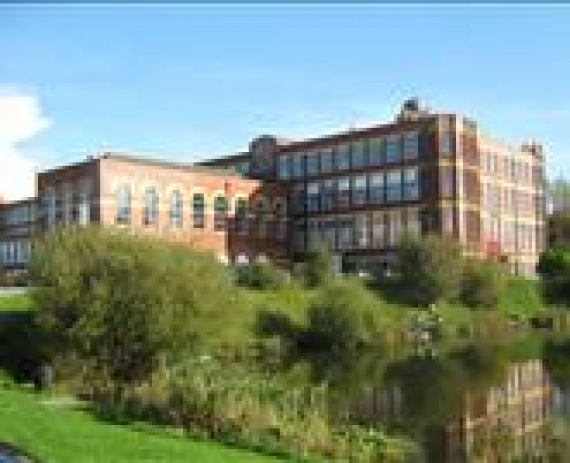 about us
BIZ SPACE has meetings rooms, rental offices, serviced offices and storage services in the heart of Preston. Short or long term rentals. Walk in, sign up, and move in the same day in Preston @ Preston Technology Centre on Marsh Lane.
BIZSPACE
Office Space, Industrial Units & Workshops to Rent in Preston
Adaptable, affordable accommodation at a great price
Looking for short term property occupation?
Need long term commercial property leasing?
We've got the perfect solution for SMEs, start-ups and established corporates. 
Located @ Preston Technology Centre in Preston
office space

office rental

serviced offices

studio space

workshops

industrial units

storage facilities

self-storage

virtual offices

mailboxes

meeting rooms

training facilities
It couldn't be simpler
Walk in, sign up and move in – all on the same day.
With a single payment covering most costs, you will have the freedom to run your business without the traditional burden that comes with leases.
BIZSPACE in Prestonoffers a combination of modern, bright business space with office units and high-tech industrial units, studio space, commercial units and workshops.
All on one site.
What a great working environment!
The two floors of self-contained office units open onto a bright courtyard and a double-height atrium.
Ground floor commercial units – 1,1002 ft to 2,4402 ft (1022m – 2262m).
Office units or studio spaces – 3432 ft to 4,1402 ft (312 m – 3842m).
BIZSPACE Preston is situated at the Marsh Lane Technology Centre, which is already home to many long-established high-tech global industries.
The units are available on either long term lease or a flexible Bizspace licence agreement. This means that customers seeking commercial space or business units need only commit to a few months' rental at a time.
There are also meeting and training rooms available by the hour or day.
Need a Preston mailbox?
Bizspace inPrestonoffers a quality, economical, risk-free business address for handling your mail from as little as £30 per month.
Need a meeting room?
We have conference space and meeting rooms inPrestonavailable by the hour, the half-day or full day. It's flexible and affordable.
Need an office?
High quality, convenient and affordable office space totalling 59,2502ft in the Bizspace business centre complex.
Need an industrial unit?
High quality industrial space and industrial units inPrestonare not easy to come by. The industrial space is for rent on flexible terms, using a simple licence agreement. Just pay a deposit and a month's rent in advance, and you can move in. Perfect for start-ups.
---
BIZSPACE @ Preston Technology Centre onMarsh Laneis only five minutes from Preston town centre, and has excellent links to the M6 for easy access north toScotlandand south toManchesterandBirmingham.
Secure parking for all users of the business space.
Convenient bus service from Preston, Penwortham and otherLancashiretowns.
Prestontrain station is an easy walk away.
Manchester, Liverpool andBlackpoolairports are less than an hour away.
---
BIZSPACE
---
 01772 472543
Please mention
thebestofpreston
when responding to this advertisement
Contact Us

2 Marsh Lane
Preston
PR1 8UQ

find us here

our videos

follow us

This is a live stream from Twitter - not the voice of thebestof!

find us on facebook