Angie Fairhurst Creative Hairdressing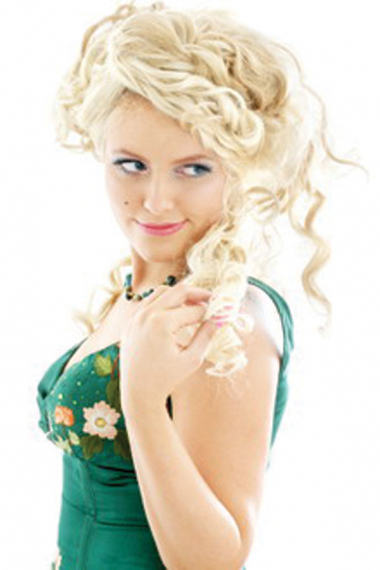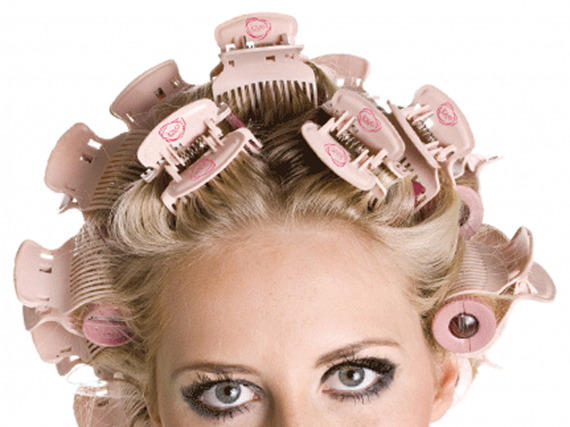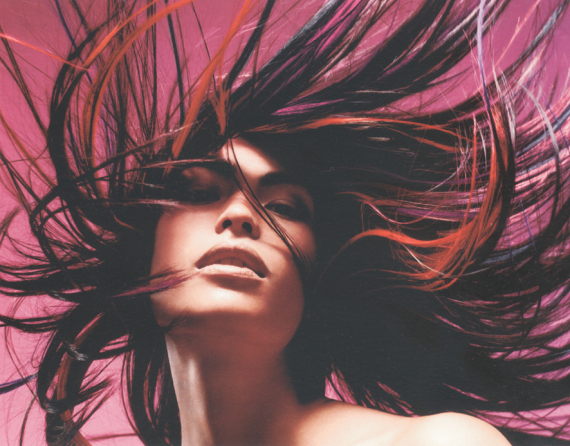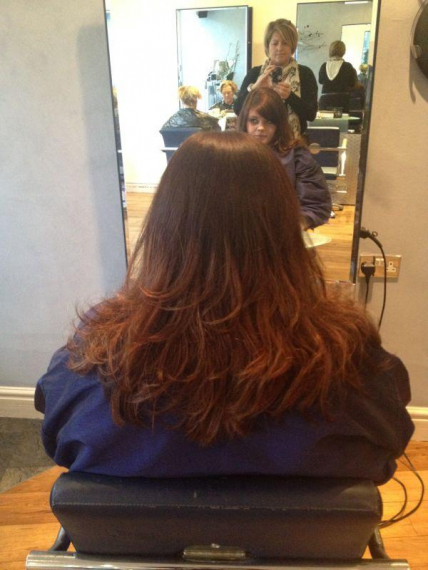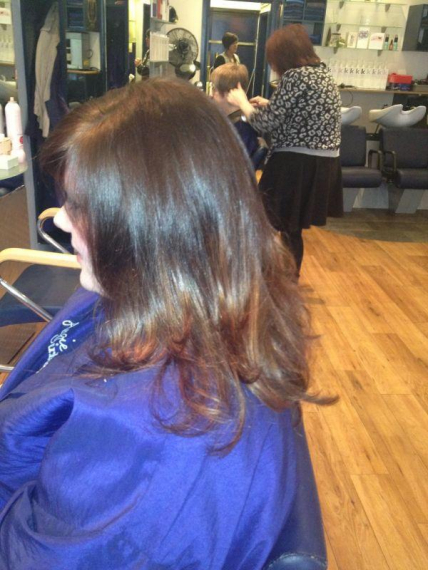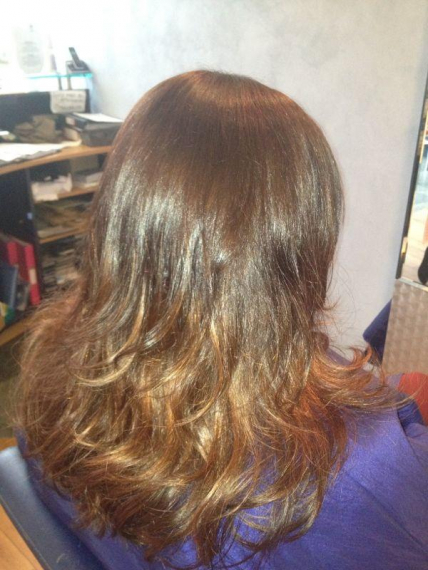 about us
Ladies, Men's and children's hairdressing in Preston. Come to Angie Fairhurst Hair Salon on Towngate, Leyland for creative styles, traditional cuts and colouring.
ANGIE FAIRHURST
CREATIVE HAIRDRESSING
On Towngate
Leyland, near Preston
Angie Fairhurst Hair Salon, is a friendly hairdressers conveniently located on Towngate in Leyland, nearPreston.  
Come intoLeylandfor a spot of shopping and then pamper yourself with a new style! Parking nearby is convenient and free.
New name - same enviable reputation
Angie Fairhurst Creative Hairdressing, formerly David Thomas Hair Studio is still owned and managed by Angie Fairhurst who has many years' experience in hair styling. In fact, the only thing that has changed at the salon is the name above the door.
Angie is responsible for building the excellent reputation of the salon under the David Thomas name - now it is Angie's own name on the facia that you will see in vibrant colours as you approach this clean and bright boutique-style hairdressers - an all-round pleasant experience when you visit.
Creative
Over the past years our stylists have acquired a fine reputation in hairdressing of which we are justly proud. Our fully trained staff of hair stylists ensures the highest quality hairdressing, styling and hair colouring.
In a relaxed atmosphere, the staff are very attentive and will make you feel right at home. We provide the widest range of creative hair styles.
Traditional cuts

Modern styles

Wedding hair preparations

Hair tints

Hair colouring
Hairdressing for the whole family
Ladies

Gents - re-style, dry trim, wet cut and blow dry, hair colour, beard trim or head shave

Children - hairdressing without tears!
Most importantly Angie Fairhurst Hair Salon is affordable, charging realistic prices to suit all budgets.
If you need a new hairdresser or a new look then please contact Angie Fairhurst in Leyland, nearPreston. 
We recommend you make an appointment, but please drop in during the day as you might be in luck if they can fit you in.
---
Please mention
thebestofpreston
when responding to this advertisement 
Contact Us

121 Towngate
Leyland
Preston

PR25 2LQ

find us here

our videos

find us on facebook