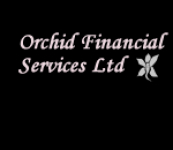 Orchid Financial Services
Thorney Lakes Golf Centre
English Drove
Thorney
Peterborough
PE6 0TJ
T:
0844 4140730
M:
07774 490526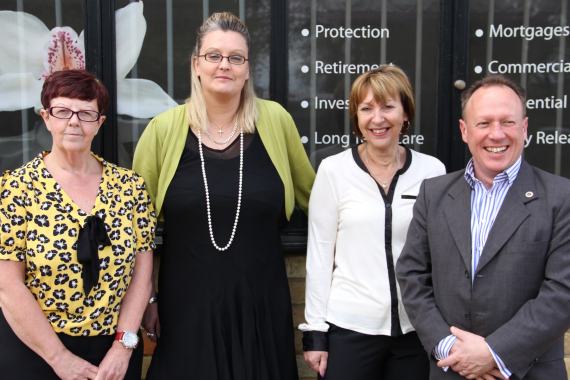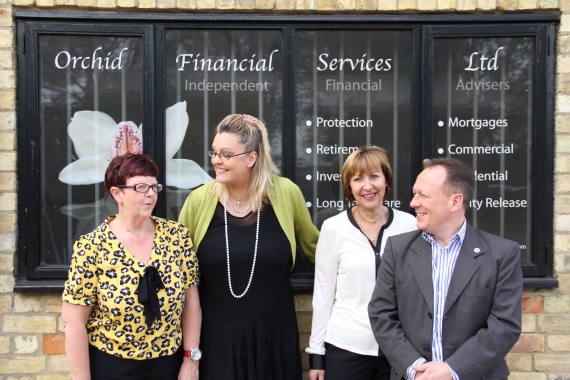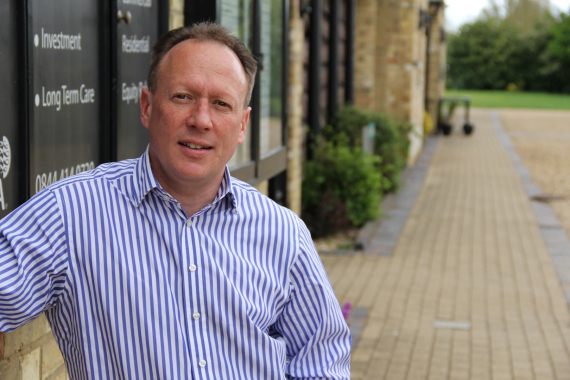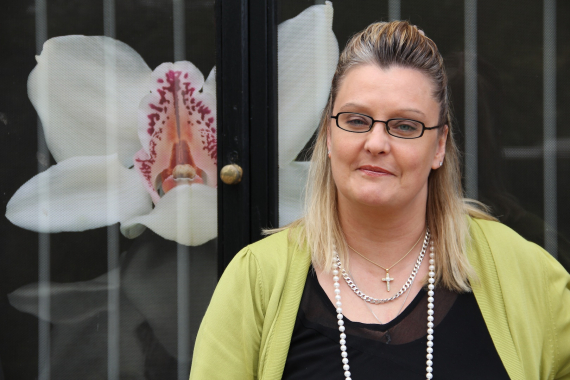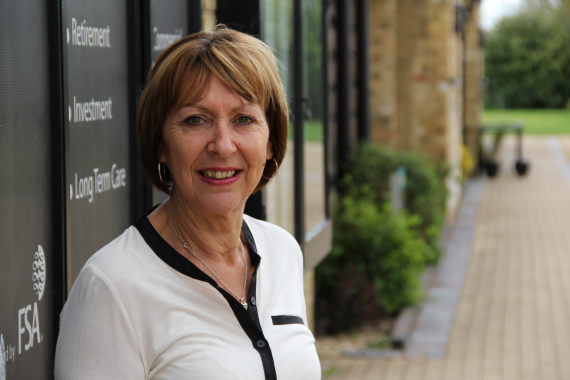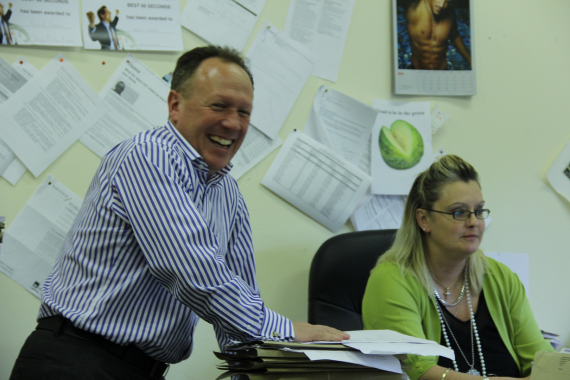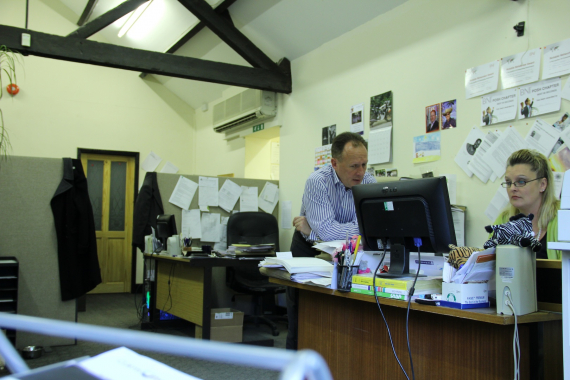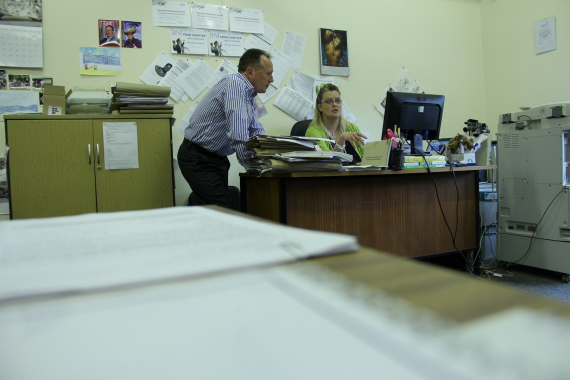 about us
Orchid Financial Services provide comprehensive, unbiased, independent financial advice on auto enrolment, pensions, mortgages, lending and investments.
Experts in both corporate and individual financial affairs, Orchid Financial Services specialise in providing independent and unbiased advice on all manner of financial products and services, from mortgages and secured loans to investment portfolio planning and retirement planning.
Orchid Financial Services are 100% independent, meaning that they have no loyalties to any one product or service provider. This means that their customers in Peterborough have access to the full range of financial products from across the entire industry.
Orchid Financial Services are working hard to save businesses money through auto enrolment (compulsory pension) schemes. The Pensions Act 2008 will soon legally require businesses with one employee or more to automatically enroll all qualifying employees into a company pension scheme. This is a huge financial development for businesses of all sizes, and Orchid are ideally placed to educate employers on the new regulations and provide advice and financial software that is designed to save businesses money.
They are recommended by the people and businesses of Peterborough because their services go "above and beyond what is normally expected" and because "they really do have their clients' best interests at heart". They break down heavy technically-loaded information and concepts into easily digestible information and help their clients to make informed decisions about the right products and services for their needs.
Don't forget to mention the Best of Peterborough when you contact Orchid Financial Services for advice on auto enrollment, NEST, pensions, retirement planning, investment portfolios, mortgages or lending.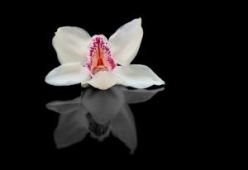 Breaking News! Orchid Financial Services joins TBO Peterborough!
12th April 2013
Author: Andrew H
0 Comments
find us here

our videos

follow us

find us on facebook

thebestof awards