Date:
17/08/2014
A day to celebrate all the work that has gone into bringing recognition to Shelf Bank as a Nature Reserve.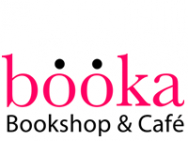 Date: 18/09/2014
Want to read some of the best new teen/YA fiction being published today? Talk about what you've read and see what other people think? Meet authors & read sneak previews?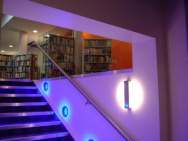 Date: 31/07/2014
The construction and destruction of harmony: a brief history of western music. An exploration of harmonic tradition from Ancient music to the present day.