Honey Pots Gift Emporium & Ceramic Studio
(

8

reviews)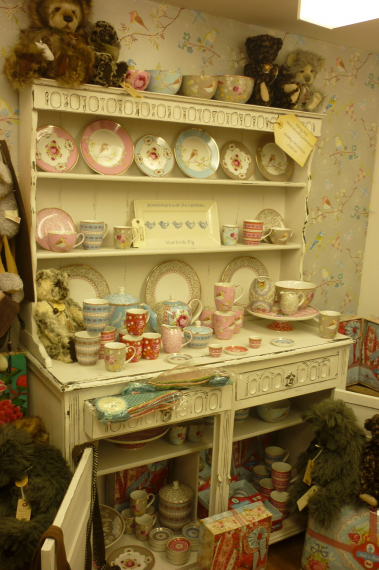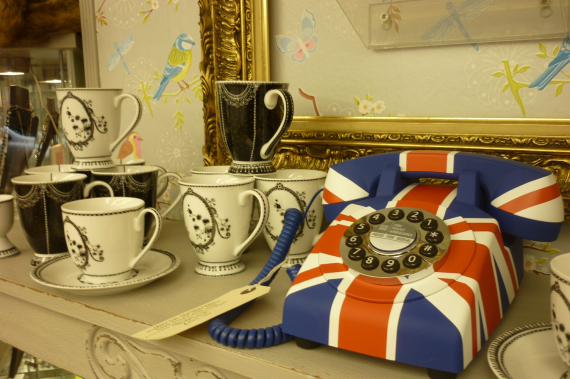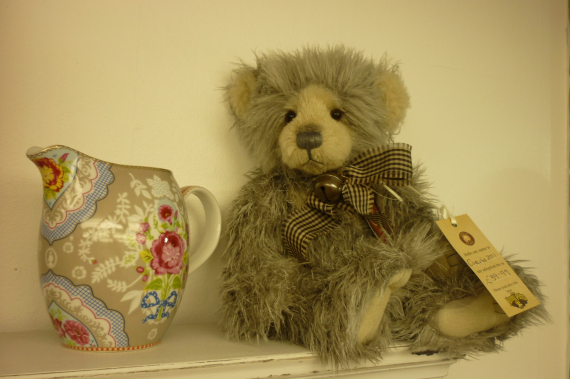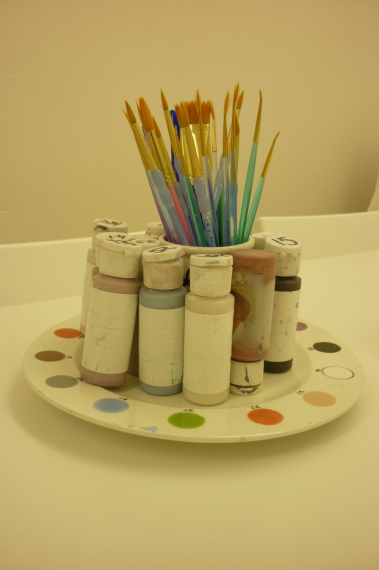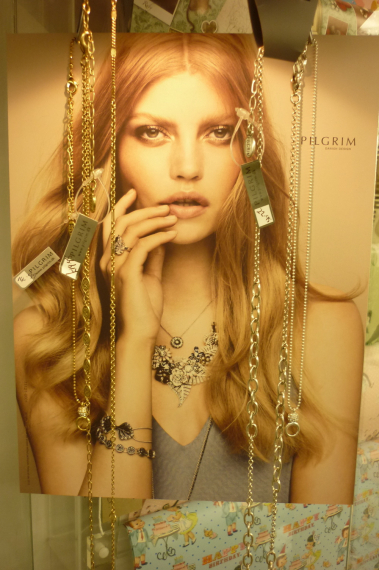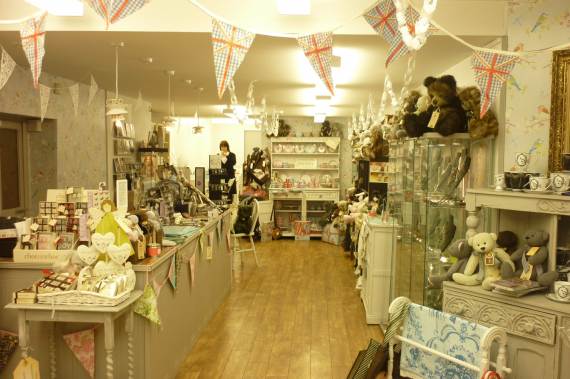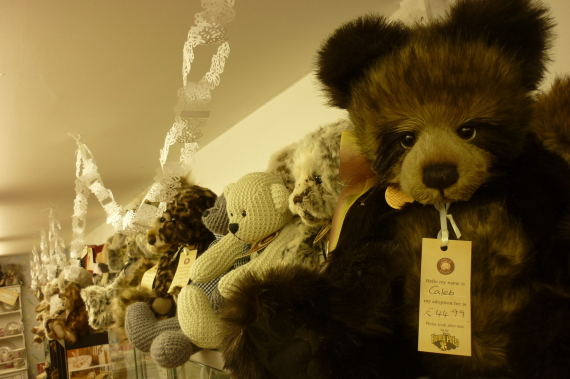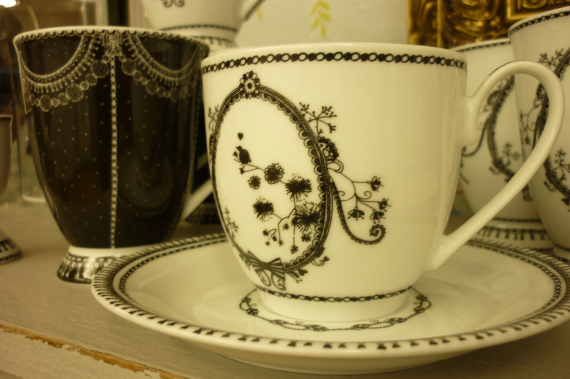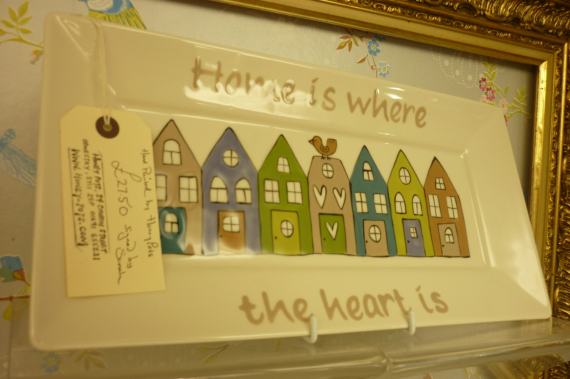 about us
Honey Pots in Oswestry is a stunning gift emporium and one of Shropshire's biggest stockist of the famous Charlie Bears. The Ceramic Studio provides the opportunity for children and adults alike to hand-paint pottery.
INTRODUCING HONEY POTS, OSWESTRY
Honey Pots in Oswestry is an amazing place - both Gift Emporium and Ceramic Studio.

What brings it together is a wonderful flair for design, quality and a desire to bring out the creativity in each of us.

From the famous Charlie Bears to beautiful Pilgrim Jewellery, beautiful PiP Studio to Gorjuus, Oswestry's Honey Pots have a gorgeous range of gifts for young and old for any occasion.
GRAB A BRUSH & MAKE SOME POTTERY
Unique to Oswestry, come along and see Honey Pots Ceramic Studio where adults and children can make a wonderful gift for someone (or just for themselves) and have fun hand-painting their own selected pottery.
You can make wedding, christening or birth plates for example. Honey Pots also do commissions, so if you'd like a hand-painted piece of pottery for a special occasion, you know where to come!
Book the room for an adult group or a children's party or just because you fancy it!
THE FAMOUS CHARLIE BEARS RANGE
Founded in 2005 by Charlotte and William Morris, demand for Charlie Bears have rocketed. When you see them and feel the hand-made quality and attention to detail it's easy to see why.
Honey Pots are one of the biggest Charlie Bear stockists in the region and a "Best Friends" store, so pop in to Honey Pots to see their Charlie Bear collection from Albert and Arthur to Tommy and William IV.
LATEST JEWELLERY FASHIONS
Specialising in Pilgrim, Honey Pots show a whole range from this Danish designer such as necklaces, earrings, bracelets, watches and whole collection of Pilgrim charms too.
CLASSY & CONTEMPORARY BRANDS
With collectables like PiP Studio from Amsterdam, Miss Blackbirdy and the Gorjuus range, Honey Pots have some lovely designs to choose from.
They also display the fashionable PiP Studio bunting, cooler than cool pinnies and shoulder bags.
Also, the Gorjuus range is so distinctive and quirky, with bags, china, purses and even coasters to choose from.
GIFTS, RETRO AND CARDS
Just a stunning array of gifts from a carefully chosen range of brands. And the cards too, from Santoro, are like you've never seen - pop-out 3D cards showing flying horses or magical scenes, certainly something to keep and remember.
An attractive selection of gift wrapping papers too and designer cards (often from smaller UK designers) and even gorgeous, cool-looking, belgian chocolates from Choc On Choc!
If retro is your thing, they have some classic retro phones in striking colours and even a union jack phone - very popular!
COMMISSIONS FOR HAND-PAINTED POTTERY
If you'd like you own hand-painted plate or pottery, Honey Pots do accept commissions. They once did a plate as a gift for the Queen of Lesoto!
Have a look at Honey Pots Own Range of hand-painted hearts and pottery - perfect for a birthday or anniversary gift.
Contact Us

24, Church Street
Oswestry
Shropshire
SY11 2SP

find us here

find us on facebook

thebestof awards