Gillhams of Oswestry
(

13

reviews)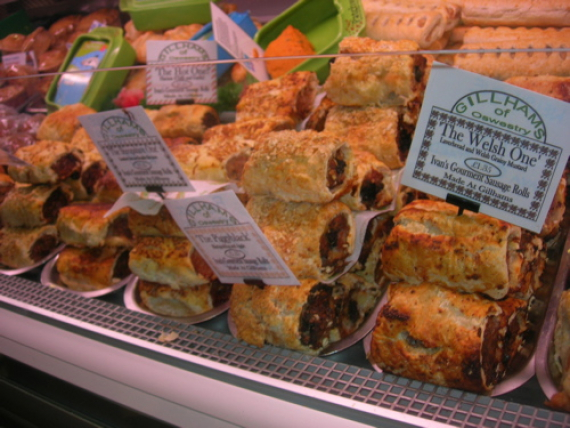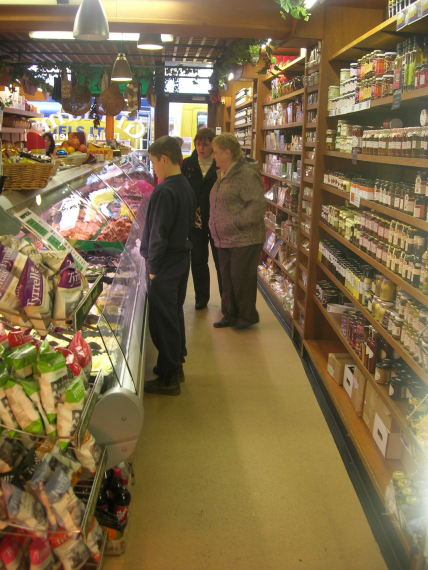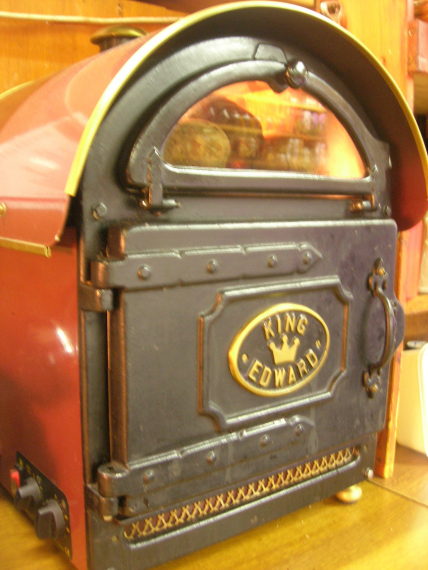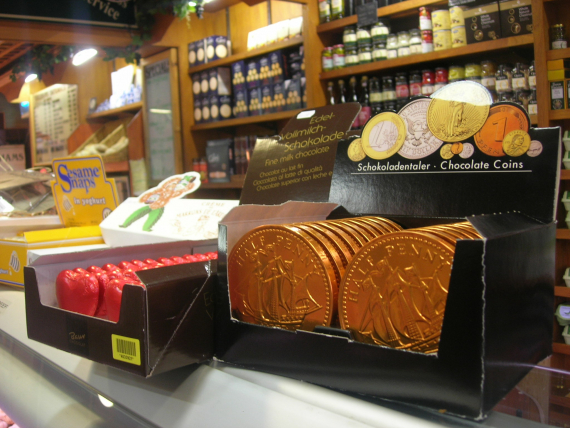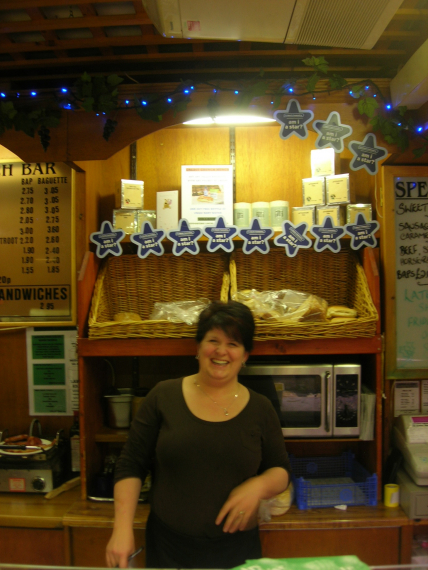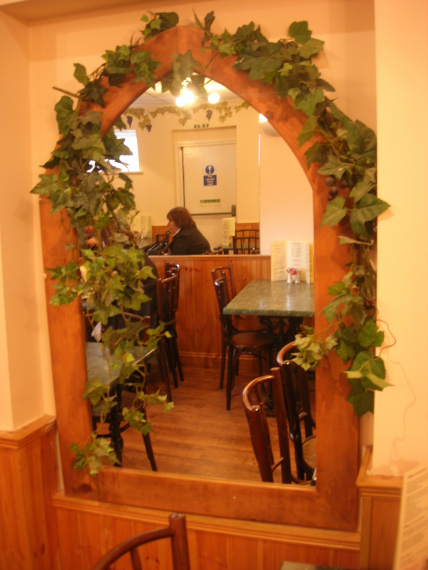 about us
Quality traditional catering that you can trust, Gillhams of Oswestry has a reputation for excellence and reliability.
TRADITIONAL QUALITY CATERING

These days, old-fashioned service is not so common, but that is what you get with Gillhams of Oswestry .

For several years now, they have established themselves as the caterers of choice when you need a proper job done well .

WEDDINGS, ANNIVERSARIES, FUNERALS

Whatever the family occasion, whether a time for joy, or a time for reflection, Gillhams will handle all the catering for you.

Not only will the food be great quality, hot and/or cold, but it will be delivered and served too, if that's what you would like.

DESIGN YOUR OWN MENU

You will be offered a range of menu options to choose from to design your own menu to fit your budget and taste. Additional requirements can be catered for too: all part and parcel of Gillhams bespoke catering service.

Gillhams have four menu selections from which to start from:
Taste of the Orient e.g. Sushi selection, vegetable pakora

Traditional Gillhams e.g. sausage rolls, italian style drumsticks

Around the World e.g. smoked salmon canapes, lime & coriander chicken kebabs

Special Occasions e.g. roast ham & turkey, couscous with roasted vegetables

For more details see Gillhams Sample Menus .

BUSINESS LUNCHES, MEETINGS & EVENTS

Do you have a business event that needs catering you can depend on?

Gillhams have done a great deal of corporate catering for a range of businesses, large and small, in and around Oswestry, Shropshire.

From a round of tasty sandwiches to a business conference or a product launch, Gillhams will work with you to provide a bespoke catering solution to meet the needs of the event.

Just call Gillhams on 01691 653187 to arrange a meeting to discuss your event's catering requirements.

BESPOKE CATERING

As mentioned, great catering begins with a meeting to discuss your needs. Working within your budget and number of guests/participants, Gillhams have the experience to advise on the best options to go for.

With Gillhams of Oswestry, you are in good hands.

FULL DELICATESSEN

Gillhams traditional catering comes out of a love for good food and this is no better reflected than in their delightful delicatessen.

With a range of hams and cheeses, a delicious Olive Bar, and a selection of foods from around the world, they also enjoy promoting Local Food Heroes.

Currently these include:


Hazel Jones' quality cream cakes
Smith's Bread "the old-fashioned way" (3 generations of bakers)
Stokes of Ellesmere - hand-raised pork pies
Quality coulis produced locally
Village puddings and pies - the famous Lamb & Mint Oggie
Patchwork Pates
Jamie Ward's free range bacon
Shropshire Cheese Co range of cheeses from their own dairy farm

So plenty to see, taste and enjoy.

THE TRADITIONAL COFFEE SHOP

And finally, if you are ever in Oswestry and ready for a relaxing break, pop in to Gillhams Coffee Shop where you can enjoy a range of teas and coffees, not to mention delicious cakes and scones.

CHOOSING GILLHAMS OF OSWESTRY

For old-fashioned, traditional catering with quality food, prepared and served well, Gillhams of Oswestry can be depended upon.


---

the best of Oswestry recommend Gillhams
for old-fashioned service, quality catering
& professional delivery
---
SAMPLE MENUS
Taste of the Orient
Open Rolls with a selection of:
Smoked Salmon & cream cheese
Ham & Pineapple
Roast Turkey & Cranberry
Char Sui Chicken
Sushi Selection
Vegetable Pakora
Vegetable Sate
Duck Spring Rolls with Hoi Sin dip
Humous & Taramasalata with crunchy vegetable crudites
Selection of:

Mini Chocolate Eclairs
Blueberry & Chocolate Muffins
£8.95 per head
Traditional Gillhams
Freshly made assortment of sandwiches served on white, brown & granary bread
Sausage rolls
Italian style chicken drumsticks
Vol au vents filled with prawns
Vol au vents filled with coronation chicken
Home made cheese & tomato quiche
£5.75 per head
Around The World
Freshly made assortment of sandwiches served on white, brown & granary bread
Crispy prawn purse
Smoked salmon canapes
Lime & coriander chicken kebabs
Roast vegetable brochettes
Sweet & sour chicken spring rolls
Potato curry bite with sweet chilli dip
£6.75 per head

Special Occasions
Roast Ham & Turkey
Fresh green salad leaves
Home-made herby coleslaw
Couscous with roasted summer vegetables
Pasta salad with Italian black olives and sun blush tomatoes
Crunchy Waldorf salad
Warm minted potatoes or new potato salad
Crusty bread
£11.00 per head

Special Occasions Starters
Home-made Seasonal Soup served with crusty bread
Traditional Prawn Cocktail served with brown bread
Chicken Liver Pate served with red onion marmalade
Fresh melon with delicious fruit coulis
£3.50 per head

Special Occasion Desserts
Fresh fruit Pavlova
Profiteroles with rich chocolate sauce
Traditional Sherry Trifle
Home-made Apple Pie
Various Cheese-cakes
Tiramisu
£3.50 per head

Designer Pic 'n'Mix
This exciting addition allows you to add extras to the menus above to create you own menu to suit your own taste!
Crispy Prawn Purse
Sushi Selection
Smoked salmon canapes
Chicken pakora
Chicken drumsticks
Char Sui skewer
Lime & Coriander Chicken kebab
Vegetable sate
Sweet Potato Curry bites
Quiche Lorraine, Cheese & Tomato or Vegetable
Filled Vol au Vents
Smoked Haddock Gruyere bites
Crolines (savoury pastries)
Roast Vegetable bruchetta
Vegetable pakora
Sweet & Sour spring rolls
Crispy Duck sprint rolls
Traditional savouries:
Sausage Rolls
Pork Pie
Cheese Lattice
Spinach & Ricotta slice
Brocolli & Mozzarella plait
Scotch Egg
Assorted sandwiches
Mini Blueberry muffins
Mini Chocolate muffins
Mini Chocolate eclairs
Mini Patiserie cake selection
FOR MORE INFORMATION CALL GILLHAMS ON: 01691-653187
Contact Us

27 Church Street
Oswestry
Shropshire
SY11 2SU

find us here

our videos