Mulberry Hair Design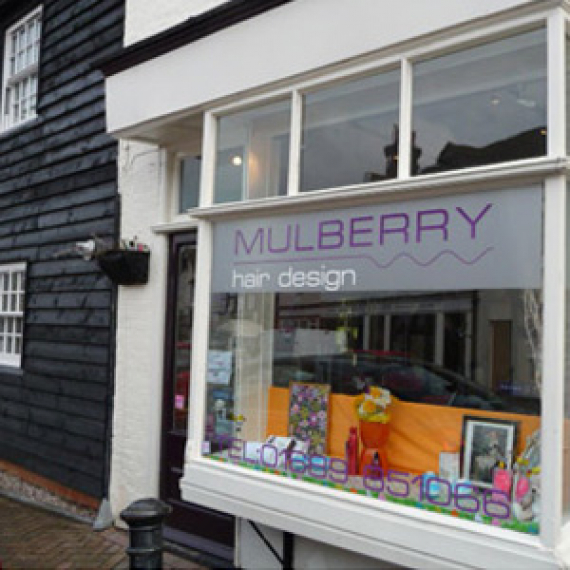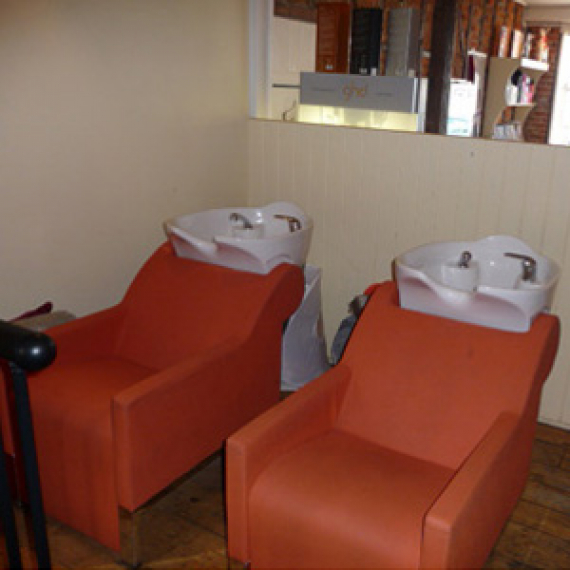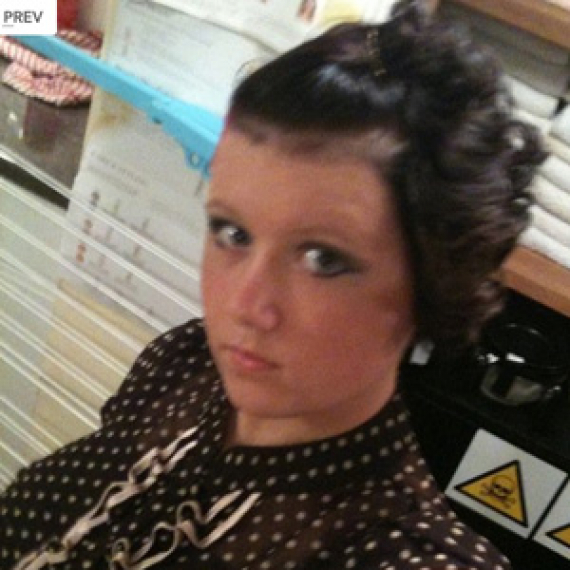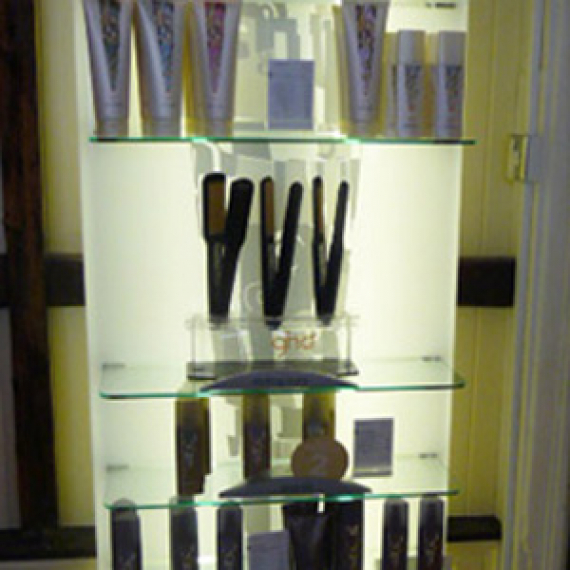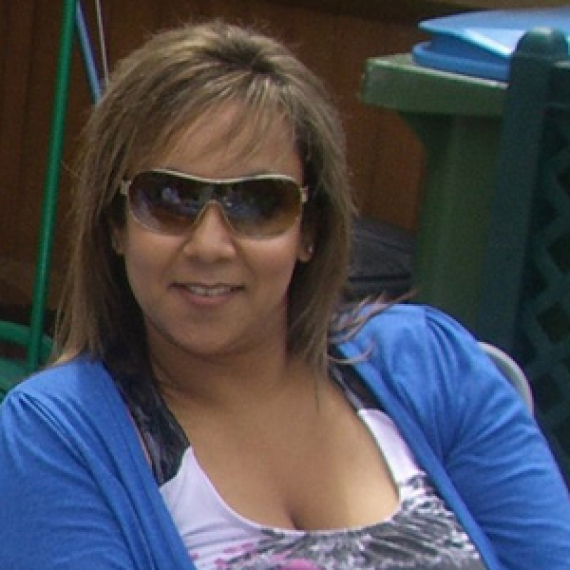 about us
Mulberry Hair Design - Hairdressers in Farnborough, Bromley
Hairdressers, Hair Consultants and Hair Extensions in Farnborough, Bromley - Mulberry Hair Design
Are you looking for experienced hairdressers and hair consultants in Farnborough who you can trust to style your hair?
A warm welcome awaits you at Mulberry Hair Design in Church Road, Farnborough, Bromley!
Refurbished in early 2007, Mulberry Hair Design are located in a listed building in Farnborough, Bromley. Owner Pam Osmond has over 30 years hairdressing experience to help advise clients and deliver the style they are looking for, with everything from colouring to hair extensions.
Racoon International Hair Extensions
"expert" status with GHD styling Irons and products
Pamper evenings
Educational evenings (learn to DIY a salon finish)
Opening Hours
Monday 9am to 5pm
Tuesday 9am to 5pm
Wednesday 9am to 7pm
Thursday 9am to 5pm
Friday 9am to 5pm
Saturday 8.30am to 4pm
Visit Mulberry Hair Design in Farnborough for an enjoyable hairdressing experience that will leave you looking and feeling great!.
Pam and her team of expert hair consultants look forward to welcoming you to their salon.
Tel: 01689 851066
Mulberry Hair Design - Hairdressers in Farnborough, Bromley
Contact Us

3 Church Road
Farnborough
Orpington
Kent
BR6 7DB

find us here

follow us

This is a live stream from Twitter - not the voice of thebestof!

find us on facebook