R. Draper Ltd.
(

2

reviews)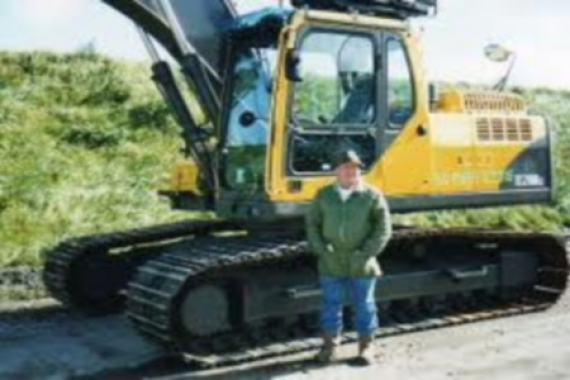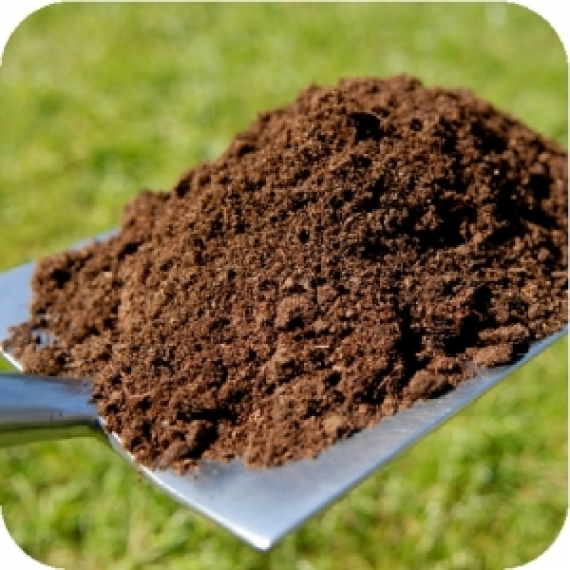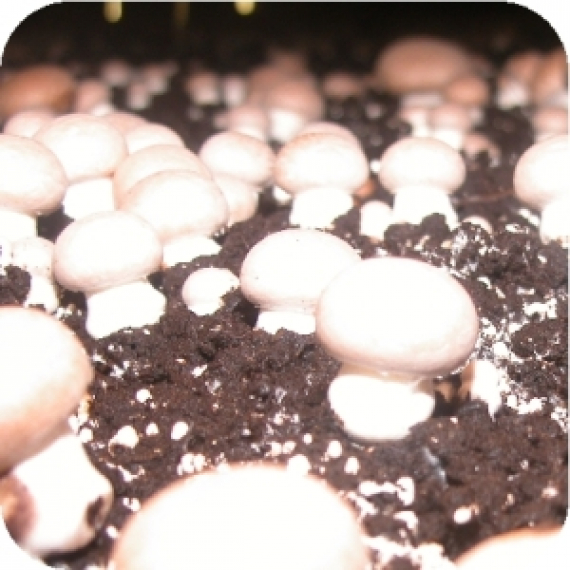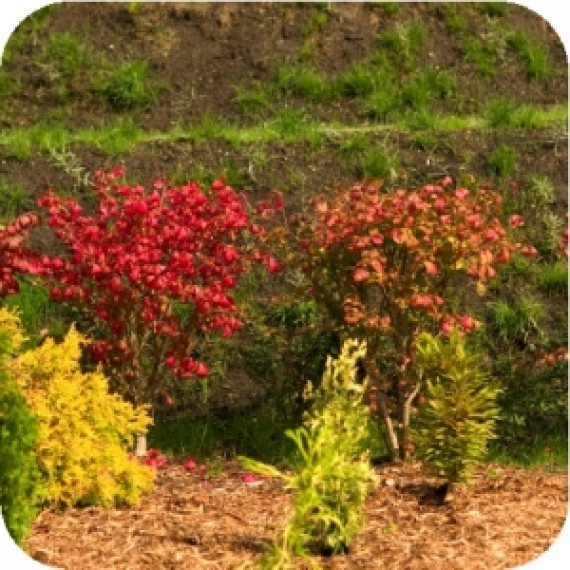 about us
R. Draper Ltd, Agricultural wholesalers of high quality soil based products based in Ormskirk, supplying Nationwide.
Welcome to R. Draper Ltd.
Best Quality Top Soils & Composts
A Truly Green Operation
Taking nature's basic ingredients, we blend & screen them to provide high quality soil based products for commercial, agricultural & leisure use.
---
R. Draper Ltd. is a family run business established in 1946.
Our main markets are supplying Top Soils for Landscaping around Housing Developments, Councils, National Trust sites, Landscape Gardeners & Garden Centres.
We Sell a wide range of Organic composts, Blended Sands & Soils, freshly dug agricultural Top Soil & high quality Recovered Soil.
We Buy good quality top soil & sand.
We Move soil & sand. we can clear industrial sites of excess earth. Our range of specialist vehicles are available for bulk haulage & earth moving. We can collect organic waste from stables & we can provide regular guaranteed supplies of rotted manure to growers of all varieties.
We Dig lagoons & lay farm tracks.
---
We are pleased to supply the following products:
As Dug Top Soil-Best quality unscreened Lancashire top soil excavated from agricultural land.
Grade 1 Top Soil-Finest quality local top soil, excavated from agricultural land in the Ormskirk area, graded to 10mm. For use on football pitches, golf courses, domestic gardens, grass seeding & bagging. Can also be blended with sand to produce rootzones to your exact specifications.
Grade 2 Top Soil-Locally excavated recycled soil, coarser than Grade 1, graded to 12mm. Suitable for industrial & commercial landscaping.
Peaty Soil-Local screened rich peaty soil, ideal for general landscaping & shrub beds.
Local Sand-Graded to 10mm.
Mushroom Compost-Ideal mulch & soil conditioner, contains peat & composted horse manure. Also used for tree planting & for bagging.
Organic 92-An environmentally friendly peat free mulch & soil conditioner, ideal for any use, easy to spread. (Manures composted for a minimum of 6 months).
Green Compost-Ideal mulch & soil conditioner. Locally produced from hedge clippings, tree prunings & grass cuttings.
Tree Bark-Grades to suit many applications.
Any of the above products can be blended to your own specifications upon request.
R. Draper Ltd is based in Ormskirk but we can provide Nationwide deliveries on request.
---
Please call us, tell us about your job & allow us to work out the best possible price. You won't be disappointed.
Ormskirk 01695 722 315
Or click the "send email" link
---
Please mention you found them recommended on The Best of Ormskirk when you respond to this feature for Turf & Soil Supplies in Ormskirk.
The Best of Ormskirk Ltd ©
Contact Us

12 Barrow Nook Lane
Bickerstaffe
Ormskirk
Lancashire
L39 0ET