The Aughton Institute
(

1

reviews)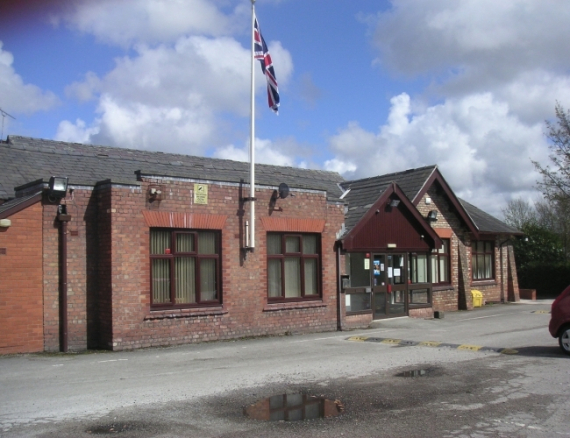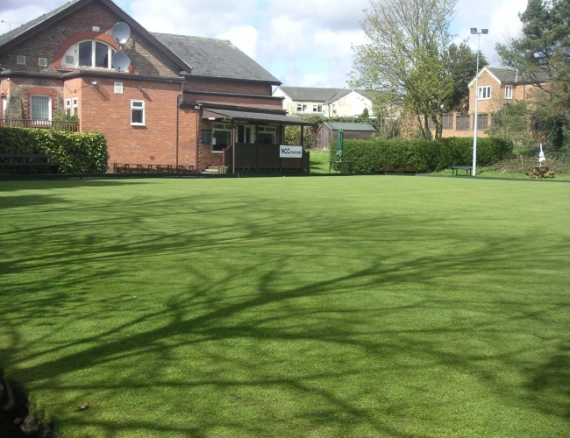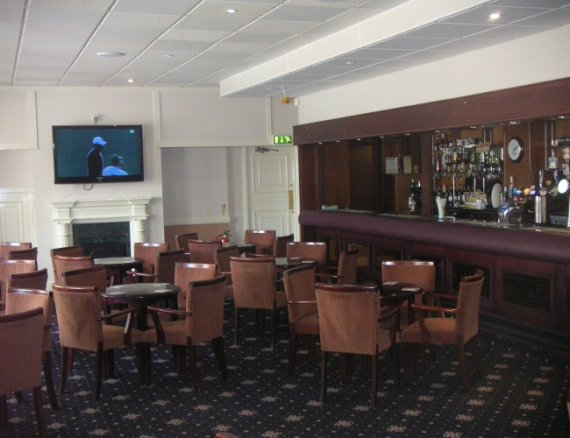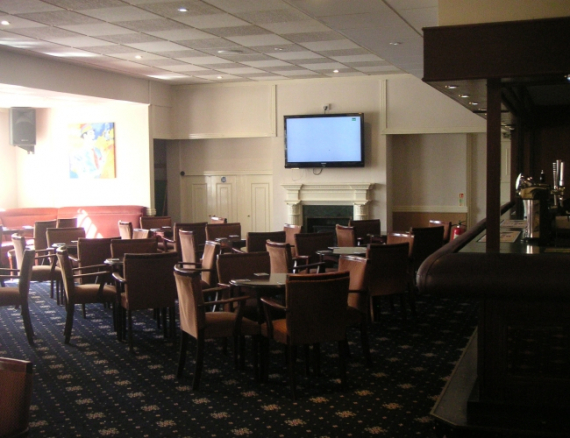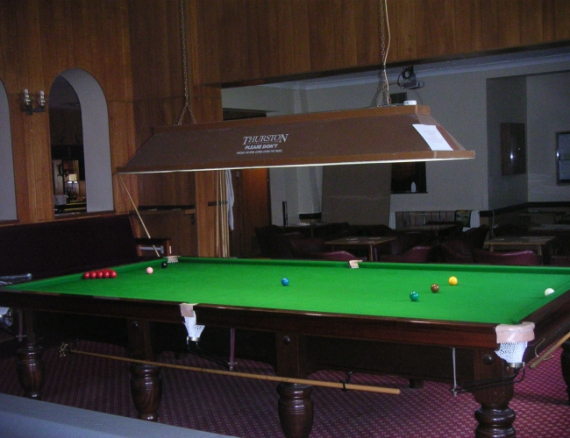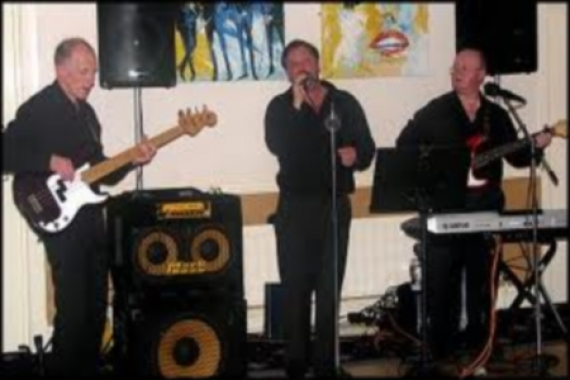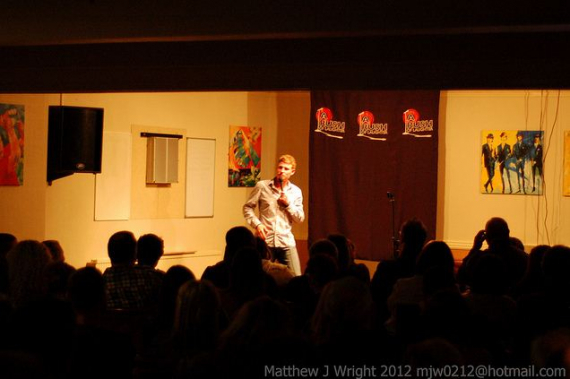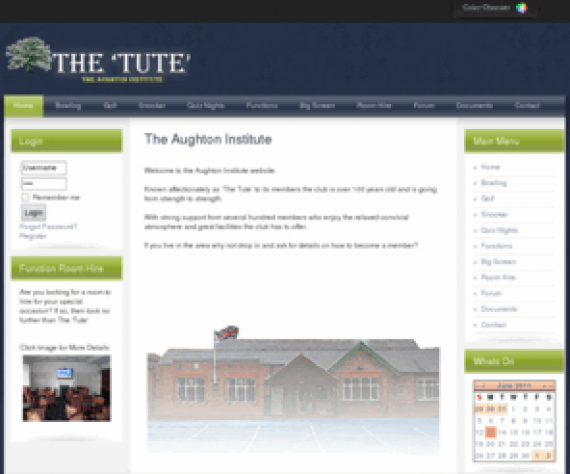 about us
"The Tute" is a local social club with great facilities that can be enjoyed by members and their guests in a relaxing atmosphere. The club is also an excellent venue for events and functions, with a busy calendar and something for everyone.
<?xml version="1.0"?>
The Aughton Institiute 
The Aughton Institute is Aughton's best kept secret. Fondly referred to as "The tute", it is at the heart of the local community, offering great facilities to the people of Aughton, Ormskirk, and the surrounding areas for socialising and recreation.
What's On
---
The club offers a wide range of activities including snooker (5 match tables) floodlight bowls, darts and pool. They also show all live sport on 2 big screens (including all Liverpool and Everton games).
---
Members and their families of all ages create a really friendly atmosphere whatever the time of day or night. The tute is open from twelve noon until midnight 7 days a week, and we pride ourselves on being the only club of its kind in the local area.
Membership is available on request and is very affordable. A members loyalty card is in operation, allowing members to obtain a discount on the bar prices.
The club has a strong heritage dating back over 100 years, and with the help of the management we are looking forward to many exciting years ahead. There has been a strong emphasis on encouraging new members recently, and a drop in the average age has been noticeable.
---
The jewel in the club's crown is the purpose built function room, which is totally self contained, with a large licenced bar and disabled access. The size and style of the room makes it ideal for any occasion and it is available to both the public and members.
Whether it be a birthday party, Wedding, Christening, Anniversary or any celebration, the tute's function room offers the perfect setting. Funerals are also catered for and we provide a dedicated team to help with individual needs and budgets. A full catering service is available on request.
---
As well as private functions, the club steward, Martin O'Looney and Deniece Fay, the events manager, have built a reputation locally for their many events, including Cabaret Nights, Comedy Nights, Race trips, Sportsman's Dinners, Ladies Evenings, Charity nights and all of these events are open to non members.
---
All in all The Aughton Institute has a lot to offer the local community and beyond, and certainly has a very bright future ahead.
---
Please mention that you saw them recommended
on The Best of Ormskirk when responding to
this feature for Social Clubs in Ormskirk
Contact Us

Bold Lane
Aughton
Ormskirk
L39 6SG

find us here

find us on facebook