Antonio's Trattoria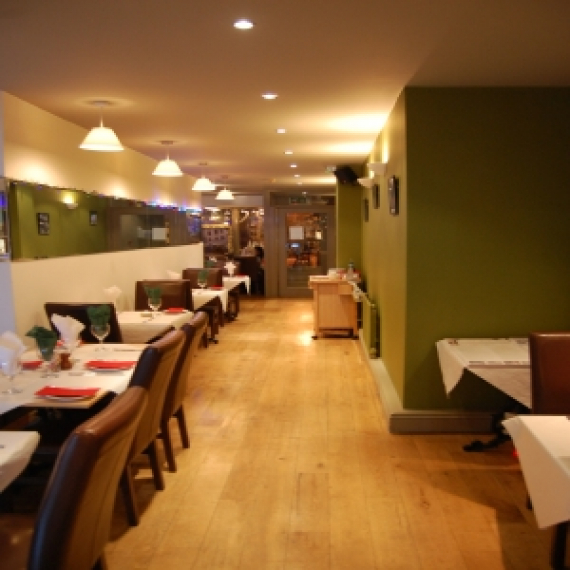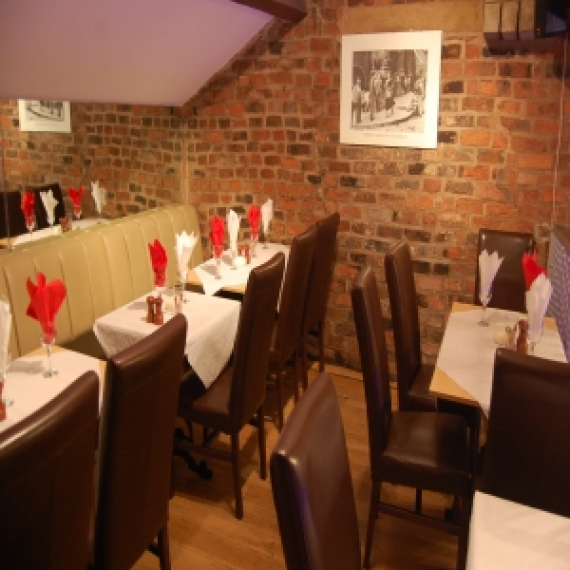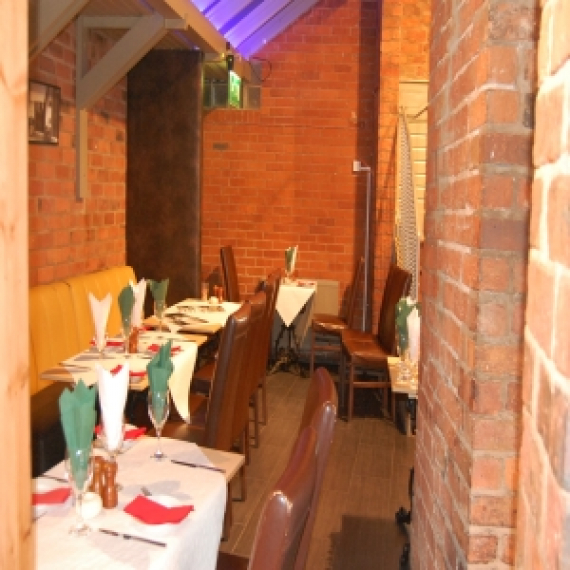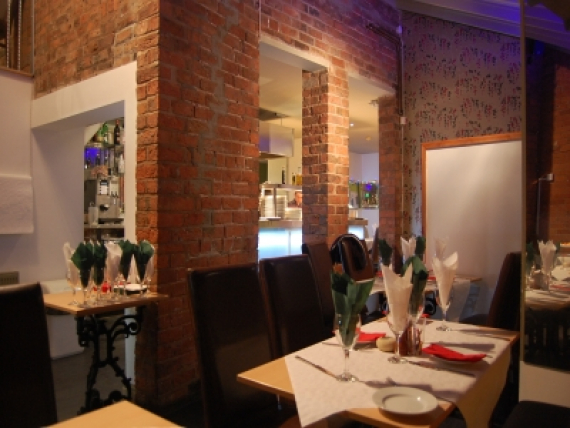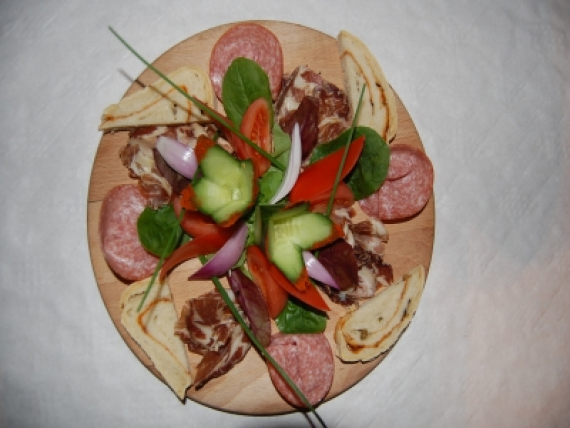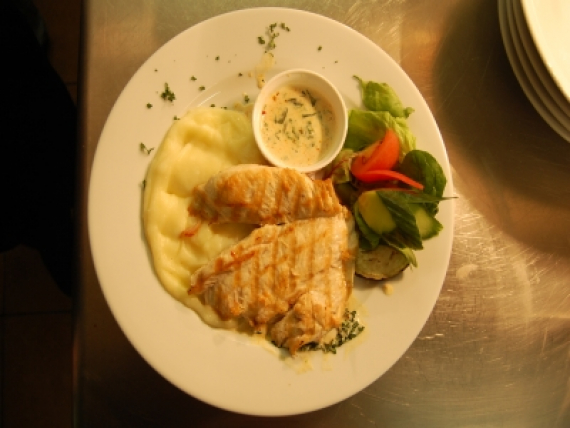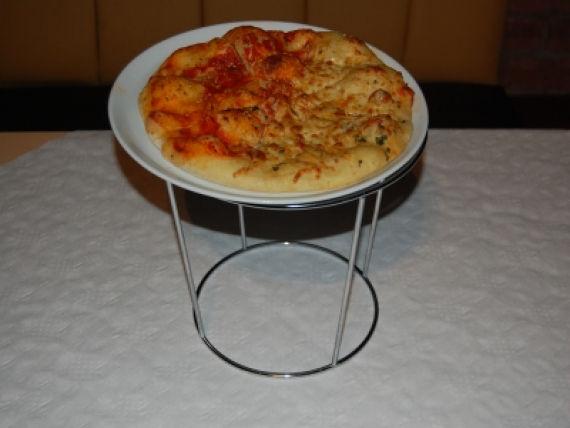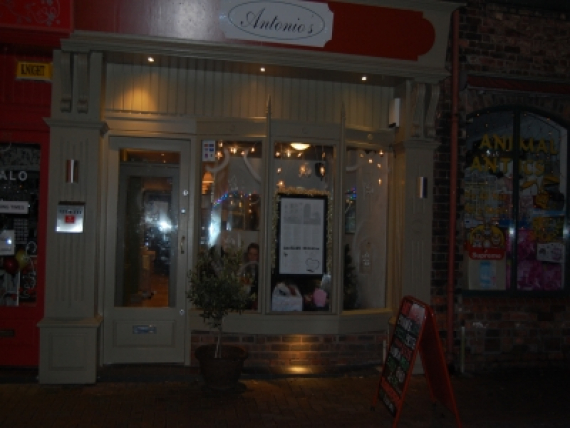 about us
Local Italian restaurant in the heart of Ormskirk, a classic trattoria serving authentic Italian dishes
Antonio's Trattoria
A classic Italian restaurant in the heart of Ormskirk
At Antonio's, we are passionate about great food, which we serve in a cosy atmosphere, with a subtle blend of rustic and contemporary design.
Our goal is to achieve top quality at a very affordable price - because we want you to come back for more. Our dishes are prepared with the freshest ingredients and utmost care, and our menu offers a varied and imaginative play on traditional Italian dishes. Choose between simple favourites and stylish specialities, including great suggestions for the calorie-conscious.
We have the ideal setting as a party venue for special occasions - be they with family, friends, colleagues, or team-mates, you'll not be disappointed. Antonio's is also a great place where you can bring the kids and let us help you to make a fuss of them; ask about our Kid's Party suggestions.
To make a reservation, please call:
01695 599397
-----------------------------------------------------------
Opening hours:
Mon - Fri 12 noon - 2 pm and 5.30 pm - 10 pm
Sat 12 noon - late
----------------------------------------------------------------
View our menus here:
Lunchtime Specials
2 Courses for £ 7.25
(Click here to view menu)
Early Bird Menu 2 Courses for £ 8.95
Available Mon - Thurs 5.00 pm - 8.00 pm, Fri - Sat 5.00 pm - 7.00 pm
(Click here to view menu)
Children's Menu
(Click here to view menu)
Full A La Carte Menu, including meat and fish specialities
(Click here to view menu)
Click here to view Wine Menu
---
Antonio's Trattoria are now proud sponsors of Redgate Community Primary School footbal team
---
For a taste of Italy, give us a call to make your booking:
01695 599397
-------------------------------------------------------------------
Please mention that you saw them recommended
on The Best of Ormskirk when responding to
this feature for Italian Restaurants in Ormskirk
Contact Us

34 Burscough Street
Ormskirk
L39 2ES

find us here

thebestof awards