Pot 'N' Kettle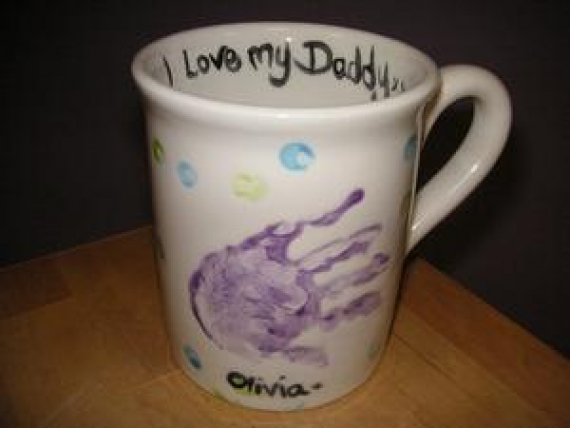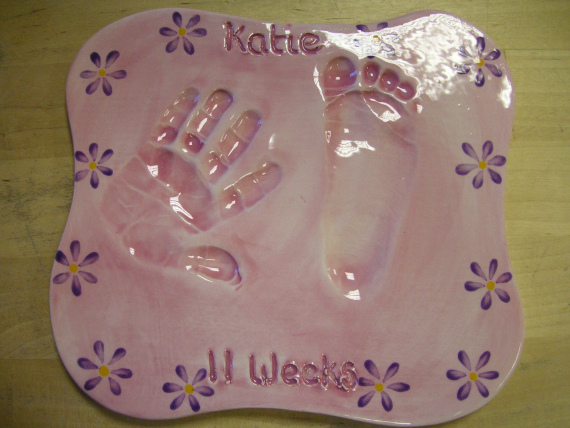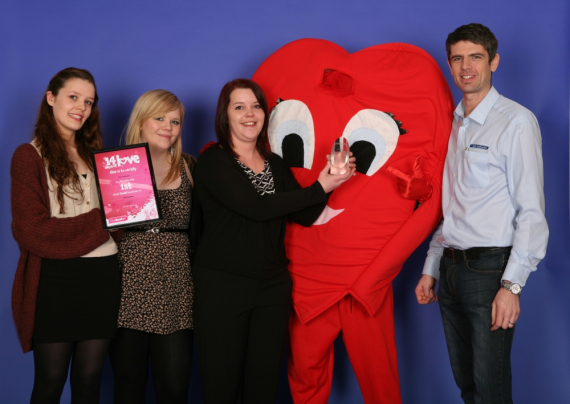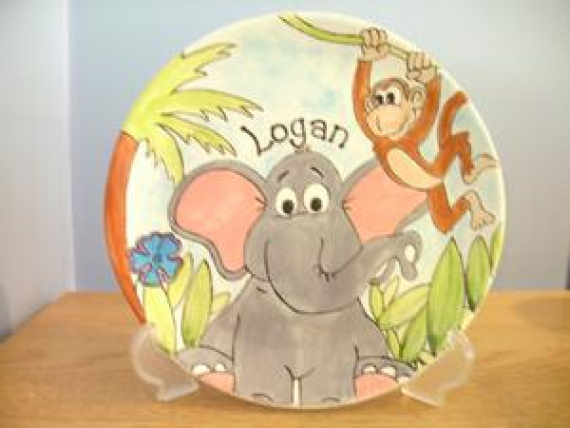 about us
Pot 'N' Kettle in Beeston, Nottingham, is a Ceramic Cafe giving children and adults the chance to make pottery gifts, memorable items and keepsakes.
---
Pot `N` Kettle
Ceramic Cafe In Beeston, Nottingham
It's not just for kids, fun for all ages!!
Pot N Kettle is a Ceramic Café offering a great day out for the whole family.
Giving children and adults an opportunity to make memorable gifts and keepsakes over a cup of tea or coffee, Pot 'N' Kettle will keep you occupied for hours.
Opening Times
Tuesday - Friday 10.30am till 4.30pm
Saturday 10.30am till 5.00pm
Sunday - 11.00am till 4.00pm

Monday - Only open in Nottingham school holidays (Not Bank Holidays)10.30am till 4.00pm
January opening times
Monday - closed
Tuesday - Friday - 10.30am till 4.00pm
Saturday - 10.30am till 5.00pm
Sunday - 11am till 4.00pm
Ample car parking is available.
No need to book except for groups of 5 or more.
0115 922 8029
Recommended by The Best of Nottingham
---
What We Do
Visiting Pot 'N' Kettle is both relaxing and fun.
Simply:
Choose a pot (over 150 pieces available)

Leave it to be glazed (optional).
Stamps, sponges, and books are available for inspiration and friendly staff are always on hand to help.
One customer recently said:
"We have been coming for 3 years and my son loves the experience every time. A great memento of our son's early days! Highly recommended"
Whilst you're creating, why not enjoy a drink and a piece homemade cake from the café - scrumptious cakes are made using fair trade, organic and free range ingredients.
Please note: Breast feeding mothers are very welcome and milk warming facilities are available.
---
Children's Activities and Parties
If you're looking for a unique birthday party for your child, why not have a "stress free, mess free" party at Pot 'N' Kettle, near Nottingham.
Parties last one and a half hours and two packages are available that include:
An item for each child to paint (includes small items of tableware, small figurines and wall plaques)

A special birthday plate for the birthday child as a keepsake

Birthday child can put their handprint on our birthday wall (please see above)

FREE glazing for all items painted

Hot drinks for the adults
Please visit the website for more detailed information. 
---
Pack a Party
Having an adult party and want something different to entertain the guests?
Then order a Pack a Party from Pot 'N' Kettle. Guests will receive a plate to decorate as a keepsake and have lots of fun whilst doing it.
Perfect for Hen Nights, Birthday Parties, A girly get together and more! 
---
Additional Services
Baby Imprints
Hand and foot prints of your baby are a wonderful keepsake and can be produced on tableware, picture frames and baubles.
Commission
For a special gift, why not commission Pot 'N' Kettle to design a gift for you? Check out the website for some inspiration or call and discuss your ideas with the team.
---
 If you would like to know even more about Pot 'N' Kettle, call today on 0115 922 8029 and remember you don't have to be an artist to create a masterpiece! 
---
Contact Us

115 High Road
Beeston
Nottingham
NG9 2LH

find us here

our videos

follow us

This is a live stream from Twitter - not the voice of thebestof!

find us on facebook

thebestof awards