Midlands Kickboxing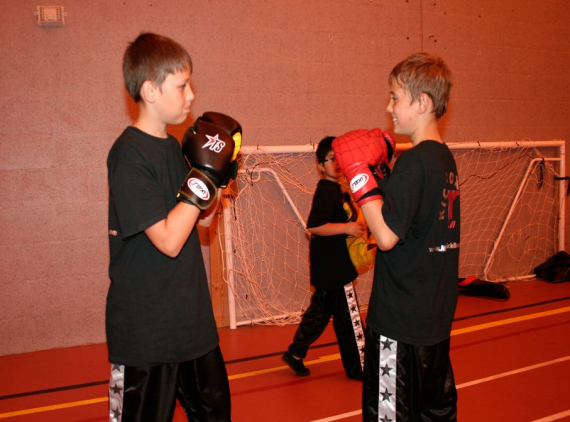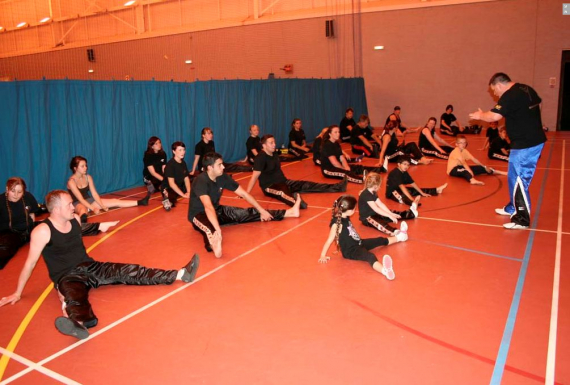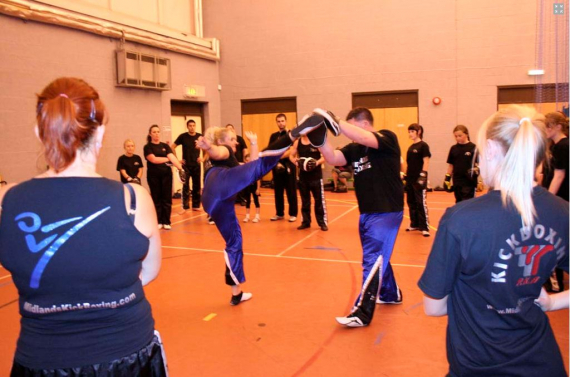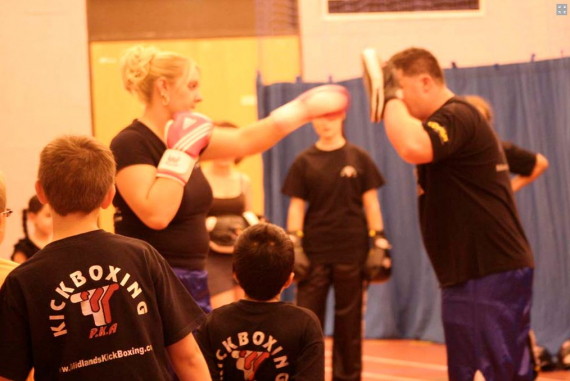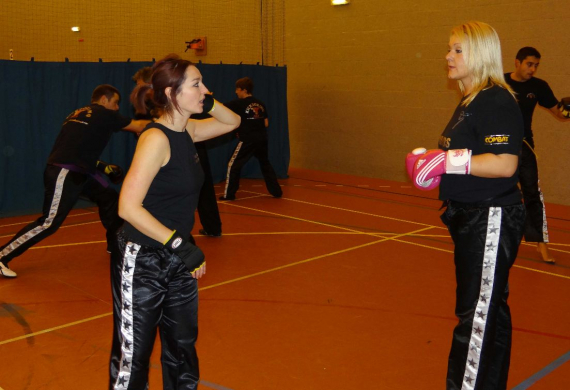 about us
If you want to keep fit, lose weight, make new friends and/or boost your self esteem, why not join one of the kickboxing classes at Midlands Kickboxing in Nottingham - they offer first class kickboxing training and tuition.
---
Midlands Kickboxing
Martial Arts School In Nottingham
Midlands Kickboxing in Nottingham is amongst the elite of Martial Arts groups who strive to offer students the very best Kickboxing tuition and training available.
Affiliated to the Professional Kickboxing Association (PKA) - the founders of American Sport Kickboxing in the UK, Midlands Kickboxing have their roots in pure American Sport Kickboxing - they are not ex-Karate or ex-Kung Fu practitioners but 100% Kickboxing Trained.
If you would like to learn how to Kickbox or you want to find out more about Midlands Kickboxing, call today - Midlands Kickboxing is suitable for children (aged 7 +), women and men.
07921 215245
Recommended by The Best of Nottingham 
---
Kickboxing Classes
Over the years, Midlands Kickboxing has fine-tuned their classes to appeal to everyone rather than just the hardcore Martial Arts practitioners.
Treating every individual as "unfit" when they start training, the team allow people to train at their own pace.
Benefits of Kickboxing include:
Greater Strength & Flexibility;

Helps Prevent Child Obesity;

Teaches Respect & Discipline;

Improved Focus & Attention Span;

Better Behaviour at Home & School

Improved Confidence and Self Esteem
Before you decide, come along and try out one of the classes for FREE - you'll be amazed at how much fun you will have.
Classes are held at:
Southglade Leisure Centre
Southglade Road
Bestwood
Nottingham. NG5 5GU
Rushcliffe Arena
Rugby Road
West Bridgford
Nottingham. NG2 7HY
The Redhill Leisure Centre
Redhill Road
Arnold
Nottingham. NG5 8GX
Calverton Leisure Centre
Flats Lane
Calverton
Nottingham. NG14 6JZ
One individual recently said:
"Family friendly atmosphere in the classes that are hard work but lots of fun. There's also a monthly sparring class for people who want something a bit more intense. Good range of techniques and aspects of physical fitness covered".
Visit the website to see the class timetable for your area. 
---
Instructors
All of the instructors at Midlands Kickboxing are highly trained in martial arts and self-defence.
Every tutor is friendly and approachable and have completed an intensive Coaching Team Course followed by the PKA Instructor Development Course.
---
If you would like to find out even more about Midlands Kickboxing, call the team today - they will happily answer any of your questions.
07921 215245 
---
Contact Us

Bestwood
West Bridgford
Arnold
Calverton