Yellows
(

4

reviews)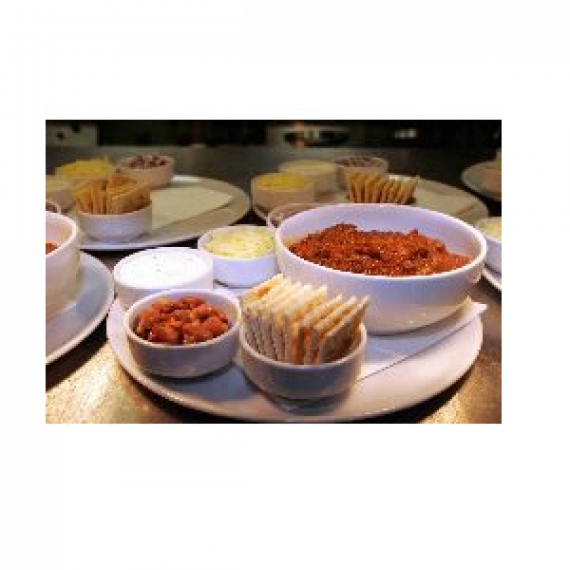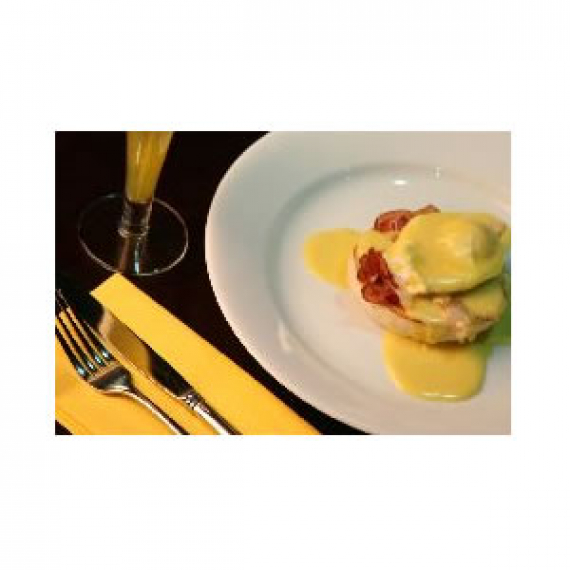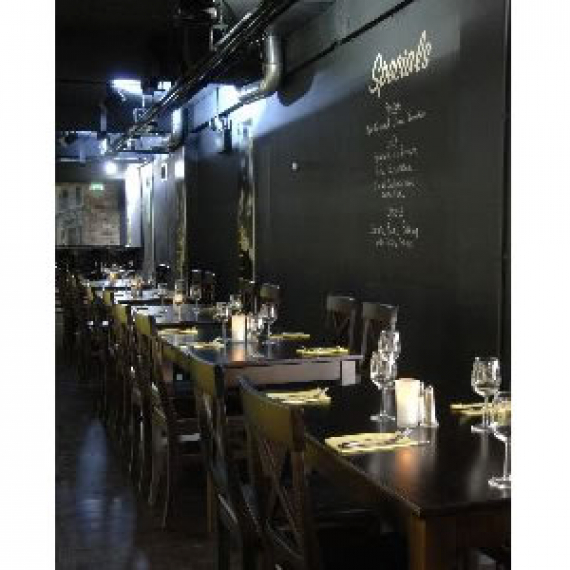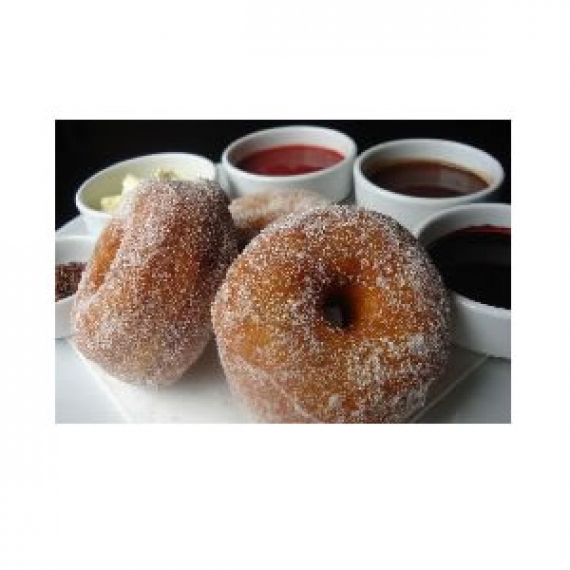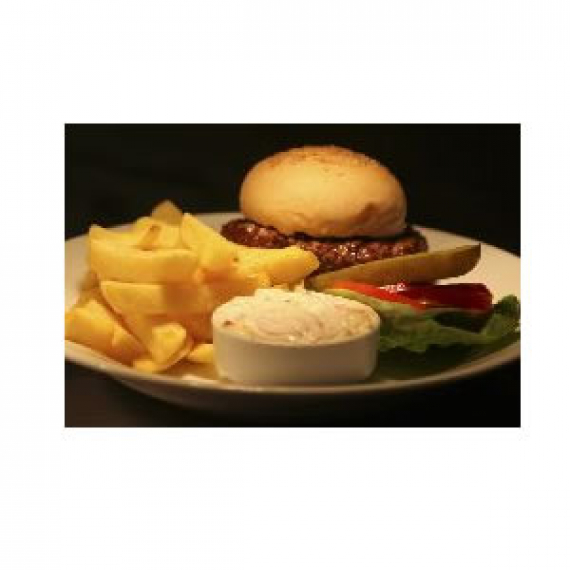 about us
This New York style American Restaurant is the more informal offering from Delia's Canary Catering restaurants. Based at Norwich City Football ground with plenty of free parking, Yellows offers fantastic burgers, steaks, chilli and many more mouth watering dishes. Perfect for couples or groups of friends in the evening, where you can enjoy a drink at the bar before your meal, Yellows transforms into a perfect family restaurant serving lunch, brunch or dinner.
How do you describe Yellows?
It is a Norwich restaurant that achieves so many things and achieves them well.
Take the lighting and décor, for instance. The minute you walk through the door, you feel relaxed - the day's strains fall away from you as you soak up the atmosphere.
But this doesn't mean that this American restaurant is boring. Oh no! It has the right mix of fun and funkiness, whilst being relaxed at the same time.
This welcoming feel is in no small part down to the friendliness of the staff. 
Yellows styles itself as a "New York Style Diner", but this American style restaurant sources its ingredients locally around Norwich wherever possible.
With a warm welcome on arrival, you can enjoy a drink at the bar, lounge on one of the sofas, or head straight to your table to enjoy burgers, chilli, steak or choose from a large selection of other options from their American dining menu.
As you would expect from a restaurant owned by Delia Smith, all the menus have to live up to her exacting standards.
But this doesn't make it stuffy; in fact, as well as being perfect for meeting clients or nights out with friends, it is also the ideal family restaurant. The children's menu has healthy options that your children will want to eat. And because the restaurant is large enough and lively enough, it is the ideal place to bring kids for a family meal in Norwich.
With plenty of seating and it's own bar, Yellows is also the perfect place for groups of friends to meet up and have a great night out.
Sunday at Yellows is brunch day, with brunch served between 12 noon and 3pm. The perfect family restaurant in Norwich for Sunday brunch.
Monday at Yellows is Chilli Monday - this is your chance to eat out in style with Yellow's Chilli Monday special served from 5pm.
Lunchtime at Yellows sees their fantastic daily lunchtime offer – perfect for entertaining clients or for meeting friends.

Opening hours:
Sunday to Wednesday: 11.30am - 10.30pm, food served from 12 noon until 9pm.
Thursday to Saturday: 11.30am - 11pm, food served from 12 noon until 10pm.

Whether you are looking for a bar and restaurant in Norwich, a family restaurant or an American dining experience, Yellows manages to be all things to all people without compromising on quality.
Contact Us

Norwich City Football Club
Carrow Road
Norwich

NR1 1JE

find us here

offers

follow us

This is a live stream from Twitter - not the voice of thebestof!