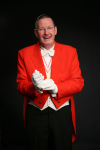 Toastmaster Bob
9 Harbord Road
Norwich
NR4 7HJ
T:
01603 465819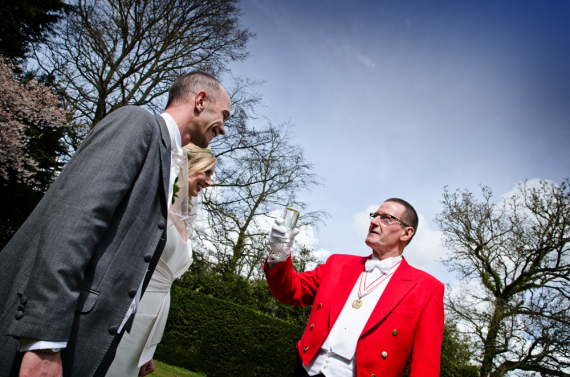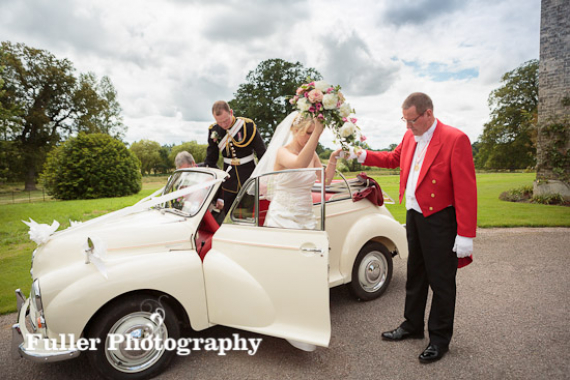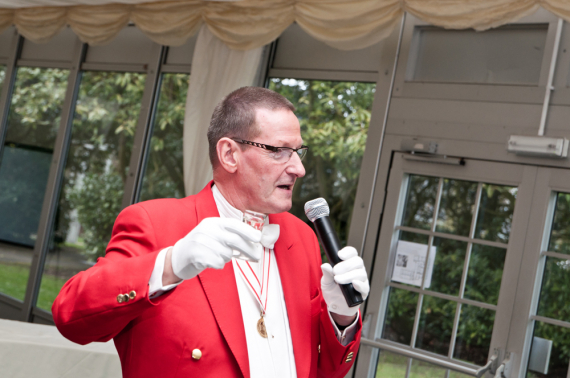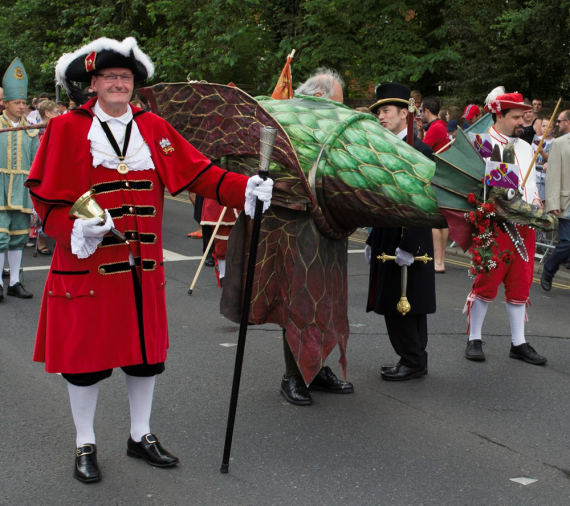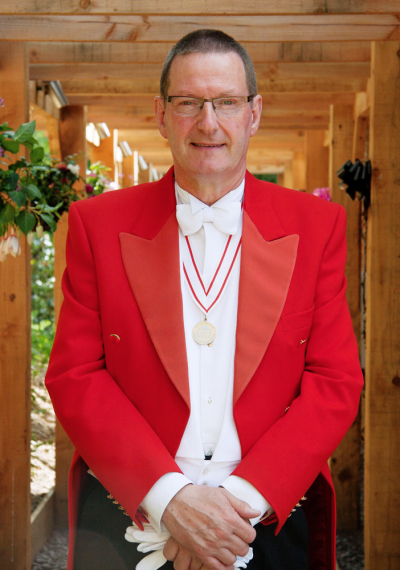 about us
Whether you'€™re planning a ceremony or organising an event in Norwich, a Toastmaster or Master of Ceremonies can help relieve the pressure on you on the day. Norwich Toastmaster, Bob Lloyd, is experienced and skilled at helping events to run smoothly.
Have you been to a ceremony that runs entirely smoothly from start to finish? It's very likely that a member of the Association of Professional Toastmasters was involved, helping the event to run perfectly, linking the moments between toasts and taking a lot of the stress away from the host of the event.
Toastmaster Bob is one of the most well-known Toastmasters in Norwich for guiding people through successful ceremonies and events. He offers a service which is flexible to the situation - whether you want him in his full red toast master coat or in less formal attire. With complete professionalism, Bob is also friendly and approachable - taking care to make sure you are happy with your event.
For weddings and other light hearted events, he can compose rhymes for introducing people giving a toast - whether the father of the bride or someone receiving an award.
For weddings, ceremonies, awards evenings and corporate events, a toastmaster will help manage the course of events so that the guests enjoy themselves and the hosts can have fun and relax. Toastmaster Bob is a fully qualified toastmaster and master of ceremonies in Norwich, and has extensive experience of helping to make events, functions and ceremonies enjoyable for everyone involved.
Beyond this role, Bob is also the Deputy Town Crier of Norwich. If you are a business or have a big local launch, why not employ Bob to "shout out" your message as a Town Crier.
He has a great reputation in the city and is experienced at helping people get through big event days without any worries, allowing planners and hosts to relax once the event has started -greeting guests and, of course, giving a structure to the toasts and speeches.
Bob is available for ceremonies and events in Norwich, Norfolk, Suffolk and beyond - just get in touch with him to find out how he can take the stress out of your big day!
To one and all assembled here please listen thus and lend an ear
Standing before you here today is toastmasterbob.co.uk
For weddings, banquets or charity ball I am the man that you should call
We'll meet before to plan the day so all goes smoothly without delay
And with my cheerful friendly smile my duties I'll complete in style
So to help you plan your day get in touch without delay
There is but one thing left to say contact toastmasterbob.co.uk
our videos

find us on facebook