Think Training & Consultancy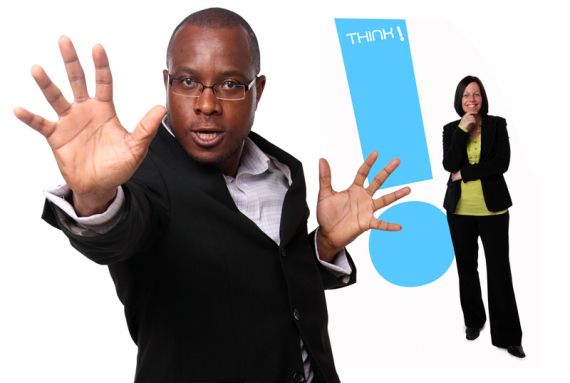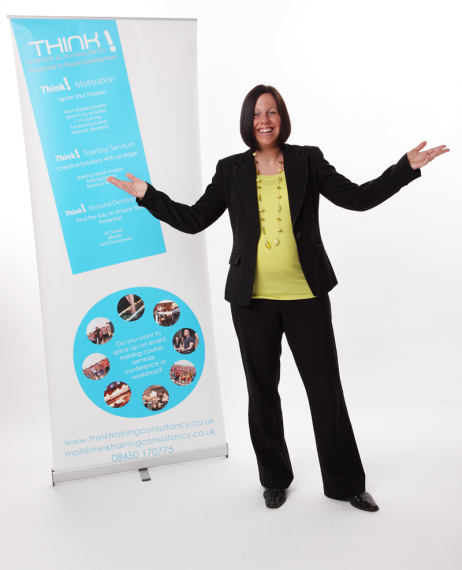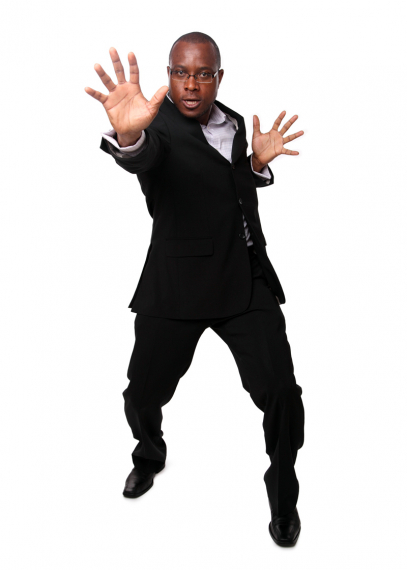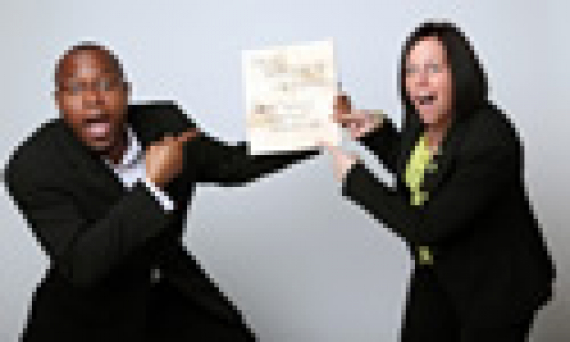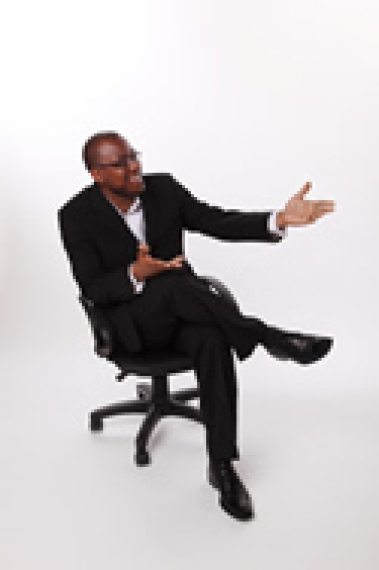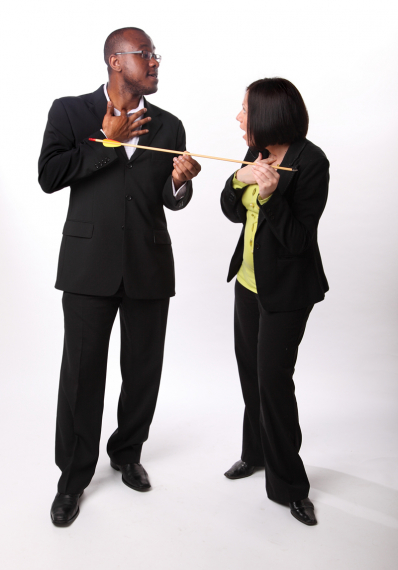 about us
Need to energise your team? Think! Training & Consultancy offer dynamic and effective training and development for leaders, teams and individuals. With training courses encompassing performance improvement, NLP, train the trainer, personal development, team building as well as offering individual coaching and mentoring, we'€™re lucky to have this passionate training company in Norwich.
Whatever line of business you are in, there are times that professional training, motivation and team building activities will be crucial for improving your business.
From leadership courses to personal development, investing in your staff can bring genuine and lasting returns for your business - not to mention a happier workforce.
Specialising in three distinct areas, Norwich based Think! take a proactive and passionate approach to training and development.
Think! Motivation specialises in activities for events and conferences, team building, motivation training courses and Motivation 4 kids. Using techniques including board breaking, bar bending, firewalking and glasswalking, the Think! ethos is all about people tapping into their inner potential - and through motivation comes productivity.
The second specialty, Think! Training Services focuses on design and delivery of training workshops and courses, performance improvement programmes and 'Train the Trainer' programmes. With leadership courses and workshops focusing on areas such as communication, sales and leadership, Think! has been helping companies of all shapes and sizes across the UK. From training need analysis to the delivery of courses and workshops, Think! will give you all the tools you need to drive performance.
Rounding off the Norwich company's expansive offering, Think! Personal Development specialises in individuals' self-improvement, using incredibly effective tools such as Neuro-Linguistic Programming (NLP) and coaching.
Think! Training & Consultancy is run by a passionate, committed and dynamic team, who practise what they preach and have a huge amount to offer to businesses of any size. With strong links to transformational leader, Marie Diamond of 'The Secret' fame, Think! brings an exceptional level of training, motivation and personal development to Norwich and the UK.
From team building to NLP coaching, 'train the trainer' workshops, performance improvement programmes to motivation training courses, Think! are a Norwich based company offering training and development of internationally renowned quality.
Contact Us

Cavell House
Stannard Place
St Crispins Road
Norfolk
NR3 1YE

find us here

our videos

our videos

follow us

This is a live stream from Twitter - not the voice of thebestof!