Premier Financial Group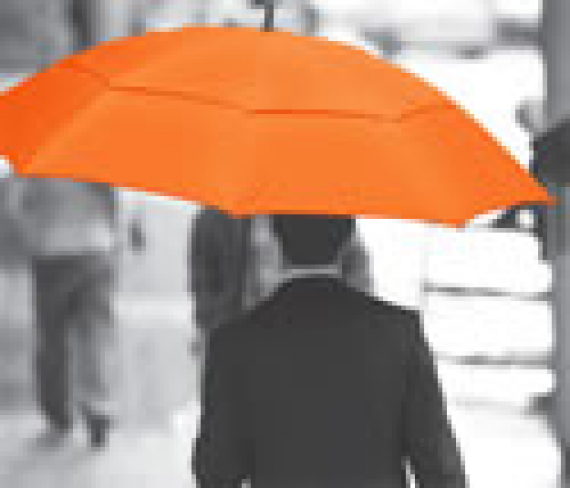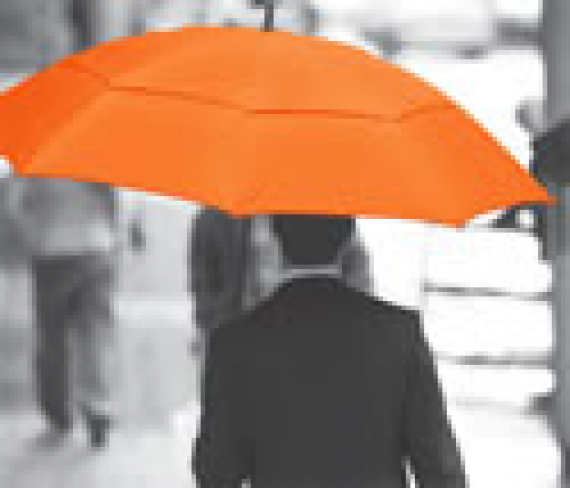 about us
These local Norwich mortgage brokers at Premier Financial Group have over 18 years experience as independent mortgage brokers, sourcing mortgages from thousands of providers to find the right mortgage for you.
These days you need to know about the right mortgages. Using a mortgage broker avoids expensive mistakes that could affect your entire financial future. So talk to an experienced mortgage broker at the Premier Financial Group.
Their portfolio of over 4,000 clients has 
access to over 3,000 residential and commercial mortgages.
Free online and telephone quotes.
This local Norwich Company knows you are unique and arrange mortgages to suit your needs and your resources. They give you the latest mortgage advice so you get
The best deal from a vast range of mortgages.
Free mortgage advice for all First time buyers. 
The PremierFinancial Group mortgage team promise
Mortgage advice tailored to each client.
Explanation of mortgage process and any fees likely to be incurred.
Advice on insurance and protection policies.
Completion of paperwork.
Update on the progress of mortgage application.
Inform clients when to consider switching lenders.
Already have a mortgage? An experienced mortgage broker helps you obtain the best rates from your lender.
Switch lenders. Take advantage of the preferential deals offered to new customers.
Your mortgage broker keeps you informed of the best mortgages.
Moving home? A mortgage broker will offer mortgage advice ensuring you pick the right mortgage and the right protection.
Problems with Credit? Premier Financial Group knows the sympathetic lenders.
Buying property to rent? These mortgage brokers know, who is offering the best rates for mortgages.
Buying Overseas? Foreign mortgages available for popular worldwide locations.
Contact Us

18-20 Thorpe Road
Norwich
Norfolk
NR1 1RY

find us here