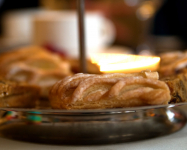 Coffee at Caistor Ladies Networking in Norwich
Caistor Hall
Caistor St Edmund
Norwich
Norfolk
NR14 8QN
T:
01953 600534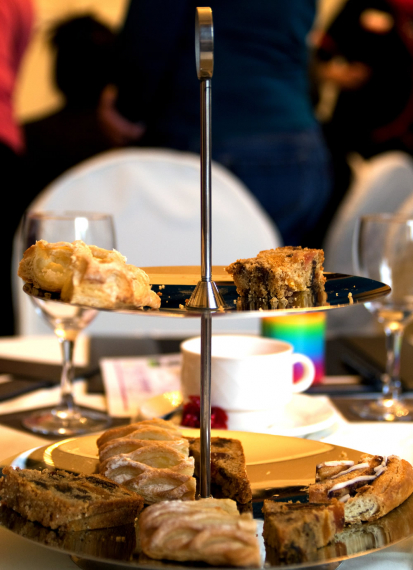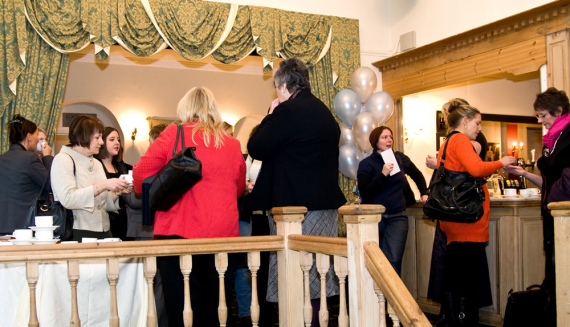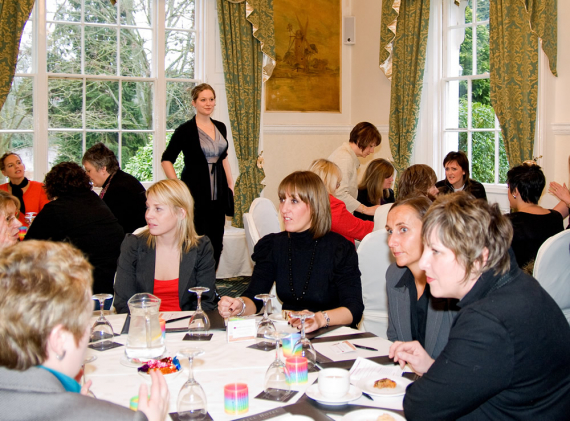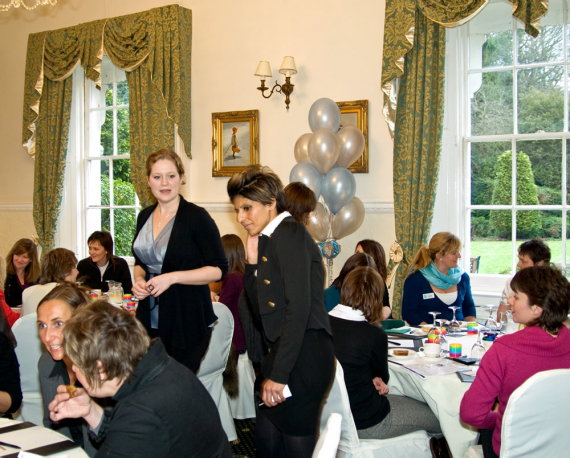 about us
So, you'€™re a professional business woman and you'€™re looking to make local contacts -€" what better way than through the Norwich business support and networking opportunities offered by the Coffee at Caistor ladies networking group. We start at 10am and finish at 12 noon.
This is a very supportive and informal Norwich networking group which meets on the third Wednesday of every month at the wonderful Caistor Hall, starting at 10 am.
The Coffee at Caistor business networking group was set up in early 2010 by Caistor Hall, (a hotel and restaurant on the outskirts of Norwich) thebestofnorwich and Working Order to provide business support and networking opportunities for local Norwich / Norfolk business women.
The idea was to fill a gap by offering a morning business networking group, which does not disrupt too much of your day, whether you are a busy professional working in an office in Norwich, or you're a busy mum fitting in your business between the school runs.
These Norwich networking events are effective for three reasons:
1. The Coffee and cake of course! (or fruit) - you have time to chat in these lovely surroundings - only 5 minutes from Norwich but set in beautiful countryside and gardens - before the meeting starts properly
2. We usually have 3 spotlights where people can volunteer to talk about themselves - we are interested in how people got to where they are, their previous lives and achievements, not just their current business. People buy from people and it is so much more effective when you find out about the real person. We have heard some fascinating and inspirational stories from Norwich businesswomen.
3. The Grapevine slot is what makes these networking events different. We give you the chance to write down anything that you want to tell the group about - whether it's an achievement, an event, or whether it's something you need help with. We then read out these requests and find connections between people in the room. This is not compulsory, but is a great way to make sure that you have a chance to shine and to make use of the combined knowledge of the people attending the event.
So why women only business support and networking?
Mixed networking works extremely well and it is great to combine the two.
Women seem to be more open talking about their business problems and it's amazing what knowledge and support you find in a room full of business women. We appreciate that this is a generalisation, but the aim is to create a relaxed, enjoyable networking experience, in a supportive environment.
For details of dates take a look here or join our LinkedIn group or "Like" our Facebook Page
find us here

find us on facebook