Caistor Hall Hotel Restaurant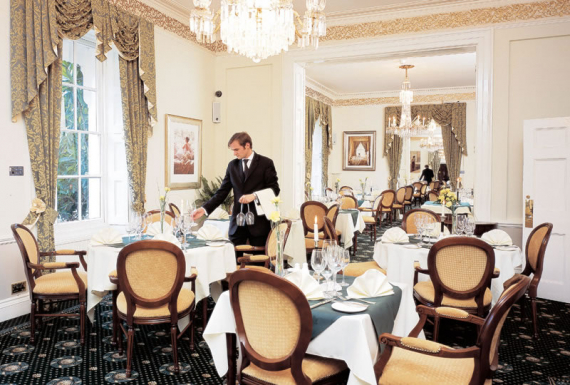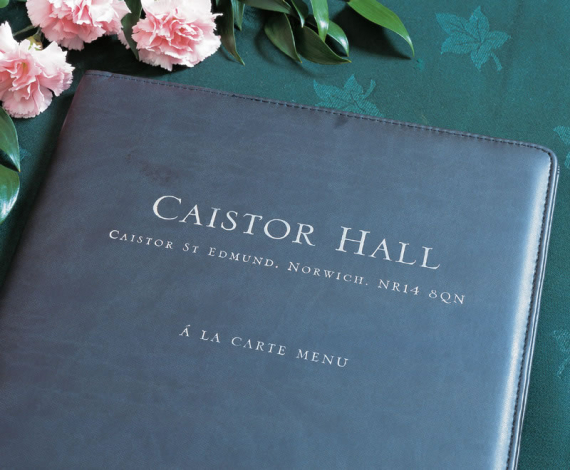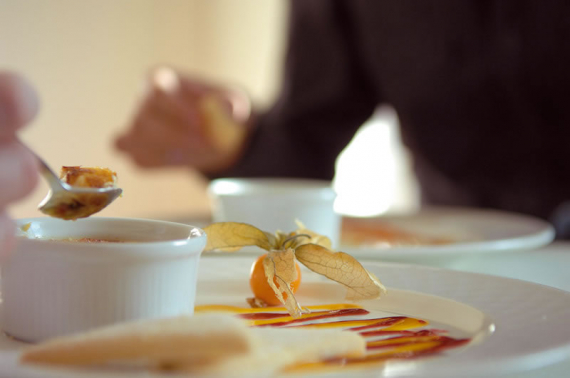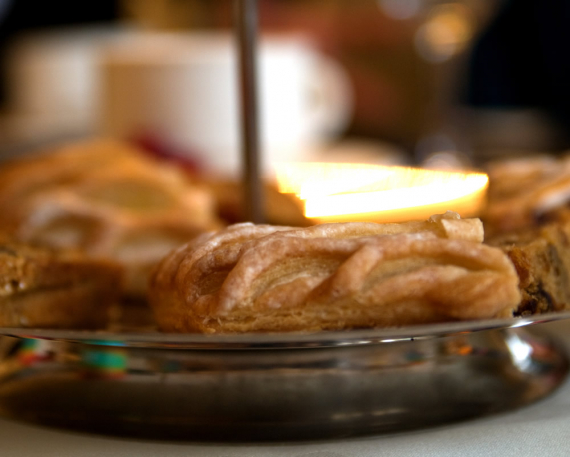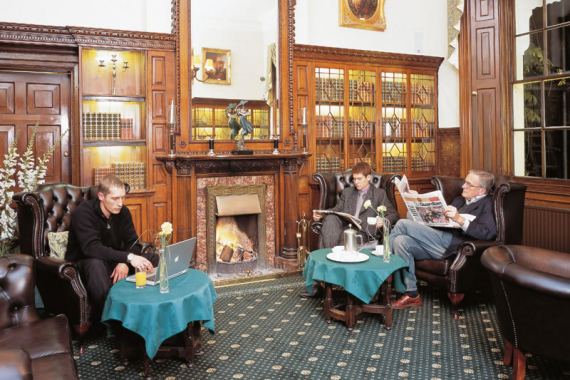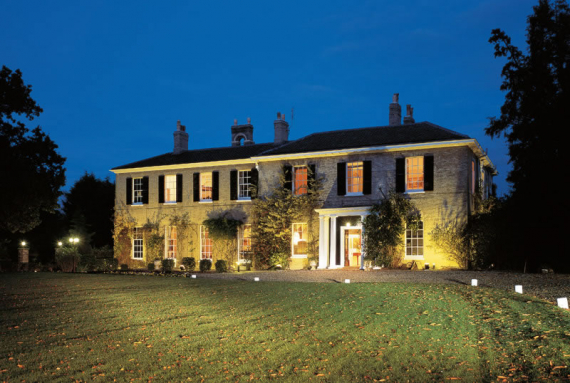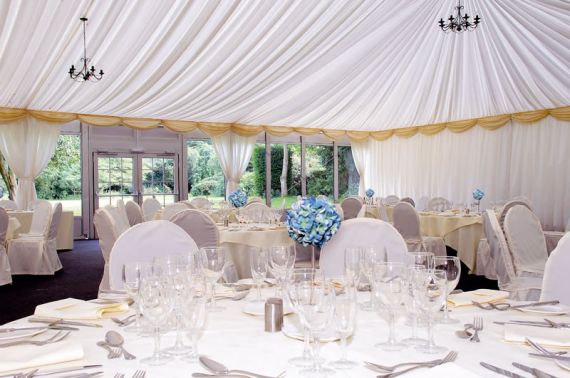 about us
Enjoy fine dining with a beautiful view at one of the best Hotel restaurants in Norwich '€- Caistor Hall Hotel, Caistor St Edmund, Norwich. Fine Dining at its best.
If you enjoy exquisite food and fine wine you'll love what this Norwich hotel restaurant has to offer.
Caistor Hall is a beautiful Georgian building set in 30 acres of woodland and private gardens. Its imposing Georgian front serves to enhance the traditional features that can be found inside the restaurant, and the warm colours and friendly staff help to create an intimate and relaxed environment in which you can enjoy your fine food.
Located on the outskirts of Norwich in Caistor St Edmund, yet still in the heart of the countryside, Caistor Hall's restaurant provides an idyllic backdrop for a perfect dining experience. Guests can enjoy views of the superbly kept gardens as they dine on food that's been carefully selected and cooked to perfection.
The restaurant's executive chef has worked hard to create an extensive selection of dishes that will tempt the most discerning palette and tantalise every taste bud.
The chefs carefully select food that has been farmed as locally as possible, so guests can be sure they're getting a taste of Norfolk with the highest quality and freshest food available.
Caistor Hall has become one of the top restaurants in Norwich by serving delectable food from menus that are regularly updated to include innovative, stylish and exciting dishes that reflect the availability of local produce.
The hotel restaurant's à la carte menu offers dishes to suit everyone, all individually prepared and cooked to your liking, and if you're partial to a glass of wine or two the restaurant's experienced staff are on hand to guide you to the ideal bottle to accompany your meal. Menu du Jour and bar menus are also available for lunch and dinner, each offering an extensive range of tasty food.
For diabetics and coeliacs, Caistor Hall makes dining easier as special menus are available for diabetics and the chefs are more than happy to cater for coeliacs as well.

Private Dining: As well as an enjoyable meal in the restaurant, Caistor Hall can also offer private dining facilities for parties of guests wanting a more intimate feel to their function. Please call Caistor Hall on 01508 494998 for more information.
---
Indulge in fine food in a lovely location at Caistor Hall - one of the best hotel restaurants in Norwich. Quality food with a beautiful view in a great location… What more could you ask for?
---
Please mention The Best of Norwich when booking your table at Caistor Hall - one of the city's finest hotel restaurants.
---
 For details of the hotel itself and the other facilities offered, click here.
Contact Us

Caistor Hall
Caistor St Edmund
Norwich
Norfolk
NR14 8QN

find us here

offers

follow us

This is a live stream from Twitter - not the voice of thebestof!