Natural Rug Company, Fairford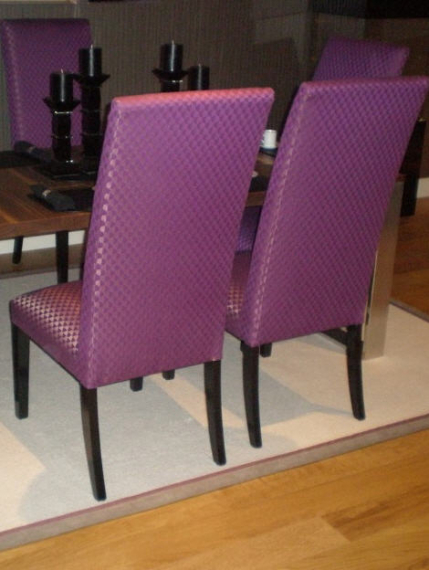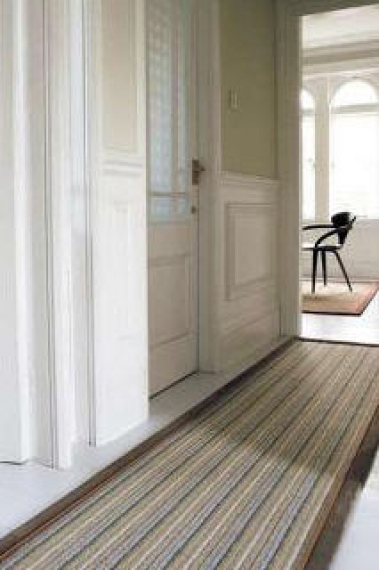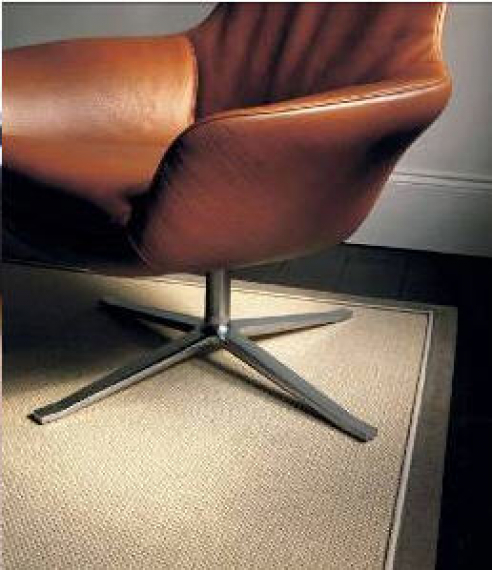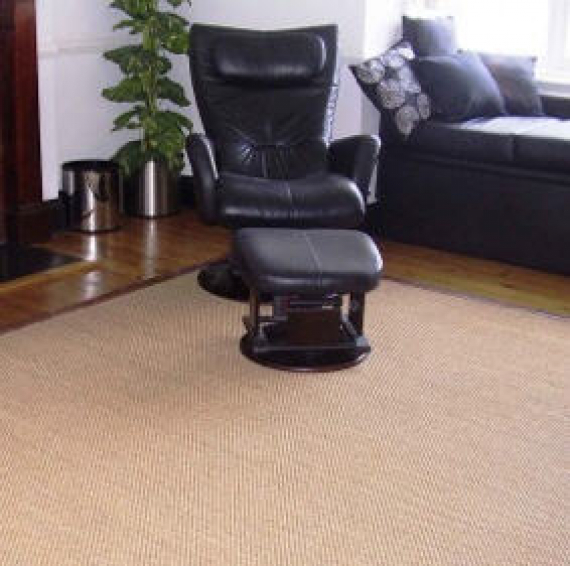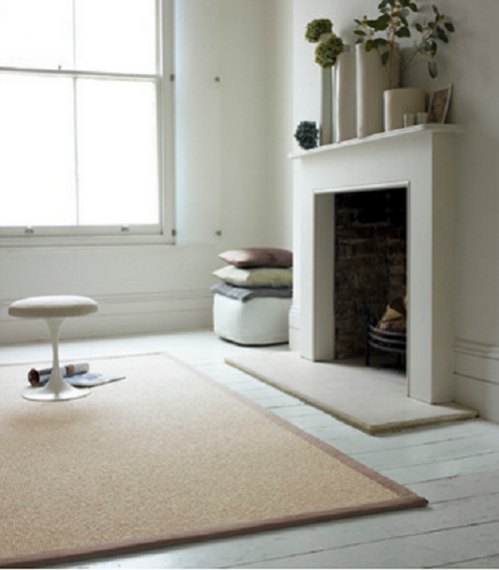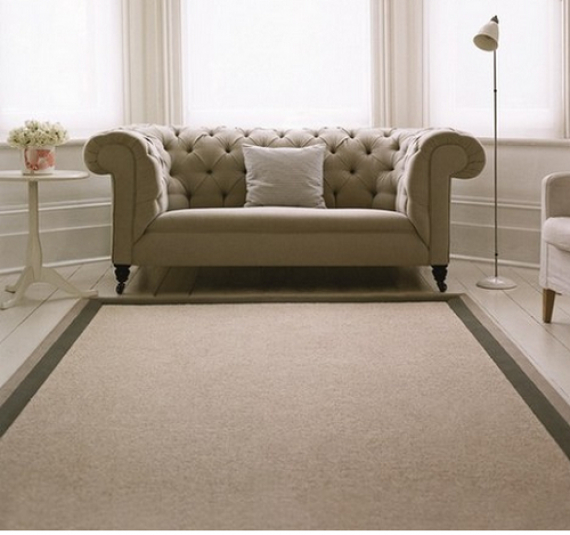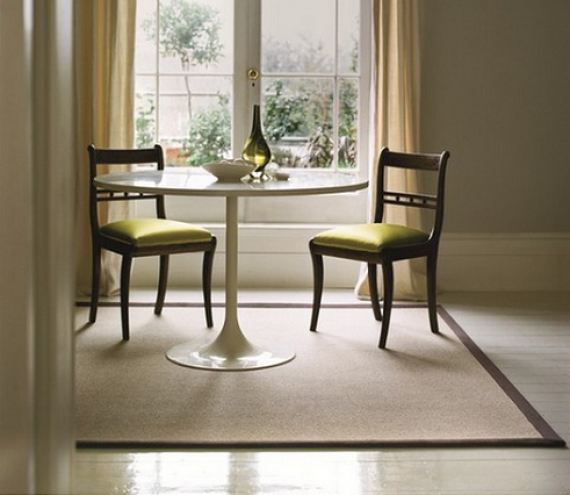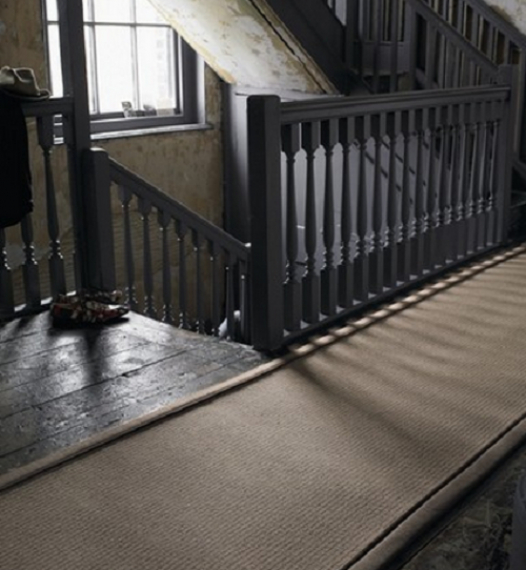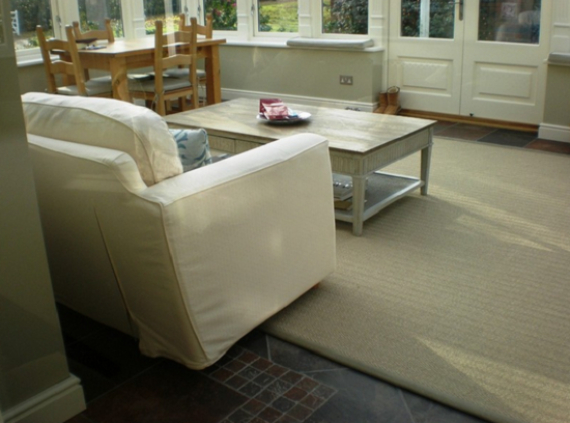 about us
Based in Fairford in the Gloucestershire Cotswolds you will find The Natural Rug Company - stockists of a huge range of natural fibre made to measure bordered rugs. Pop along and browse through all the options at the showroom in Fairford or alternatively on the web site is an on-line "Rug Designer' where you can design and purchase your rug on line. Simply choose the centre of your rug, choose the border and size of your rug and request samples to blend exactly with your old Cotswold flagstones or mellow Cotswold stone home. In the same Fairford showroom we also now supply a terrific range of giftware, accessories and greeting cards, as well as special occasion balloons and balloon displays.
The Natural Rug Company
27a London Street
Fairford
Gloucestershire
GL7 4AQ
t: 01285 688012
m: 07446 907611
e: info@thenaturalrugcompany.com
w: www.thenaturalrugcompany.com
---
SHOWROOM OPENING
Monday-Friday 9am-6pm & Saturday 9am-4pm
---
Try our one of our gorgeous
Sheepskins or Reindeer skins 
for a present with a difference
---
 The Natural Rug Company / Enntwine / Fairford Balloons
---
RUGS from The Natural Rug Company 

The Natural Rug Company is based in Fairford,  Gloucestershire on the edge of The Cotswolds and is a small family business offering a totally personal service to all clients.

All products used by The Natural Rug Company are made from natural fibres: Coir, sisal, Seagrass, Jute with border choices of Cotton, Linen, Chenille, Leather or Suede. All rugs are made by the UK leading supplier of Natural Rugs - Crucial Trading.

The Natural Rug Company also supply a range of Animal Skins, Sheepskins, Reindeer Skins and Cowhides.

The Natural Rug Company is a specialist retailer in bordered natural rugs that re handmade, unique and made to your exact specification. They have many years of experience in knowing what designs and fibres go best in different rooms in the house and are always happy to help and advice with your choice. The natural materials used for the Natural Rugs fit particularly well with the mellow stone and flagstone floors found in many Cotswold homers and the Cotswold Interior Designers love them.  A Natural fibre rug or runner is hard wearing and fits perfectly with the soft colours and relaxed style of a Cotswold cottage or a large manor house. Most rugs are made to clients order but occasionally there are standard sized rugs available at incredible prices so if you happen to live or are visiting the Cotswold then do check in with them - you may well get an absolutely top quality product (and service) for a
bargain price!

If you live outside the Cotswold area then take advantage of the totally unique features of the Rug Designer, CLICK HERE and design your rug today. Simply choose your centre, choose your border, choose your size then you can see exactly what your rug will look like, get an instant quotation, request samples and even order on line.
WEBSITE
The Natural Rug Company has an excellent website with room set photographs to give you ideas and inspiration for your own home. CLICK HERE to go to the website and CLICK HERE for a map and directions to the Cotswold Showroom.

GIFT SHOP
Enntwine has been operating in the same showroom alongside the Natural Rug Company for the last two years and offers a fantastic range of gifts and cards. This is a great little gift shop for the Cotswolds in particular serving Fairford and has good prices and some exclusive and specifically designed items.
CLICK HERE to browse the web site. (www.enntwine.com)

BALLOONS
A big part of Enntwine is their Balloon Department. Known locally as Fairford Balloons helium balloons for all birthdays and occasions are available to purchase as singles, bunches or even larger elaborate displays. CLICK HERE (www.fairfordballoons.co.uk) to browse the web site and see examples of what is available.
---
The Natural Rug Company, Bespoke, unique carpets & rugs in the Cotswolds
Please Mention The Best of The North Cotswolds when contacting The Natural Rug Company or Enntwine in Fairford.
The Best of the North Cotswolds & The Natural Rug Company & Enntwine would like to know your views so that we can provide a better service to all our users. Please be so kind as to write a review.
---
The Best of The North Cotswolds Category: Carpets Cotswolds, Rugs Cotswolds, balloons Cotswolds, Gift Shop Cotswolds provided by The Natural Rug Company & Enntwine & www.thebestof.co.uk/northcotswolds
---
Thank you for visiting The Natural Rug Company & Enntwine & The Best of The North Cotswolds
For Goods, Services, Businesses & Events in the South Cotswolds, please visit www.thebestof.co.uk/stroud - thank you.
© The Best of the North Cotswolds & The Natural Rug Company & Enntwine
Contact Us

27a London Street
Fairford
Gloucestershire

GL7 4AQ

find us here

follow us

This is a live stream from Twitter - not the voice of thebestof!

find us on facebook

thebestof awards

accreditations


TBO Award

Admonter

Brink & Campman

Crucial Trading

Amtico