Enstone Flying Club - Cotswold Flying Lessons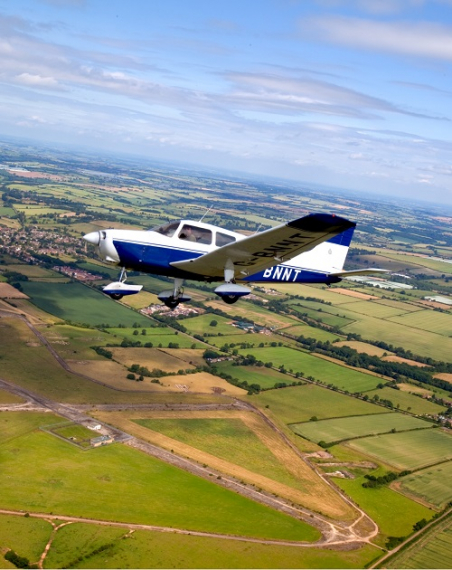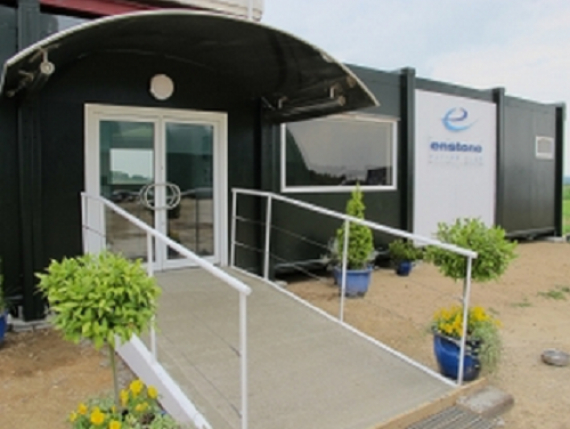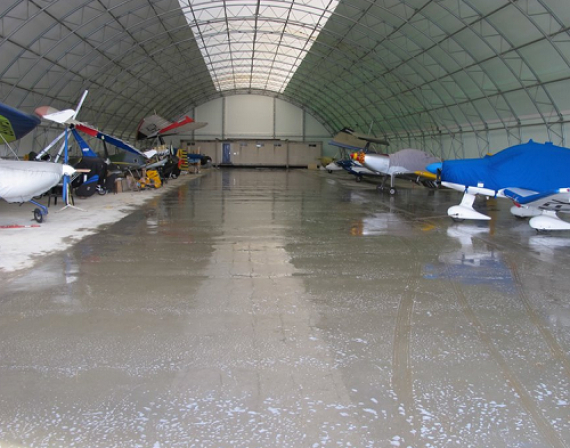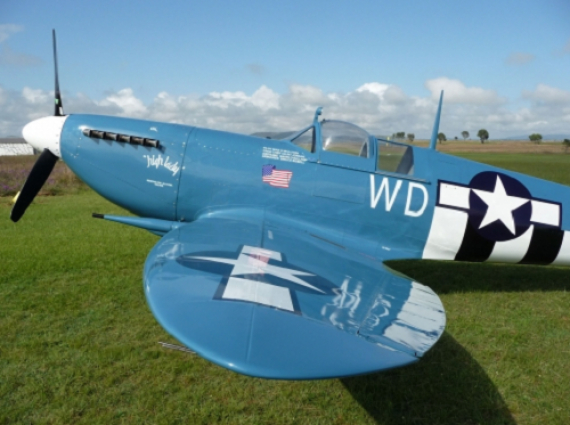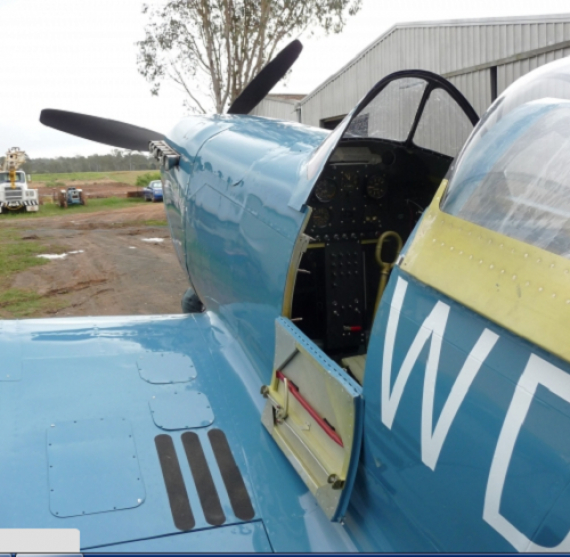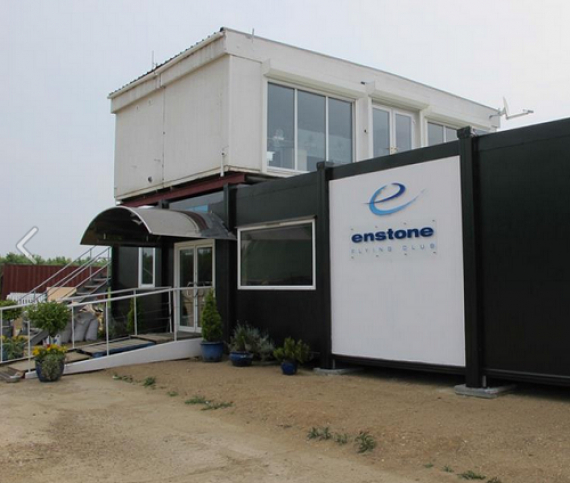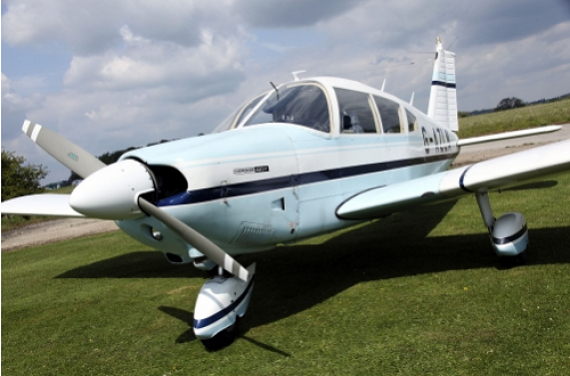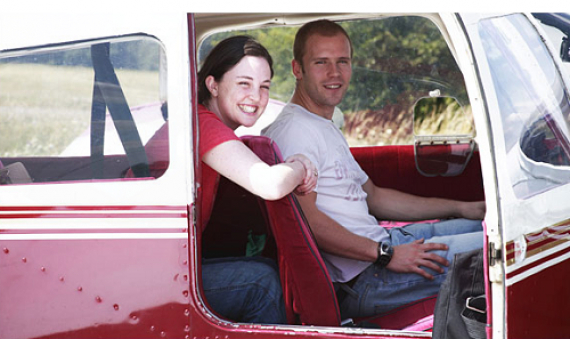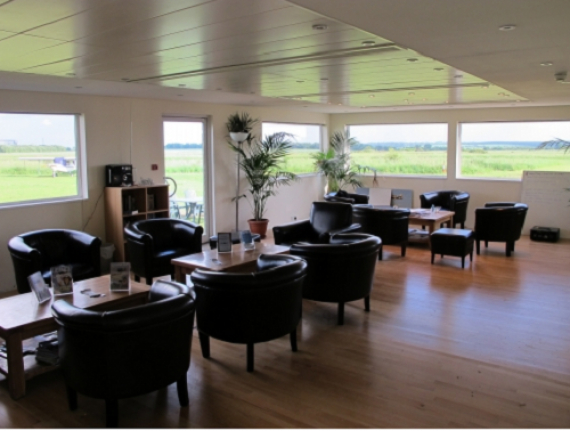 about us
Enstone Flying School & Club is based @ Enstone Airfield just outside Chipping Norton in The Cotswolds. If you want flying lessons in The Cotswold, then Enstone Flying Club is for you! Great facilities for club members, flying students and pilots visiting the Cotswolds with secure parking and refuelling facilities. Enstone Flying Club can offer flying lessons to all standards of Cotswold pilots!
Enstone Flying Club
Enstone Airfield
Enstone
nr Chipping Norton
Oxon OX7 4NP
t: 01608 629410
w: www.enstoneflyingclub.co.uk
e: info@enstoneflyingclub.co.uk
---
Looking for Flying Lessons in The Cotswolds?
Air Taxi or Air Charter in The Cotswolds?
Call Enstone Flying Club
OPEN 364 DAYS A YEAR !
---
Spitfire Club
Enstone Flying Club Skipper Paul Fowler won the Banbury Innovative Business Award 2011 for his plans to have 12 Spitfires built and flying by the end of 2012 - and YOU can own a piece of the action. Fly, build or just have fun creating 'planes with other like minded aeroplane addicts!
CLICK HERE for info on the Spitfire Club
---
Enstone Flying Club near Chipping Norton for flying lessons over the Beautiful Cotswolds - a friendly flying club with some great planes and great flying instructors!
AEROPLANE
Enstone Flying Club welcomes new members, whether you want to have a trial flying lesson - brush up on your flying skills or simply get involved with other flying enthusiasts there will be something for you. You can start with a Taster Session for £99.00 - this is a perfect way to get the feel of what it's like to be at the controls of a real aeroplane in a 2 seater aircraft - or go the whole hog and take the Fly Solo package at just over £3k - offering 20 hours of flying & instruction, to get you ready for your first solo flight & including a full student pack and quality headset.
CLICK HERE to see what aeroplanes are available for your Cotswolds flying pleasure!
MICROLIGHT
Enstone Flying Club is not just about flying planes - you can have a Microlight Taster Flying Lesson from as little as £55.00 up to a 1 hour flying session in either the flex or fixed wing microlight with unrestricted and spectacular Cotswold views from the cockpit for only £140.00.
GLIDER
Don't fancy microlights or aeroplanes? How about a Glider Taster session from £55.00? A great introduction to non-powered flight - or a Gliding Full Day Experience for £160.00 giving you 6/8 winch launches & the chance to see the beautiful Cotswold countryside beneath you.
---
Enstone Flying Club has flying lessons, courses and planes, gliders and microlights for so many different levels of flying.
Click here to see what is needed for the JAR PPL A & NPPL SSEA (simple single engine aircraft) licences & NPPL Conversion requirements to SSEA.
---
VOUCHERS
If you aren't sure whether to go for a glider, a plane or a microlight you can buy a Flying Lessons VOUCHER - an ideal present that lets the recipient choose what form of flying they prefer!
VISITING FLYERS
Enstone Flying Club welcomes visiting Pilots & aircraft to the Cotswolds and has Jet A1 available on site and a very competitive £15.00 landing fee. Call with your arrival time for a rotors running hot refuel, Enstone Flying Club will get you away as fast as possible & if you need newspapers, magazines, snacks or drinks for your passengers just let Enstone Flying Club know in advance. With 24 hour security your aircraft and passenger cars are completely safe overnight or longer.
CLUBHOUSE
Enstone Flying Club has a very atmospheric "WWII wartime" style clubhouse, with a relaxed and friendly approach offering a great welcome to Flying Club Members & their families, visiting pilots and passengers and anyone who's interested in planes and flying! The Club is keen on their social side and there are plenty of social occasions - The club grounds has its own pool, Aunt Sally and cricket pitches, childrens play area and fenced garden with BBQ facilities & log burner for the winter!
Enstone Flying Club holds regular fun events such as "Pilots in the Pub" meeting on the first Thursday in every month at the Crown Inn, Church Enstone.
AIRCRAFT AVAILABILITY / WEATHER / MERCHANDISE / BLOG / VISITING PILOT INFORMATION / FLYING
INSTRUCTION PACKAGES ...... ETC
The Enstone Flying Club website is regularly updated with all the information pilots, flying students and visitors should need - please CLICK HERE for current information or call 01608 678204
CLICK HERE for a regularly updated Blog about what's happening at this great little Cotswolds Flying Club - well worth a read!
You can!
Almost anyone can learn to fly with flying lessons at Enstone Flying Club as long as you have normal health and eyesight (with or without glasses) in order to pass the medical requirements. Most aspiring pilots start with a trial or taster flying lesson in one of Enstone Flying Club's training aircraft & there are no age limits for flying lessons with an instructor. You can log hours towards your PPL from the age of 14, fly solo at 16 & hold a full PPL at 17!
The PPL (A) Private Pilots Licence (aircraft) syllabus aims to teach the student to fly safely and efficiently under visual flight rules (VFR). The skill test comprises of 5 sections and will be carried out by a CAA approved examiner, not your regular flying instructor.
---
Enstone Flying Club, Flying Lessons in the Cotswolds
Please Mention The Best of The North Cotswolds when contacting Enstone Flying Club. The Best of the North Cotswolds & Enstone Flying Club would like to know your views so that we can provide a better service to all our users. Please be so kind as to write a review.
---
The Best of The North Cotswolds Category: Flying Club Cotswolds, Air Taxi Cotswolds, Flying Lessons Cotswolds; Air Charter Cotswolds & Gift Experiences Cotswolds provided by Enstone Flying Club & www.thebestof.co.uk/northcotswolds
Thank you for visiting Enstone Flying Club & The Best of The North Cotswolds
For Goods, Services, Businesses & Events in the South Cotswolds, please visit www.thebestof.co.uk/stroud - thank you.
(c) The Best of the North Cotswolds + Enstone Flying Club
Contact Us

Enstone Flying Club
Enstone Airfield
Enstone
nr Chipping Norton
Oxon

OX7 4NP

find us here

offers

our videos

our videos

our videos

our videos

our videos

our videos

our videos

our videos

our videos

follow us

This is a live stream from Twitter - not the voice of thebestof!

find us on facebook

thebestof awards