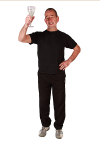 Richard Bidmead - Massage Therapist
The Annex (RAFA)
Greenhill Road
Cwmbran
Torfaen
United Kingdom

NP44 3DQ
T:
01633 480063
M:
07866 251224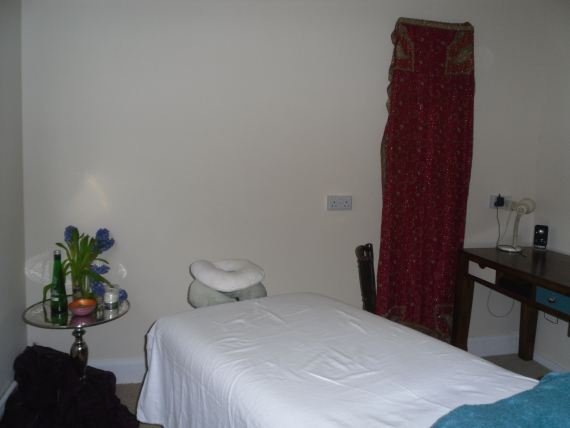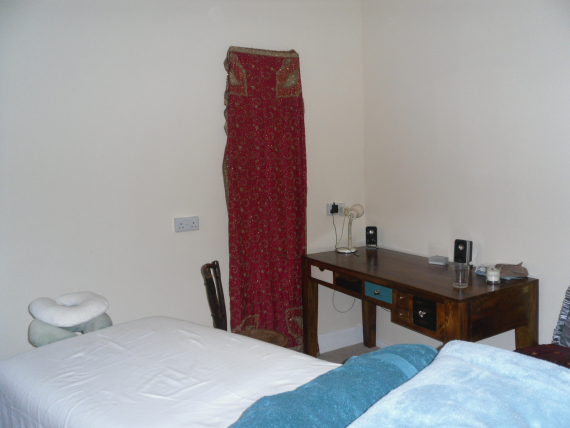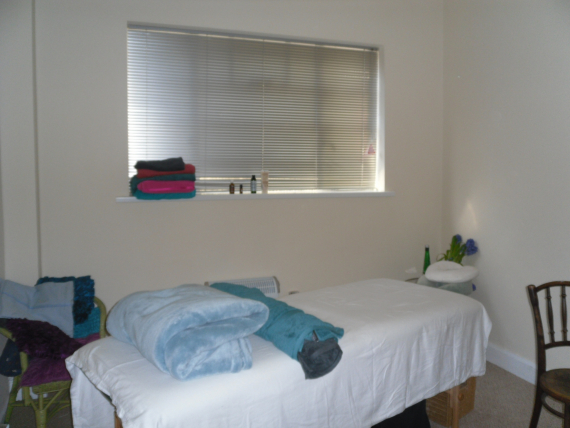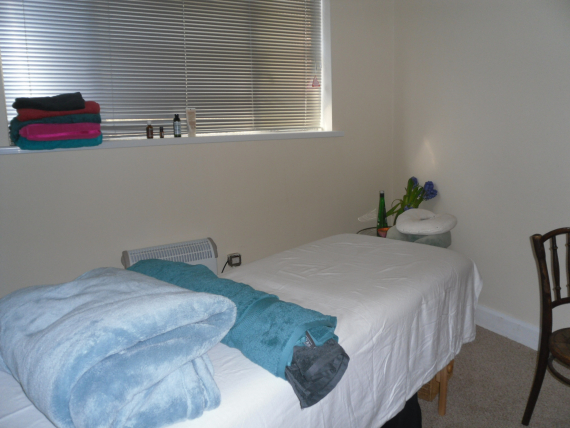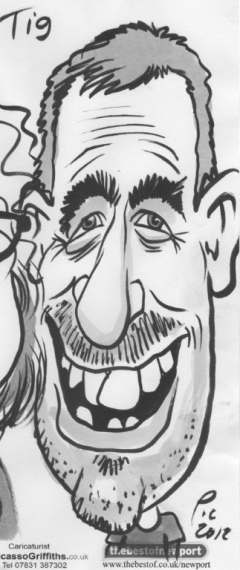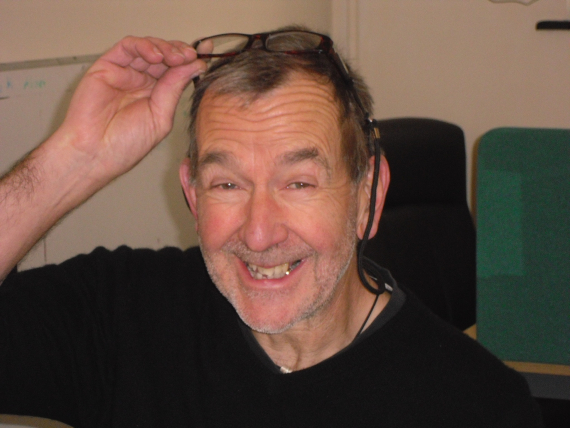 about us
"If you're feeling bad, I can help you feel better; if you're feeling better, I can help you feel good; if you're feeling good, I can help you feel great – and if you're feeling great, I can help you feel FANTASTIC! . . . So read on to find out about a very special introductory offer!"
A professional massage can assist the body and mind in many ways: It helps relaxation and mobility; it releases tension, reduces stress and anxiety and generally helps you feel comfortable in your own skin. Massage can relieve depression, aid recovery from illness and injury, improve digestion, increase circulation . . . and in general, give you the most wonderful sense of well-being.
Need convincing? – Have a trial 30-minute session for only £10 – And if you remain unconvinced, you'll get your money back!
Terms and conditions apply.Richard Bidmead (also and more commonly known as 'Tig,') is fully-qualified in the art and science of holistic therapeutic massage, and is registered, endorsed and insured with the Massage Training Institute of Great Britain. (www.massagetraining.co.uk )
Since completing a Post Graduate course in 1999, Richard (Tig) has continued to develop a wide range of therapeutic techniques including, 'Rhythm-Mobility Massage,' Reiki, Indian Head Massage, 'On-site' Chair-Massage, Deep Tissue Massage, Posture Analysis and Improvement, Passive Movement and Stretching, Muscle Energy Technique, Neuro-Muscular Technique, and Trigger-Point Therapy.
Reiki – for example – is an energy healing therapy that dates back hundreds of years, whilst "RhythmMobility" Massage(developed by Massage Guru Darien Pritchard,) is a refined technique to rock, stretch and move the various parts of the body in a free flowing, safely contained way whilst overlaying massage techniques.
Whether you're looking for a pampering 'chill-out' experience or a treatment for specific aches and pains, restricted mobility, or stress and anxiety, Richard Bidmead can help you on the road to recovery.
It's not just a delightful treat, but should be considered as essential self maintenance to help you get the most out of life, and the most out of yourself.
These different massage techniques remedy a huge spectrum of the body's disorders and, irrespective of gender, age or physical condition – with specific exceptions - massage is suitable for almost everybody, resulting in various combinations of physical and mental well-being.
Sessions, through clothing or with oils, can be booked for anything from 10-minutes (chair-massage) up to three-hours (for table massage).
"Following an initial interview to ascertain the clients needs and wants, a full descriptive explanation of what the session will entail is given before treatment.
Richard's current clientele have been referred to him by a wide range of professional associates, including the likelier sources - physiotherapists, to the more unlikely - solicitors, but his most constant source of referral is by 'word-of-mouth'.
"Having spent many years being 'driven mad' whilst working for local councils, I embarked on a new career to help people feel better in a more direct way. Massage produces a combination of physical relaxation and mental well-being. It will help you get much more out of life! It re-news, repairs and relaxes – and helps people to live and enjoy life to the full!"
You can visit Richard at the newly-opened treatment room in Cwmbran, at his established home-clinic in Newport or, he can visit you at your home or place of work.
If you're feeling great, massage helps that feeling last. If you're suffering, the sooner you get massaged, the more chance you have of a speedier recovery or improvement."
------------
Is your business exhibiting at a trade show? Having Richard on hand to give visitors to your stand a relaxing chair massage, will not only boost the number of visitors to your stall – (you'll be amazed at how quickly the word will spread around the event!) - it will also serve to further-register your business, in the minds of potential customers and provide an opportunity to record their contact details for future reference!
Do you want to feel FANTASTIC? – You will – or your money back! (Only applicable to the offer, detailed above.)
Take the first step in re-taking control of your body, your mind and your life . . . Contact Richard now!
find us here

follow us

thebestof awards