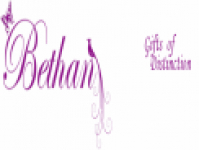 Bethan Ltd
9 Newport Arcade
Newport
NP20 1GD
T:
01633 255212
M:
07527 932674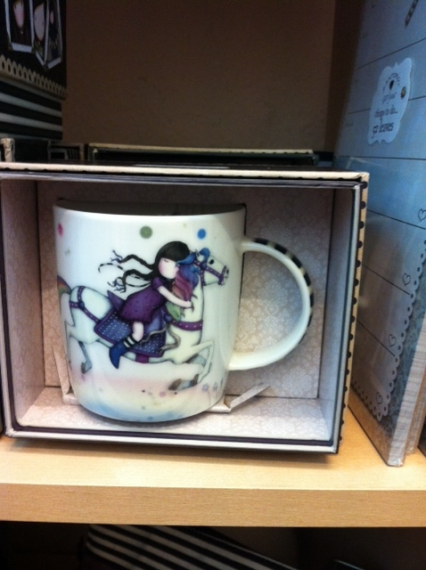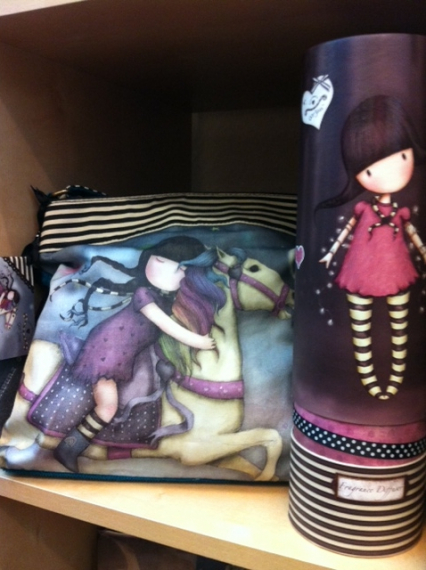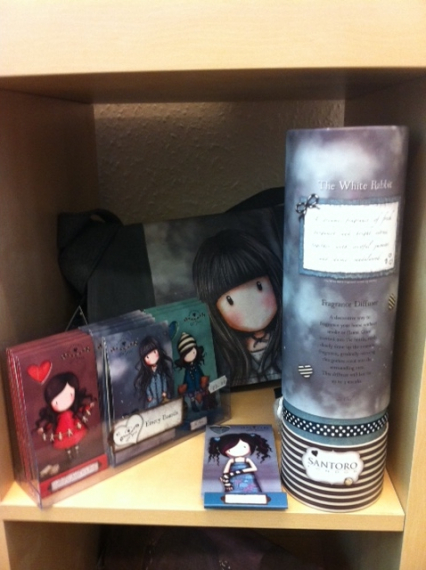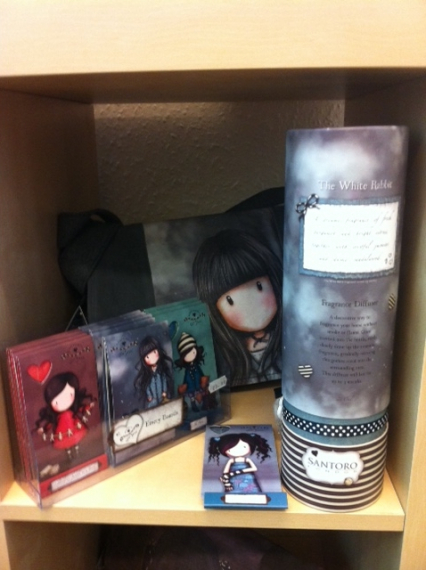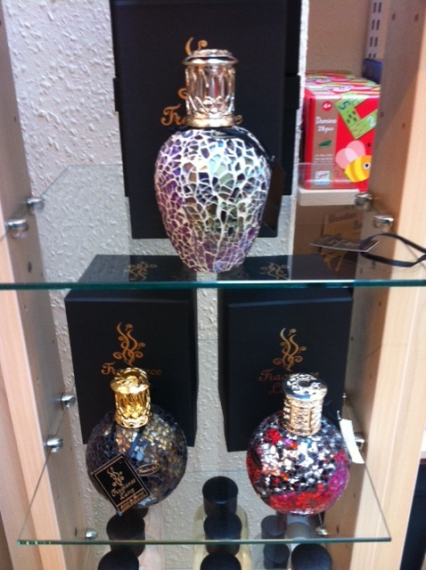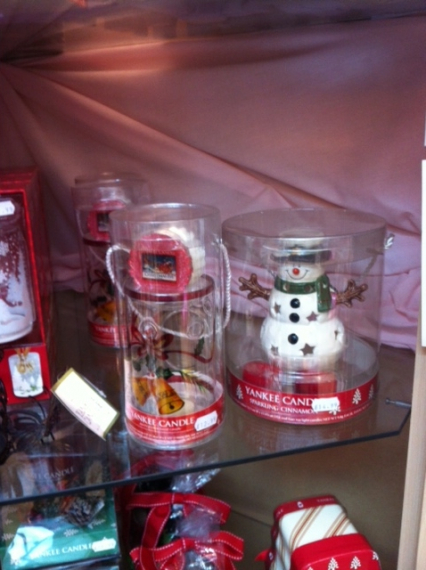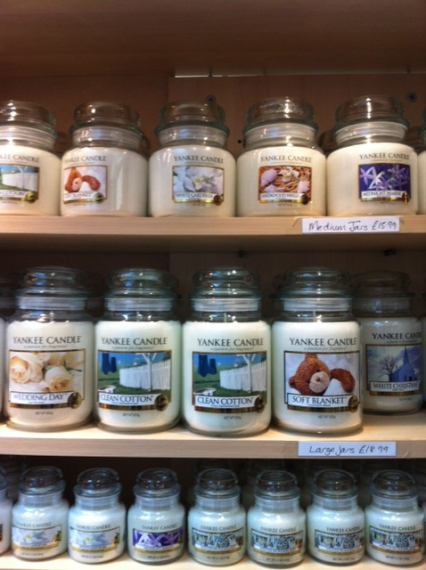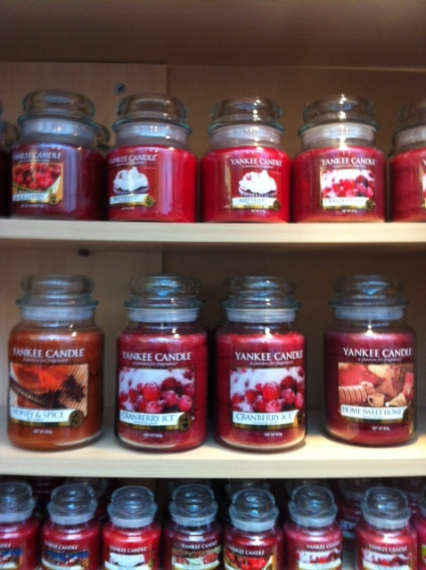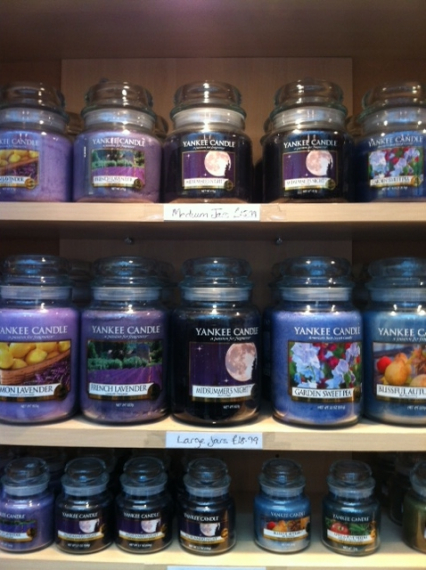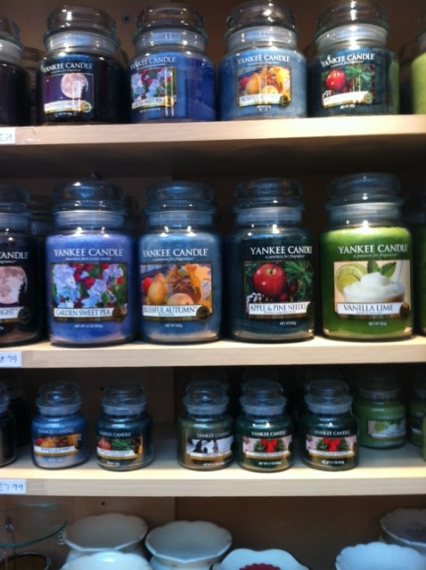 about us
If different is good, then Bethan is brilliant! A uniquely €˜different€™ gift shop in the Newport Arcade, City Centre.
'Bethan' opened it's doors in Newport, for the first time in June 2010 – and just four months later, had earned such a reputation for its quality products and personal service, that it was voted 'Best independent retail shop,' in the local press.
The store offers a wide selection of Yankee (scented) candles, unique and unusual gifts for the home, wonderful wooden and fabric toys, Momiji and Gorjuss gifts, accessories, mugs and well, . . . so much more!
All items bought in store can be gift-wrapped for you, at no extra cost. – And for each purchase over £10, you can earn 'loyalty' points, which you can redeem against any future purchases!
When Phaedra - "Just call me Phae!" ('Fay') - Cole had the idea of opening her own store, right in the centre of Newport, there were a lot of reasons behind it!
'I always say it's because this is where I live, and I was tired of there being so few nice places to shop.' – But as Phae hails from Kent originally, there had to be more to it than that? Well, there was . . .
"The simple answer is . . . . Love!!!
Well, beer and rugby were also involved, if the truth be known! It was the time of the 2003 Rugby World Cup and I was visiting a friend to watch the England v South Africa match. As always, friends of friends came, one of whom was a Welshman called Neil, and during an evening of beer and talking, we discovered we quite liked each other and met up again the following day. Following a number of months where we spent weekends between Cardiff and Kent, we decided that we wanted something a little bit more permanent so in June 2004 I said goodbye to the London rat race and moved down to Wales. During the next few years we bought a house in Newport, went travelling, got married and had a little girl called Bethan.
After Bethan arrived, Neil and I decided that one or other of us would be her primary care giver until she went to school full time. For the most of the time it was me and I loved it. As it got to the time when I knew I should start looking at what I would do when Bethan went to school, the idea of working for someone else and the confinements of the usual 9-5 was getting less and less appealing.
Then some friends asked us to go into business with them in a shop on the other side of Cardiff. It wasn't for us, ultimately - but it did make us think, why shouldn't we open a shop here, in Newport!?
We have a great selection of gift ideas, including but not limited to:
Yankee (scented) candles.

Wonderful wooden and fabric toys.

Momiji, Gorjuss, Jellycat, Hello Kitty, Yoo Hoos.

Oskar & Ellen. East of India. Gisella Graham.

Bespoke Gift Sets and Special Gifts.
If you haven't visited us yet, please do soon! (And if you haven't already seen what you think you may be looking for - get in touch and we'll see what we can do!)