Rachel Mullins Photography
(

2

reviews)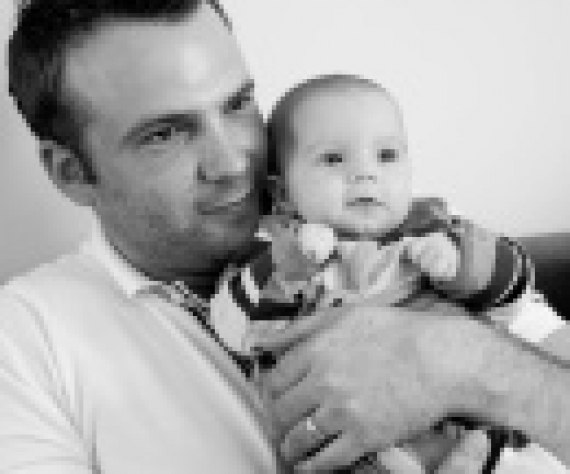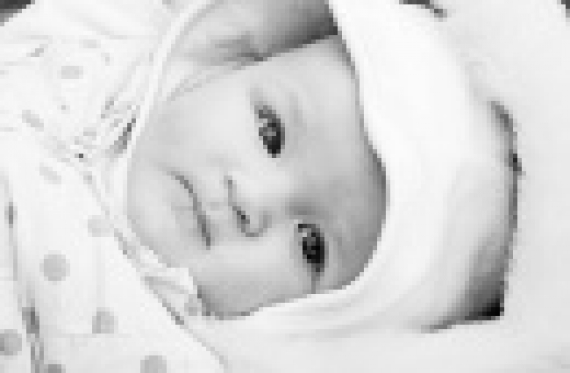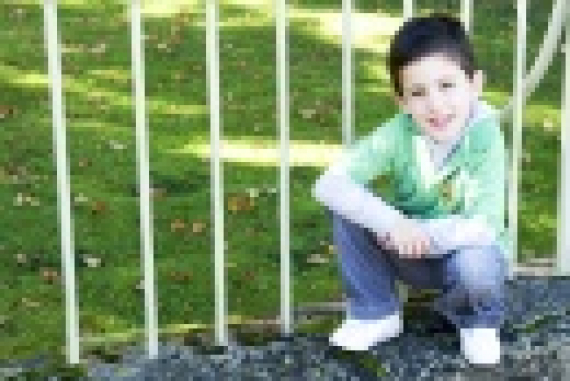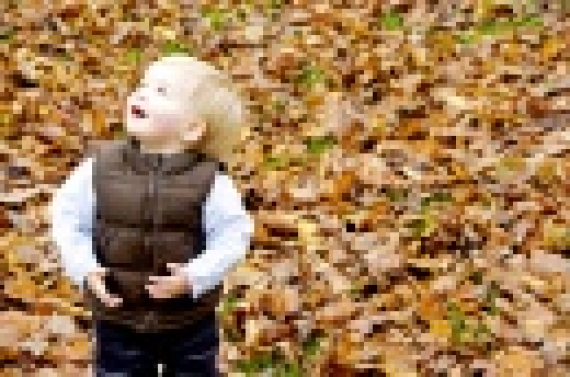 about us
Capturing the essence of life in images
Professional freelance photographer, Rachel Mullins, is based in Hungerford near Newbury and works throughout Berkshire, the Home Counties and the South in general.
Her Australian heritage, combined with a childhood spent in Hong Kong and broad travelling experience, lends her photography a nuanced, open-minded and multi-cultural perspective. She is passionate about capturing life and the world in all its many fascinating shades, as Rachel's roots have fostered a consuming fascination for and love of travel, of nature, of people and of community, and a passion to "capture sublime moments that not only tell a thousand words, but also raise a thousand thoughts."
This zest for life is reflected in the images she creates and is earning her a growing clientele across the Newbury and West Berkshire area. Rachel is respected for her ability as an experienced photographer, to create fresh and contemporary photographs in natural settings, reflecting the true spirit of the occasion. Her personality ensures that she always gets the best out of people, by readily putting them at ease ensuring that the photographic session adds to the enjoyment of the event.
Rachel studied graphic design and photography at London University of the arts (Central St. Martin's College of Art and Design) and the London College of Communications. These intensive studies and the high standard of artistic skills necessary to succeed in them have provided her with a wealth of knowledge, experience, confidence and professionalism. Her creative, out-going personality and her self-motivated drive to excel in her art makes Rachel "a professional's professional".
Rachel's photographic expertise includes:
· Wedding Photography
· Portrait Photography
· Lanscape & Lifestyle Photography
---
To find out more and for a no obligation discussion contact Rachel via the email link or phone 07739 509030
---
Please remember to mention thebestofnewbury when responding to any Rachel Mullins Photography features or offers.
Contact Us

find us on facebook