Paul Saxby Photography
(

11

reviews)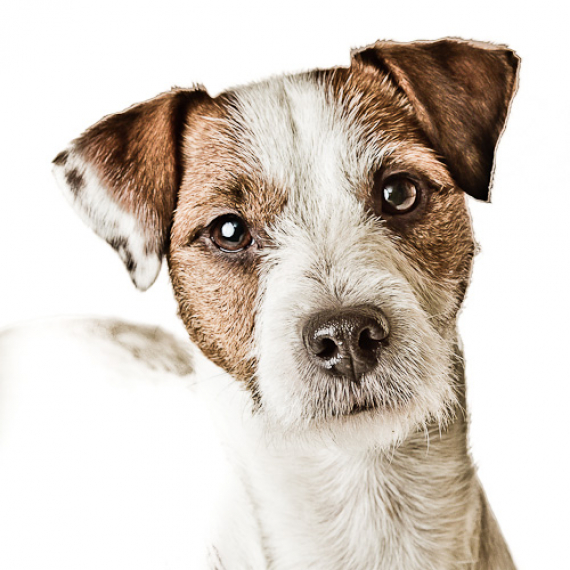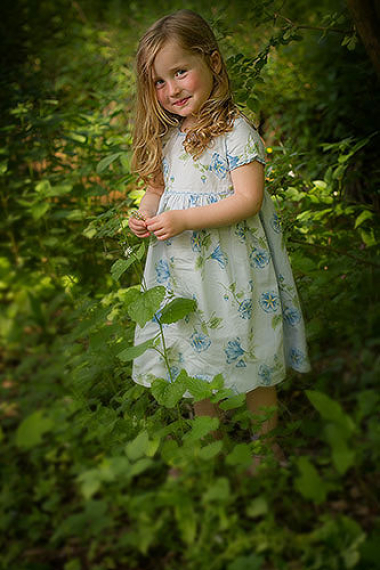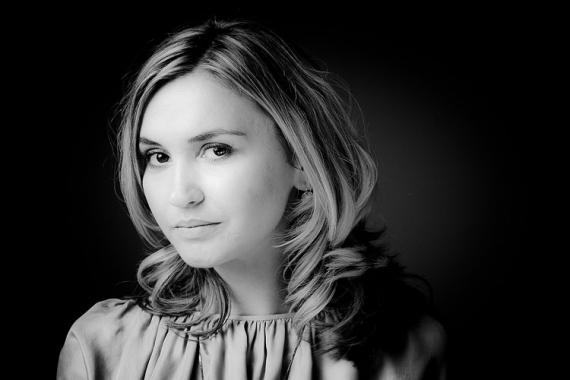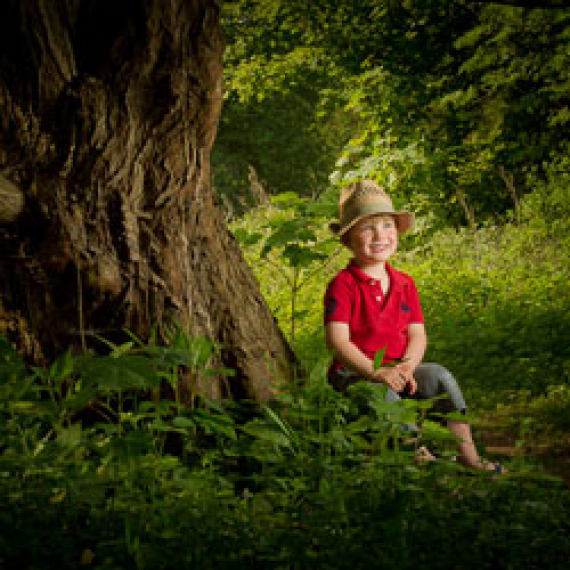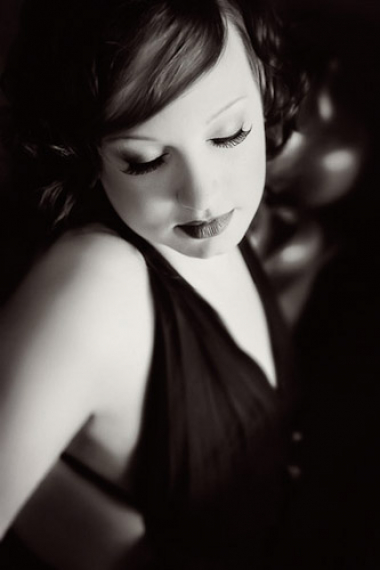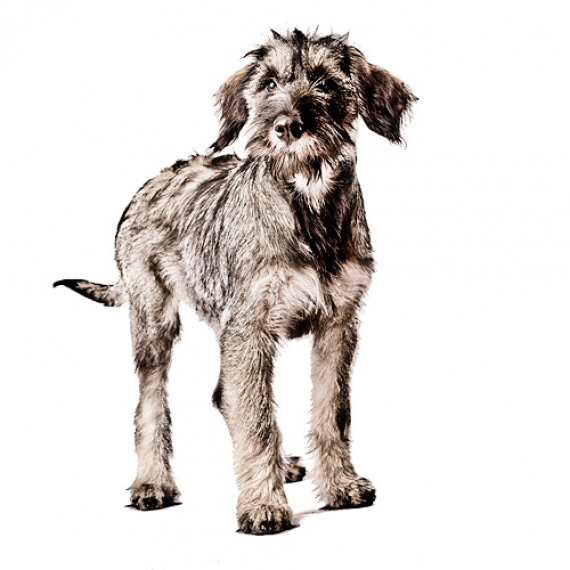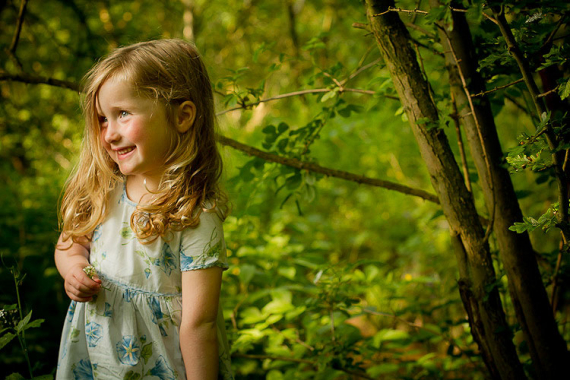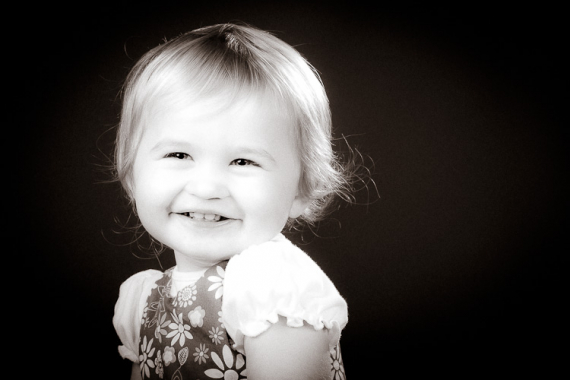 about us
Paul Saxby Photography - Weddings and Portrait, Newark. Award-winning photographer Paul Saxby specialises in fine art portraits, lifestyle and wedding photographs. Paul has been Fine Art Wedding and Portrait Photographer MPA East Midlands and Licenciate Wedding Photographer of the Year
East Midlands MPA Contemporary Portrait Photographer of the Year 2011
 

East Midlands MPA Press and PR Photographer 2011

East Midlands MPA Portrait Photographer of the Year 2010
---

Paul Saxby Photography of Newark captures the expressions of life you will always treasure.
A highly experienced photographer, he is dedicated to producing atmospheric black and white and colour portraits and wedding photography of unrivalled quality.
Individual, family and child portraits, and wedding photography
Your shoot can take place at Paul Saxby's comfortable, well-appointed studio in Newark or on location in and around Newark and beyond.
You can be sure of a timeless collection of photos you will be proud to show family and friends.
Paul Saxby - portrait photographer
Paul Saxby's portrait photography is relaxed, contemporary and timeless.
Specialising in environmental portraiture of matchless style, your tastes, character and personality will reflect in Paul's images.
As a full-time, professional and qualified photographer, Paul is a member of the Master Photographers' Association, the UK's only organisation for photographers of this calibre.
Paul Saxby - wedding photographer
The fully tailored wedding service offers an unrivalled level of quality, expertly planned to the finest detail.
A complimentary pre-wedding portrait sitting is offered to ensure you are comfortable with the camera and photographer before your big day.
Covering the entire day from start to finish, personalised wedding albums are crafted in Paul Saxby's workshop using superb Japanese silks and leathers.
Paul Saxby Photography offers a simple pricing structure
Starting at £1450 for wedding coverage and £50 for a portrait sitting, you can see why quality matters so much at www.paulsaxby.co.uk.
You can call Paul Saxby on Newark (01636) 650954 or 07787 566532.
---
Contact Us

Stoke Rochford Estate
Cringle Road
Stoke Rochford
Grantham
Lincs

NG33 5EF

find us here

follow us

This is a live stream from Twitter - not the voice of thebestof!

lightpro:

RT @NigelSlater: Great day filming the new BBC1 series in the orchard with some of my lovely crew and co-presenter @AdamHenson. http://t.co/R9t2vbVSwq

1322 hours ago

lightpro:

@NigelSlater absolutely LOVE the new book #eat. Stunning recipes and so easy to prepare. Only one concern that portions are way too small !!

1322 hours ago

lightpro:

RT @strobist: Whoa. Hats off to the people who pulled off this terrifying prank/viral vid to promote the upcoming Carrie remake: http://t.co/eOBZP4SqNI

1395 hours ago

lightpro:

Why I love this time of year #sunset #autumn #iphoneography #snapseed http://t.co/PGB063VYdK

1439 hours ago

lightpro:

RT @editionprints: RT @aerial_photog: Jim Haefner on the left and Julian Calverley on the right. Two of my favourite photographers >> http://t.co/x6uWUU5XtG

1439 hours ago