Newark College
(

16

reviews)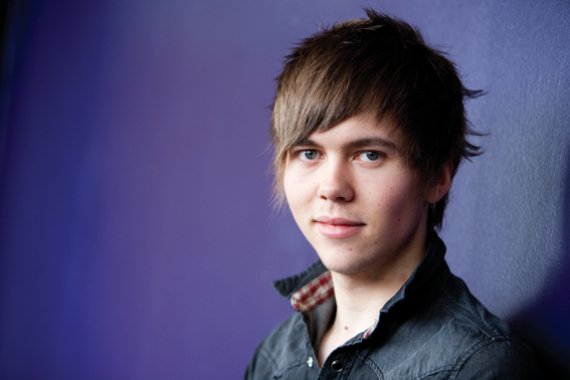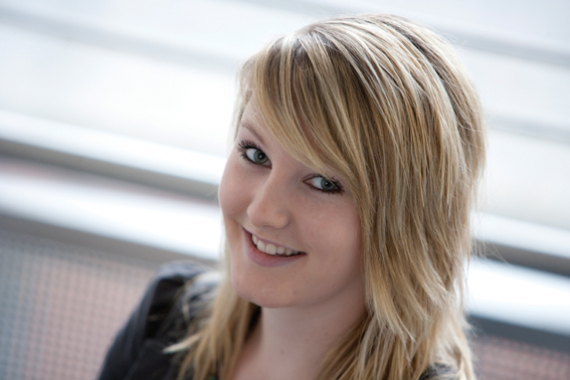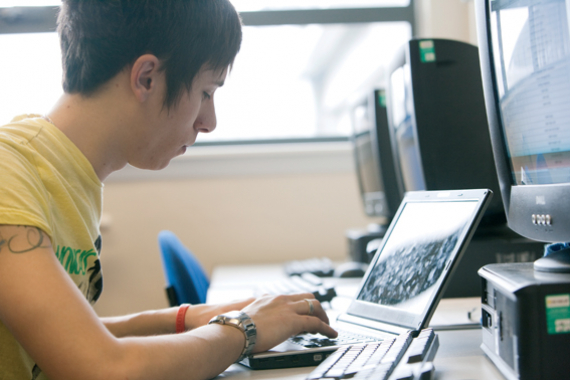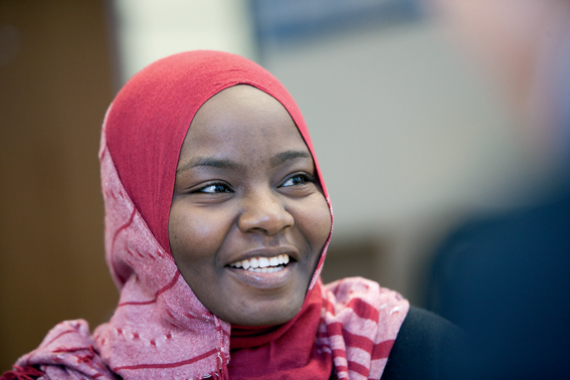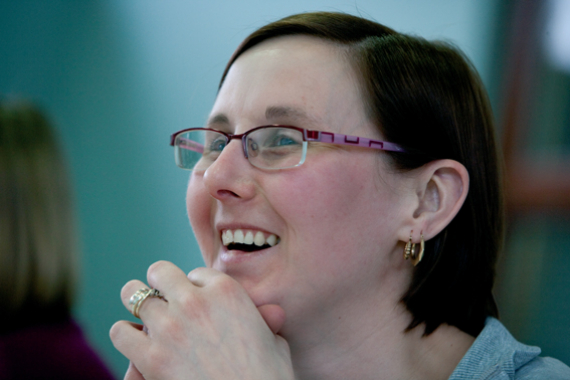 about us
Unlock your full potential with Newark College. Newark College offers a relaxed and friendly learning environment for school leavers, adult and overseas students, on full and part time courses in a range of exciting subjects
Welcome to Newark College
Newark Sixth
Newark Sixth is a brand new development offering A Brighter Future for A Level and post-16 education in the Newark area. Newark Sixth sees the team from Lincoln College's highly successful A Level Centre, one of the largest sixth forms in the region, offering courses in Newark as part of a range of exciting options. Newark Sixth will be an enjoyable and friendly place to study, but ambition, a strong work ethic, success and progression to university and careers will be the focus for our students.
Students will benefit from what Ofsted considered to be 'outstanding support for students'. Activities and educational trips are important parts of learning at the college, offering extended learning opportunities and the excitement of new experiences.
Last year students on our courses achieved a 96% pass rate at A Level and superb vocational course results. Three students progressed to Cambridge and many others to a host of universities such as St. Andrews, Nottingham, Lancaster, Hull, Keele, Aberdeen, Leicester, Nottingham Trent and Imperial College London. All courses in Newark Sixth attract 'UCAS' points, which are needed for entry to university.
Options for study:
1. Take three subjects at AS level (or four if you have particularly strong GCSE results). Students can choose from the 7 subjects available at Newark (English Language, English Literature, History, Law, Mathematics, Psychology & Sociology) and choose to combine them with the further 18 A Levels delivered in Lincoln. A free bus will transport students to Lincoln and return.
Or
2. Pick from a range of A Level equivalent vocational courses on the Newark campus from Monday - Wednesday morning and combine them with an A Level at the end of the week. Subjects include Business, Travel and Tourism, Photography and Sport.
Or
3. Study one full-time, level 3 vocational course (e.g. a BTEC Diploma) throughout the week. Options include Media, Sport, Graphic Design, Performing Arts and Art and Design.
Further information
www.newarksixth.co.uk
enquiries@newarksixth.co.uk
01636 652150

Courses for school leavers
Alongside the courses available at Newark Sixth, school leavers can also choose from a wide variety of courses in areas as diverse as Performing Arts, Carpentry and Joinery and Hair and Beauty.


Courses for adults
The college is currently working closely with other organisations to offer training to those who are redundant, or are at risk of redundancy. Specific sectors are targeted, sometimes with an offer of a guaranteed interview following successful completion of the training. For more information, please contact 0844 967 1235
Training for employers
Our Business Development Centre works with over 1000 employers regionally delivering solutions for business through high-quality training. Business Advisers work with companies to identify business objectives, then put in place a training programme to enable the objectives to be met. For a no-obligation meeting with a Business Adviser, please email employers@lincolncollege.ac.uk or telephone 0845 270 7227


Learning in the community
Alongside the range of courses on offer at the College site, we also teach at venues in the local community, such as schools and community centres. Adults can study courses such as languages, craft, first aid, teaching assistants and computing and IT.
01522 876258

Further information
Please view our website at www.lincolncollege.ac.uk
Or contact us:
enquiries@newark.ac.uk
01636 680680
Contact Us

Friary RoadNewark
Notts
NG24 1PB

our videos

follow us

This is a live stream from Twitter - not the voice of thebestof!

find us on facebook

thebestof awards