Newark Beacon
(

4

reviews)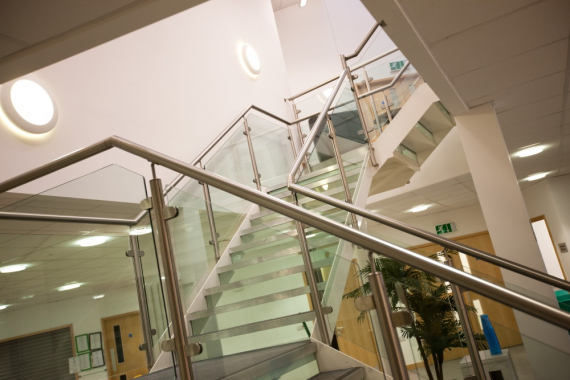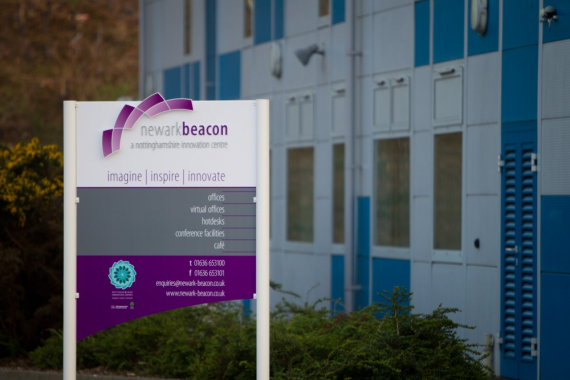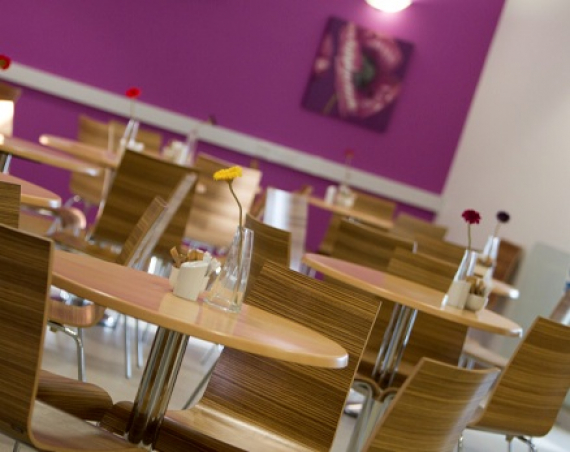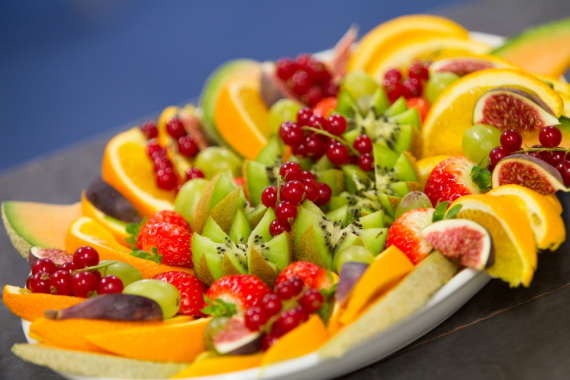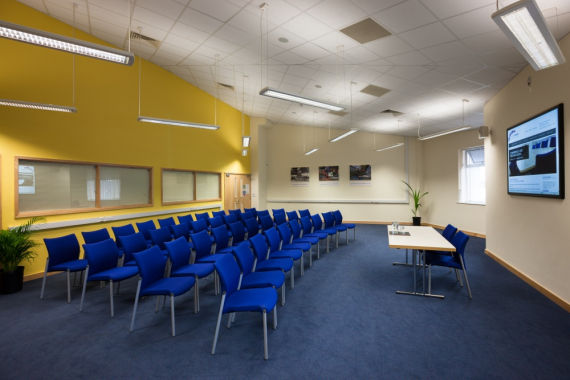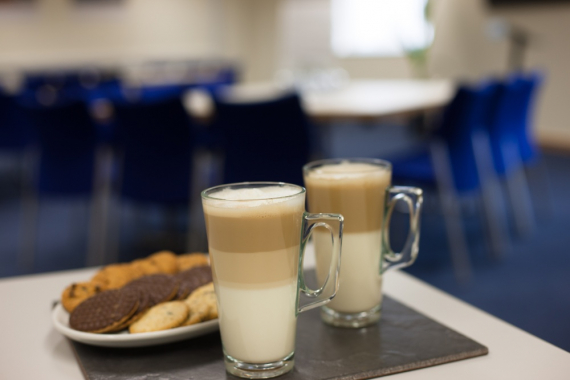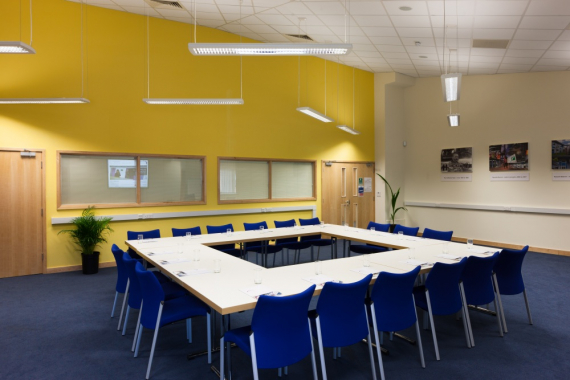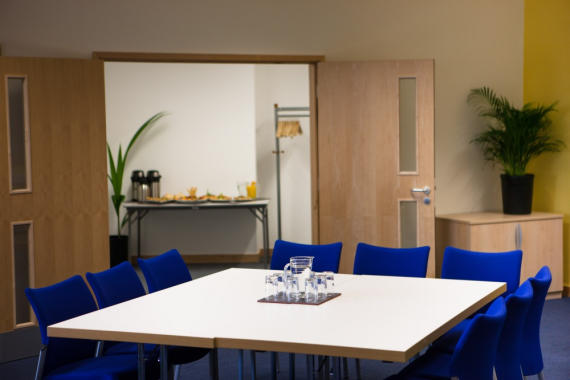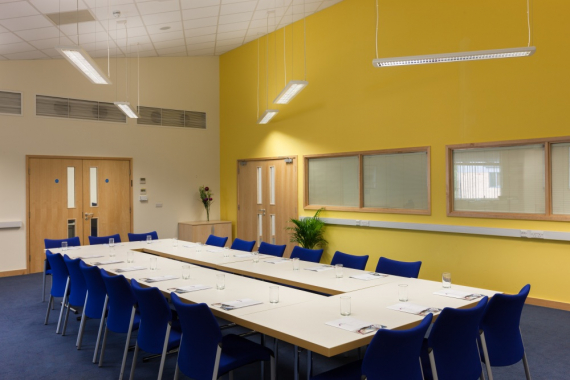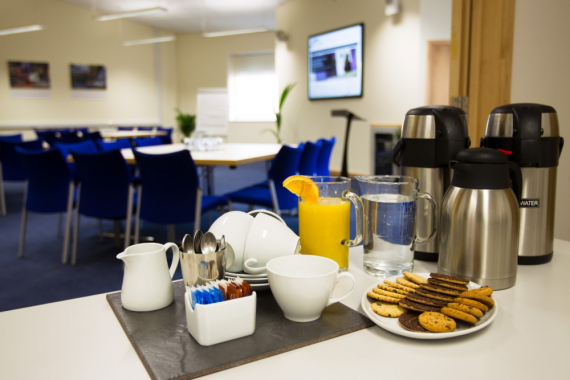 about us
Newark Beacon - A Nottinghamshire Innovation Centre is the perfect venue for meetings, conference and seminars. Just a short distance from Newark town centre, close to the A1 and Northgate railway station, Newark beacon is a bright, modern meeting and conference venue with all the facilities you need.
Are you planning a meeting or conference and looking for the ideal venue in the Newark area?
Well, you've just found it!
---

Whether you're planning a product launch, running training sessions, staging a conference, having a board meeting or conducting an interview, Newark Beacon has a room to meet your requirements. A range of stylish, modern and flexible conference and meeting rooms are available, suitable for up to 70 delegates.

With the additional benefit of break-out areas, on-site catering and a host of AV equipment to help your event run smoothly, you can be assured of great facilities for your meetings and conferences.
At Newark Beacon, you can rent meeting and conference rooms by the day, half day or even by the hour, for shorter meetings and interviews.
The state-of-the art facilities include:
There's also a great café on the premises, a wonderful place to meet with colleagues, customers and your fellow occupiers and good for networking and socialising.
Catering and refreshments are provided on site. Whether it's coffee and biscuits, or a full meal, the menu has something to keep all of your guests happy.
Newark Beacon has a well-deserved reputation for first-class service and efficiency. This means you can focus on the business side of things without having to worry about the housekeeping issues. Everything is on hand to make your meeting or conference a success.
Newark Beacon can also provide:
Networking meeting and social events to encourage collaboration
For more information or to come and take a look around, please call Newark Beacon on 01636 653 100.
Contact Us

Beacon Hill Business Park
Cafferata Way
Newark
Notts
NG24 2TN

find us here

offers

follow us

This is a live stream from Twitter - not the voice of thebestof!

NewarkBeacon:

@louhudson1 Thank you Lou! @michaeljcreamer Please do get in touch with us if you'd like further information regarding our office spaces.

30 hours ago

NewarkBeacon:

Good luck to @WilSonEnergyLtd at the Newark Business Awards this evening - nominated for the Innovation in Business prize!

98 hours ago

NewarkBeacon:

@annetvin Thanks for the RT Ann and thank you again for your support!

102 hours ago

NewarkBeacon:

Thank you to @funfairbrewing for their scrumptious beer at the Annual School Poster competition http://t.co/rbfE7rjVzv

118 hours ago

NewarkBeacon:

Thank you to Sam and Garth from @CafeBleunewark for their fantastic food at the Annual School Poster Awards Evening http://t.co/kngQcR0MVW

120 hours ago